MicroStrategy's Bitcoin Purchases: What Does the Latest Acquisition Mean for Investors?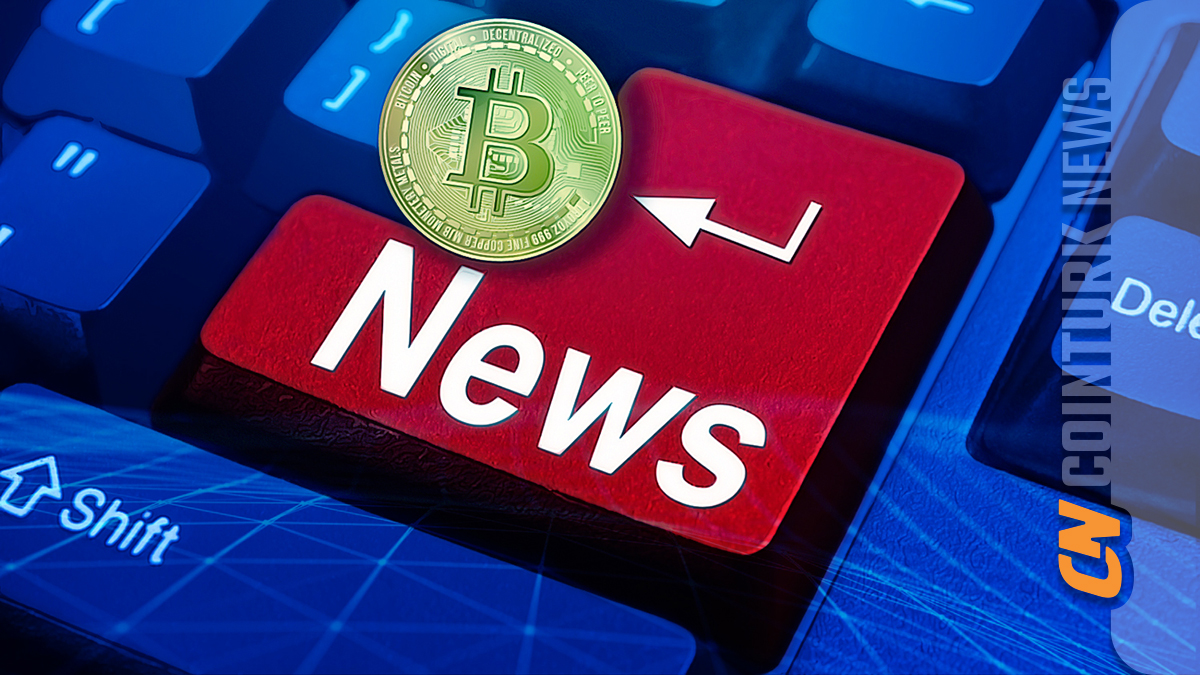 MicroStrategy's recent BTC purchases now have two clear implications for cryptocurrency investors. The company has just announced a new acquisition, leaving investors wondering when the price will rapidly decline. So, what does this latest purchase mean for investors? What are the positive and negative effects?
MicroStrategy Buys Bitcoin
When we analyze the market's reaction to previous purchases, we can identify two things. First, the glass is half empty, meaning the price drops. Second, local bottoms are usually observed after MSTR acquisitions. Therefore, the recent dip could be beneficial in determining a local bottom, after which the price will be ready to rise.
Just a few minutes ago, former crypto skeptic turned Bitcoin maximalist, Michael Saylor, announced that they have purchased 5,445 BTC. The average cost is $27,053, with approximately $147.3 million allocated for this acquisition. The company currently holds 158,245 BTC, with an average cost of $29,582.
The company's total assets are valued at $4.68 billion. Saylor has tied the fate of his company to Bitcoin, and due to this massive accumulation, the company's shares are traded on the stock market like a Spot Bitcoin ETF.