Binance Coin (BNB) Price Predictions for Ripple (XRP) and Solana (SOL)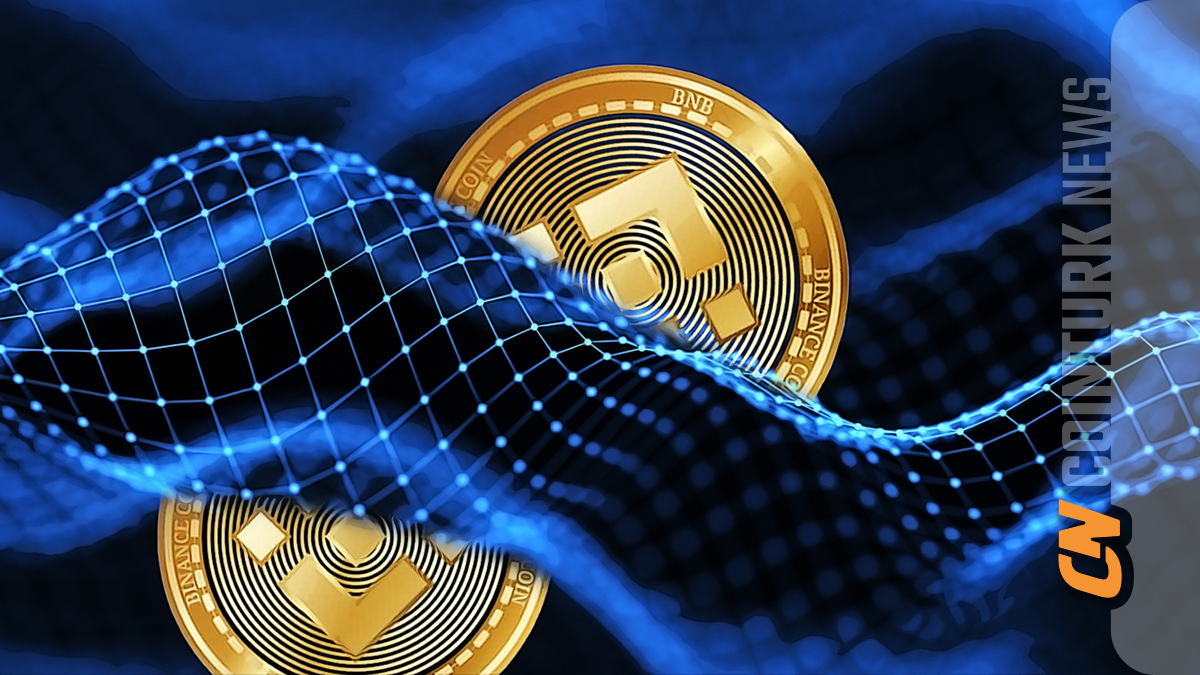 The downward market structure of Binance Coin (BNB) has suppressed the attempts to reverse the continuous price decline. Despite the rise in the price of the popular altcoin from the $205 support level, bulls failed to break above the $220-225 resistance level.
Sideways Price Movement in BNB!
The developments have caused BNB to trade sideways for more than three weeks after the last price rejection at the resistance level on August 31st. The Relative Strength Index (RSI) highlighted the momentum experienced by BNB. When considering the 12-hour chart, the indicator regularly fluctuated between buying and selling pressure as BNB traded at a compact price level.
While bulls and bears maintained the support level at $205 and the resistance level at $220-$225, BNB may continue to experience volatile price movements in the short term. Based on the movement of On Balance Volume (OBV), two scenarios may emerge in the coming days. In the first scenario, bulls may surpass the $220 breakout and prevent short sellers with a rise towards $240.
Support and Resistance Levels in BNB!
On the other hand, another downward rejection may lead to sellers attempting to retest the $205 support level for the third time and a potential breakdown to the $188 support level (weekly timeframe). Open position data from Coinalyze, a cryptocurrency analytics company, revealed a decrease in interest in new futures positions in recent days. This coincided with a small increase in the BNB price from $215 to $217 during the same period.
Furthermore, it is suggested that speculators may wait for the price to break above the critical level before striving for further gains. Similarly, buyers may have taken confidence from the rising spot CVD since September 16th. This could reflect a return to the upward trend in BNB, accompanied by a favorable trend for short-term buying gains.