The price of Bitcoin (BTC) plummeted to AUD 34,800, equivalent to approximately USD 22,780, on the Australian branch of Binance, according to Reuters. This dramatic drop occurred during a period when Bitcoin was trading close to USD 28,000 and drew significant attention in the crypto world. 
Binance Australia Users Prepare for June 1st
Binance users in Australia scrambled to pull out of the cryptocurrency exchange before time ran out. The hasty actions of investors led to a drop in Bitcoin price on Binance Australia, from AUD 43,000 to AUD 34,800 – in other words, from USD 27,725 to USD 22,780 during trading. Similar price drops were observed in other major cryptocurrencies, including Ethereum (ETH) and Solana (SOL). 
Binance Australia, which has been facing issues due to the discontinuation of support from its third-party payment service provider, will also cease Australian dollar withdrawals via popular payment service PayID starting June 1st. This seems to have prompted users to swiftly convert their assets to Australian dollars and withdraw from the exchange.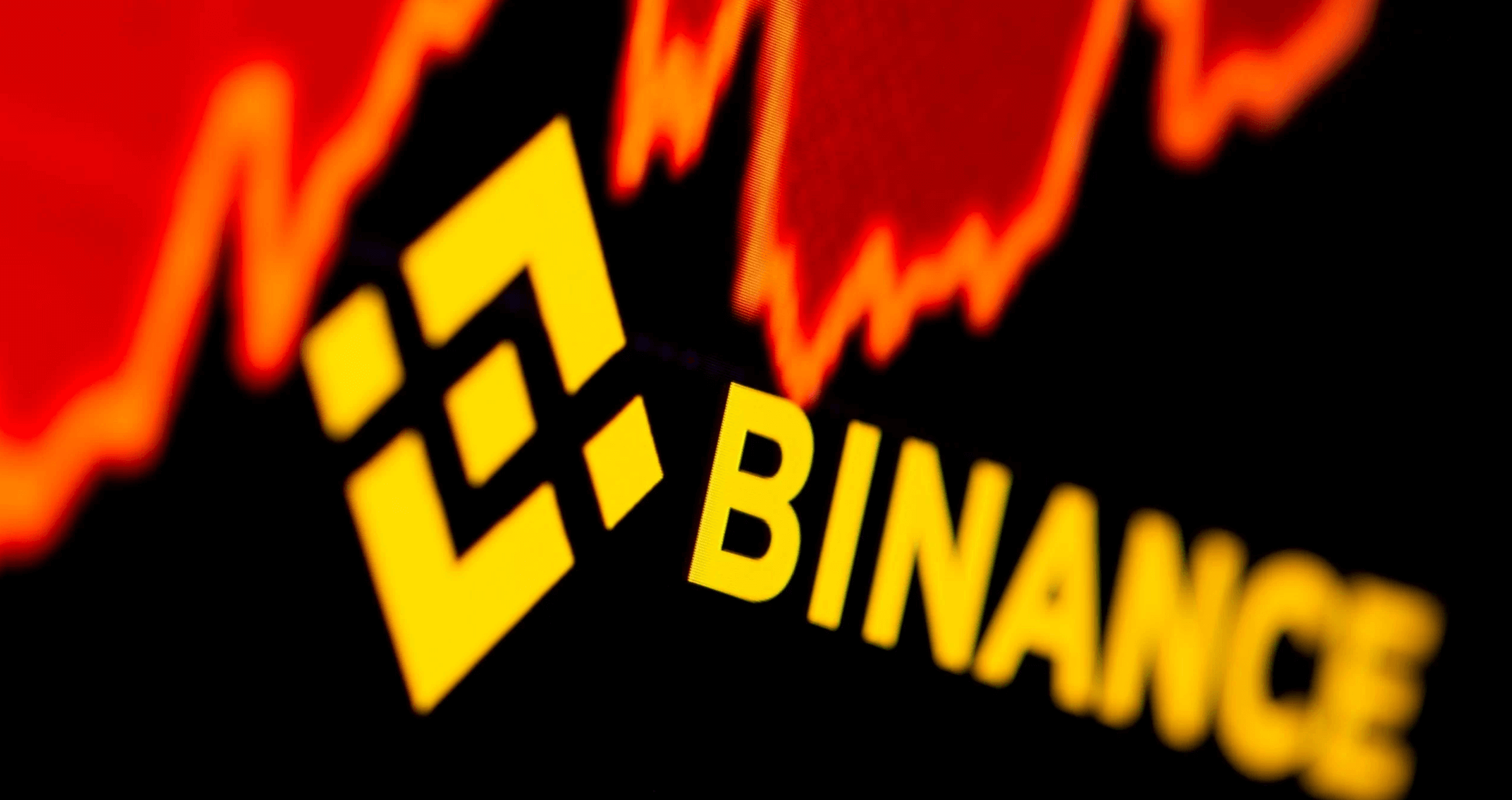 Binance, the world's largest cryptocurrency exchange by volume, faces significant regulatory hurdles in Australia and other jurisdictions. It experienced various problems in Australia following the Australian Securities and Investments Commission's (ASIC) move to investigate the misclassification of individual investors as institutional investors. 
Binance and Regulatory Challenges
In the midst of ongoing regulatory pressure, trading volumes on Binance Australia have also significantly declined. The latest price movement on Binance Australia suggests that investors are eager to exit the market quickly before another major regulatory action. 
Binance is currently facing investigations from various regulatory authorities. The US Commodity Futures Trading Commission (CFTC) has initiated legal proceedings against CEO Changpeng Zhao and three entities associated with Binance, accusing the cryptocurrency exchange of violating laws and CFTC regulations.