Binance Stops Crypto Card Services in Latin America and the Middle East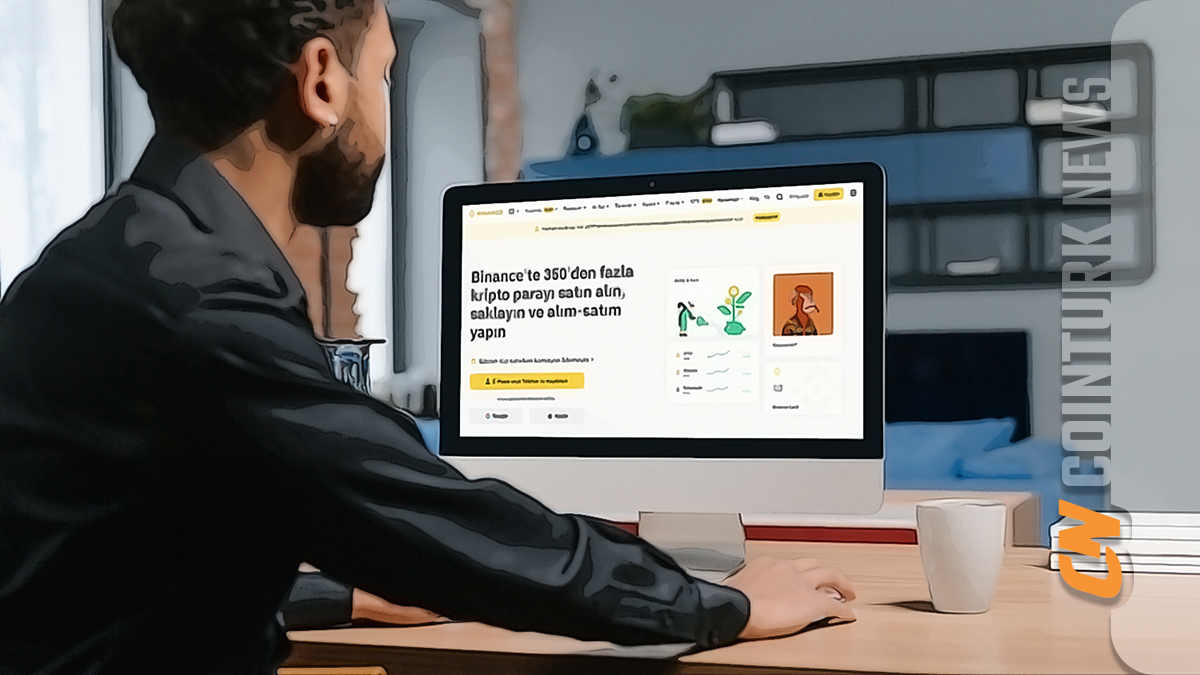 With the disappearance of shallow volatility in the cryptocurrency markets, the news flow has also accelerated. There are new important developments every day. Bad news is also not missing today. The statements made by Harker from the Fed pushed Bitcoin below $26,000. Now, bad news comes from Mastercard.
Binance Latest News
Binance has decided to stop its crypto-backed debit card services in both Latin America and the Middle East. While the exchange does not provide a specific reason for this decision, it stated that less than 1% of its users in these regions will be affected.
Recently, a Mastercard spokesperson announced that they will end their partnership with Binance crypto card programs in Argentina, Brazil, Colombia, and Bahrain.
Through the Binance Card application, Binance allows its customers to load funds onto their cards and then convert their crypto assets into fiat within seconds. These funds can be spent at over 90 million Mastercard merchants worldwide. Each time the cardholder makes a payment, Binance Card instantly converts the cryptocurrencies into other fiat currencies and automatically deducts all fees and commissions. This move came shortly after the exchange decided to shut down its crypto payment service, Binance Connect, to refocus on its core products. Recently, London-based payment processor Checkout also terminated its contract with Binance due to concerns about compliance and money laundering.