Current View of the Cryptocurrency Market and Detailed Analysis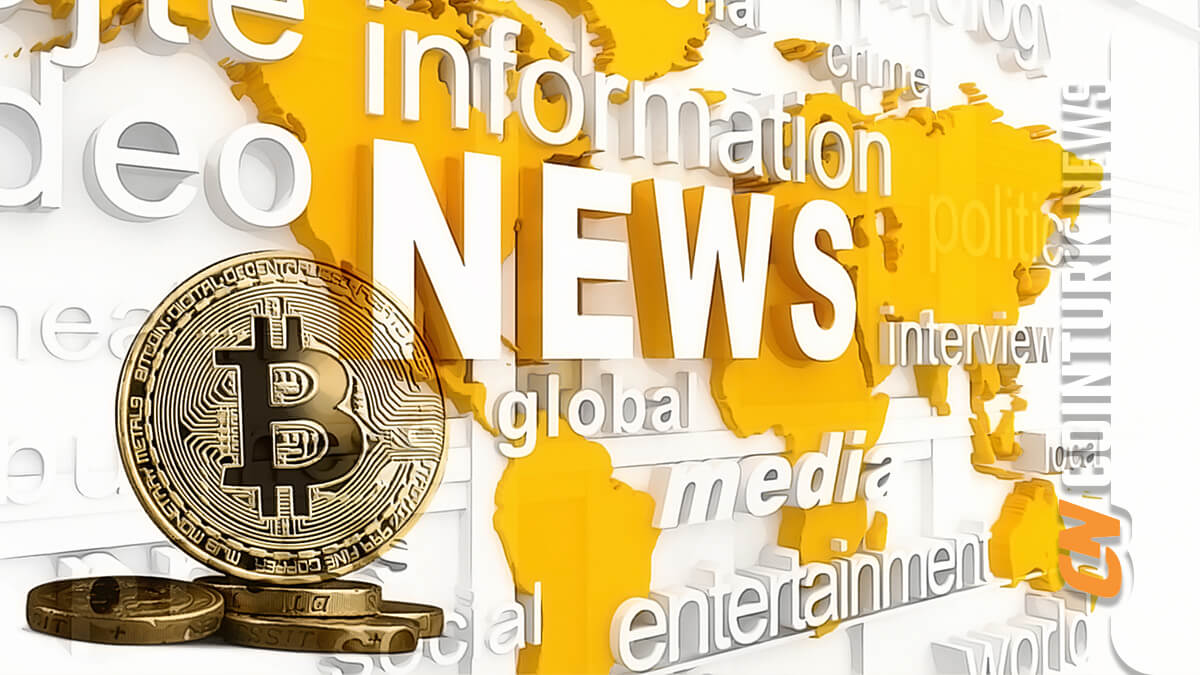 The cryptocurrency market is currently waiting for the interest rate decision and subsequent announcements from the Federal Reserve meeting on July 26th. Investors expect the Federal Open Market Committee (FOMC) to raise the federal funds rate by 25 basis points, predicting that this will be the last interest rate hike in the current cycle. This expectation has triggered a low volatility environment in the cryptocurrency market, especially in Bitcoin (BTC). However, market analysts and experts believe that this silence will be broken very soon.
Low Volatility in Bitcoin Could be Disrupted by a Sharp Rise, as in October
The participants of the CME FedWatch Tool, evaluating the interest rate change decision that will come out of the upcoming Fed meeting, say that 99.2% of them expect the Fed to raise the federal funds rate by 25 basis points and bring it to a range of 500-525 basis points.
The low volatility in the price of Bitcoin is a result of the sideways movement that started after news of financial giants like Blackrock applying to the U.S. Securities and Exchange Commission (SEC) for spot Bitcoin exchange-traded funds (ETFs).
Glassnode data shows that Bitcoin's volatility is currently at its lowest level in the past six months and is at a similar level to January, before a 30% price increase for Bitcoin and a bullish trend in the cryptocurrency market.
According to Bloomberg and Goldman Sachs Analysts, the Silence Will Soon be Broken
Bloomberg analysts suggest that these periods of low volatility are usually indicators of a directional price movement with a breakout due to the cyclical nature of volatility. Goldman Sachs analysts also support Bloomberg analysts' expectation by suggesting that the upcoming Fed meeting could signal the end of interest rate hikes in the current monetary tightening cycle.
Experts expect the Chairman of the Fed, Jerome Powell, to lead Bitcoin, the largest cryptocurrency, to the next resistance level of $33,000 and to see significant increases in many altcoins with dovish statements that may come from him during the press conference after the FOMC meeting.