Binance Users Can Convert Euro Balances to USDT Following Paysafe's Decision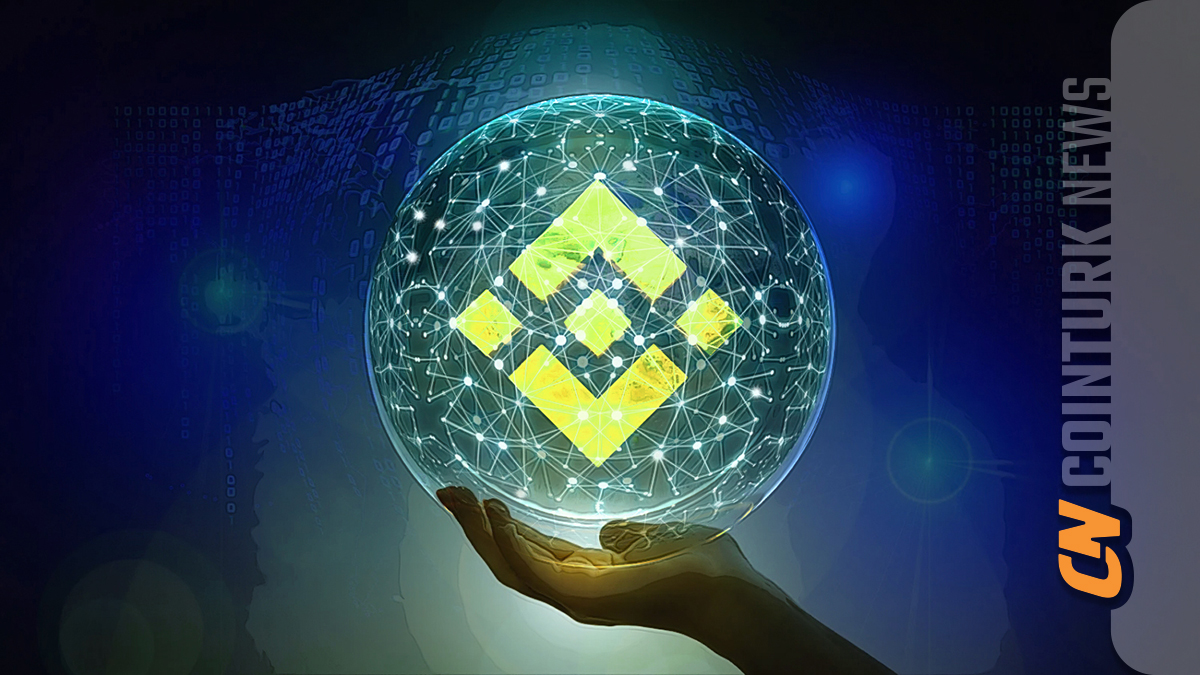 Binance, the world's largest cryptocurrency exchange in terms of volume, is facing serious problems with payment providers and banking partners under regulatory pressure. As it is known, Paysafe, Binance's banking partner, decided to end support for Euro deposits through Binance at the end of June. Indeed, Paysafe suspended Euro deposit transactions for Binance on September 25.
Recently, Binance made a statement regarding the issue, stating, "Since Paysafe unilaterally decided to suspend Euro deposit transactions for Binance users, Paysafe users can convert their Euro balances in their Binance accounts to USDT before October 31, 2023, 03:00. Paysafe's sudden and unexpected decision will cause a brief interruption in the following services." It was stated that many services will be suspended for Paysafe users.
Binance Services Suspended Following Paysafe's Move
After Paysafe's move, Binance suspended many of its services for Paysafe users starting from today, at 07:00. Accordingly, Paysafe users will not be able to perform many transactions with their Euro balances on Binance. One of the suspended services is that users will not be able to buy cryptocurrencies with their Euro balances or sell cryptocurrencies for Euro. Furthermore, Paysafe users will no longer be able to perform any transactions in Euro spot trading pairs.
Binance also suspended Spot Trading Bots services for EUR/USDT and EUR/BUSD trading pairs for Paysafe users. In addition, Euro support has also been terminated in the Conversion feature.
In addition to all this, Binance also suspended Automatic Investment Euro plans for Paysafe users. Users will no longer be able to subscribe to Automatic Investment plans with Euro.