Bitcoin Reaches All-Time High with 48.24 Million Wallet Addresses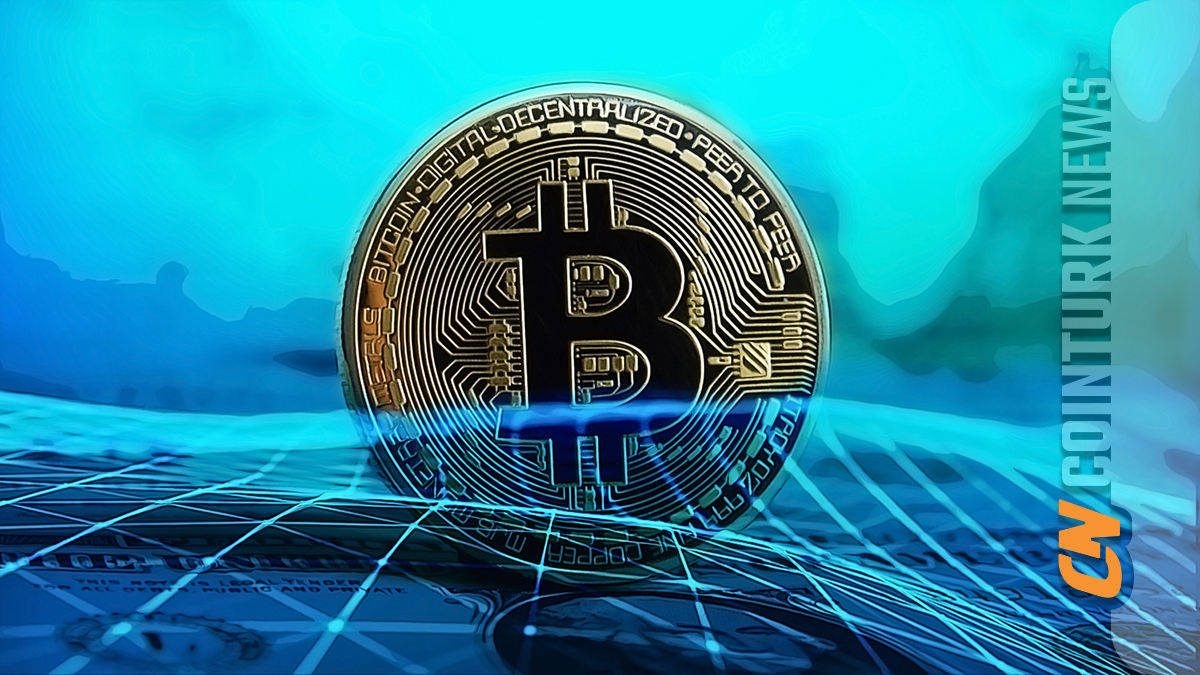 On September 3, 2023, the number of wallets holding Bitcoin (BTC) reached an all-time high with 48.24 million addresses. This historic achievement, coupled with the volatile price movement of Bitcoin in recent weeks, highlights the deepening global adoption of the cryptocurrency. Another milestone was achieved by Bitcoin on August 30, as the number of Bitcoin wallet addresses surpassed 48 million, reaching an all-time high.
Peak Metrics in Bitcoin!
Bitcoin has reached another milestone in its challenging journey towards global adoption as a decentralized peer-to-peer payment and digital value store. Data from IntoTheBlock, a blockchain analytics platform, shows that the Total Addresses holding BTC reached 48 million on August 30, 2023.
This historic achievement underlines the increasing adoption and widespread interest in BTC as a decentralized cryptocurrency. The overall increase in on-chain wallet addresses may reflect the expanding user base of Bitcoin's network. The disclosed graph shows that users created 5.61 million new Bitcoin wallet addresses in 2023.
Critical Data in BTC!
Furthermore, only 3.62 million BTC wallet addresses were created in 2022. This could particularly mean that Bitcoin has exceeded last year's user acquisition rate by 55% with still 4 months to go. The increasing number of Bitcoin wallet addresses aligns with a broader trend of Bitcoin's growing popularity and its acceptance as both an alternative asset class and a medium of exchange for cryptocurrencies.
The Bitcoin ecosystem achieved several significant milestones in 2023. The introduction of BRC-20 tokens and NFTs for individual investors, as well as the frenzy surrounding Bitcoin Spot ETF applications, caught the attention of investors. As more institutional investors embrace Bitcoin, it encourages more individual participants to join the competition by creating new addresses. These developments underscore the resilience of the evolving Bitcoin network despite market fluctuations and regulatory scrutiny.