Bitcoin Surpasses $37,000 as Optimism Grows for ETF Approval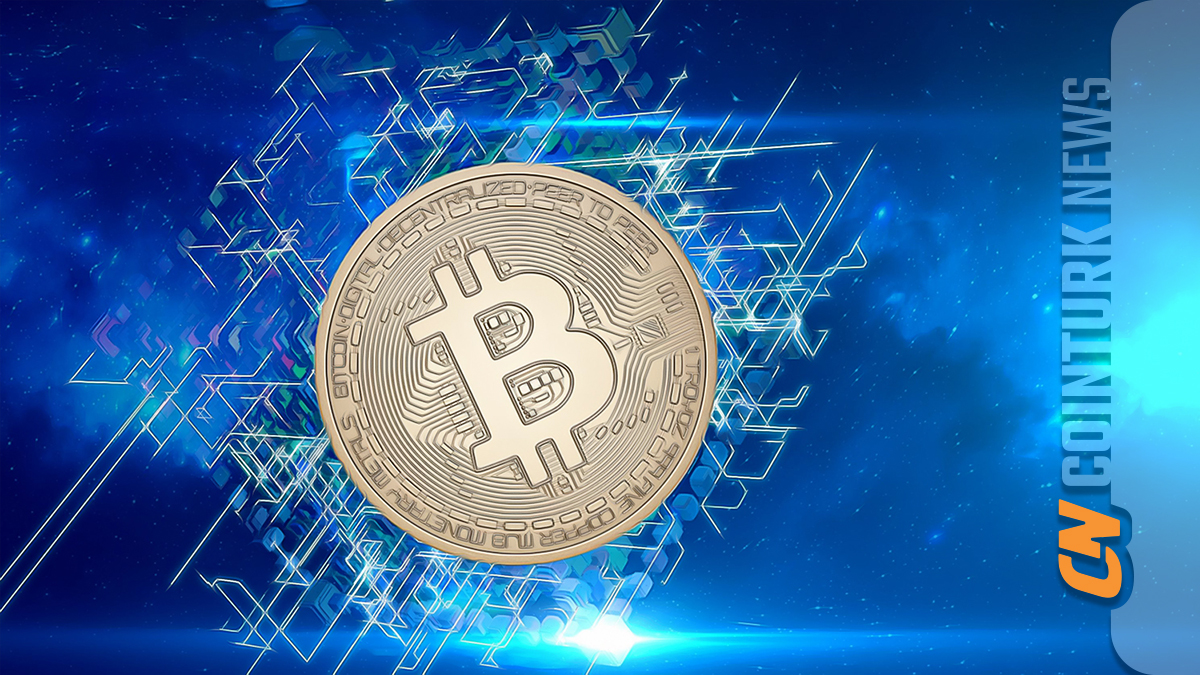 The king of cryptocurrencies has just surpassed $37,000 and continues to increase its 24-hour gains. The risk appetite of investors is growing amid increasing optimism for ETF approval. Positive sentiment towards the cryptocurrency markets is growing in many aspects.
Bitcoin at $37,000
The prolonged stay of BTC price at $36,000 has led some investors to expect further declines. However, a few hours ago, the critical threshold was surpassed. The king of cryptocurrencies is now attempting to close above $37,000. The short-term profit-taking should have been much higher and the price should have retraced rapidly. However, investors have also started to become convinced of a rebound.
As optimism for ETF approval increases, Bloomberg experts give a 90% chance of approval by January 10th. Fed interest rate expectations have turned to a 25bp cut for May. The expected interest rate cut in September is being withdrawn early after positive data. Moreover, while a 50bp cut was expected, the annual rate cut expectation has climbed to 100bp.
Investors can see that cryptocurrencies like SOL, LINK, and MATIC are showing positive performance against BTC. Current resistance levels for BTC are at $38,400 and $40,000.