Bitcoin's (BTC) Price Stability: An Analysis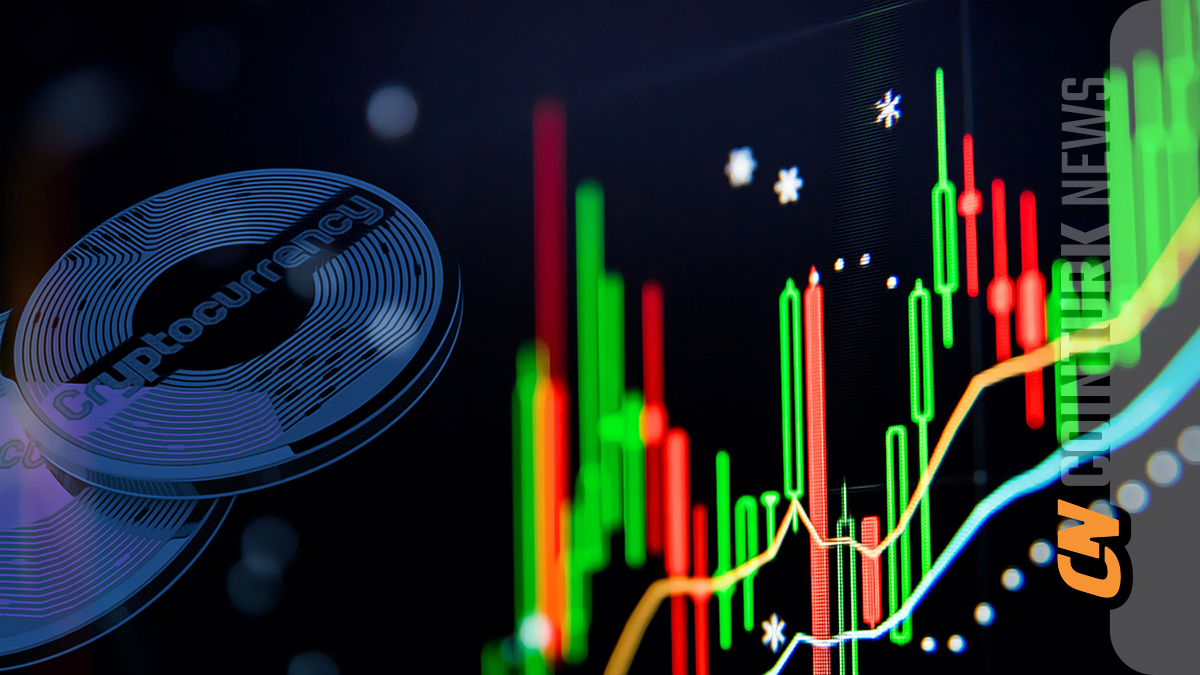 Bitcoin (BTC) has undergone severe volatility in recent months, but it is expected to move horizontally in the near future.
Bitcoin Data Insights!
According to data from the cryptocurrency data analytics firm Glassnode, Bitcoin has started to reach new lows. This indicates the options market's expectation for Bitcoin to maintain stability in terms of price. As for investor behavior, approximately 27,000 Bitcoin options were approaching their expiry dates with a trading ratio of 0.64 at the time of writing. A trading ratio of 0.64 indicates a higher proportion of open call options, suggesting that market sentiment leans towards price increase expectations.
Expiring options collectively have a notional value of $720 million, suggesting a significant stake in the market. However, spreads at Binance, about 20 times wider than Coinbase and Kraken, could influence BTC in the long term. Broad spreads signify a larger difference between BTC's buying and selling prices at Binance compared to Coinbase and Kraken. This could imply lower liquidity at Binance, making it more challenging for investors to efficiently enter and exit positions. Decreasing liquidity can lead to an increase in price volatility and could potentially impact BTC's stability.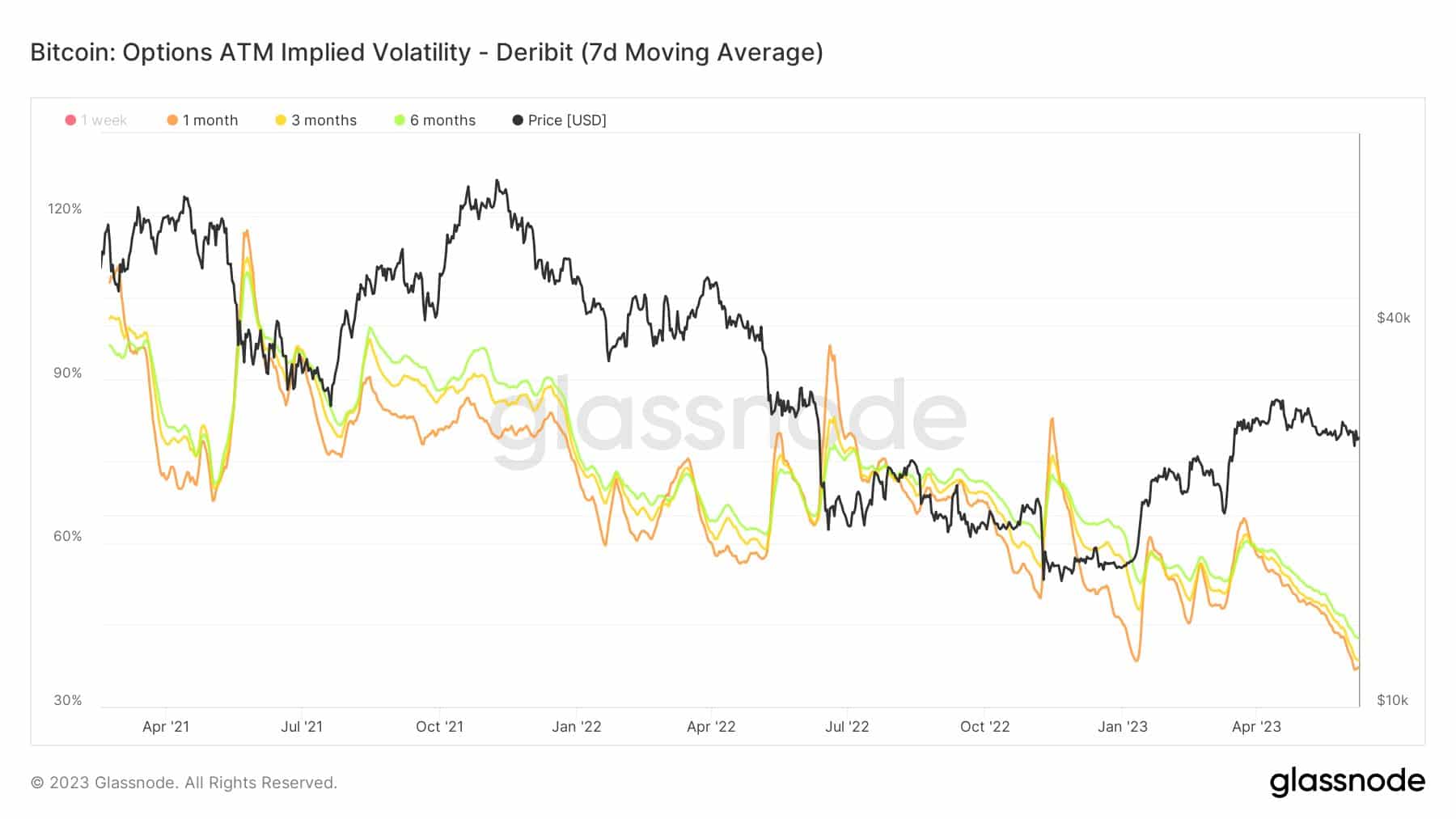 Latest Status in Cryptocurrencies!
Moreover, wider spreads typically result in higher transaction costs for market participants. Investors needing to buy or sell BTC may face higher expenses due to the greater price difference between buying and selling prices. At the time of writing, BTC was trading at $25,754.89 according to CoinMarketCap. Over the past week, BTC's price has fallen significantly. Combined with this, the velocity of BTC has decreased, indicating a decline in activity. Additionally, interest in Bitcoin's NFTs has declined, as evidenced by the falling NFT transactions on the network.