Bitcoin's Critical Metric: Could Have a Big Impact on BTC Price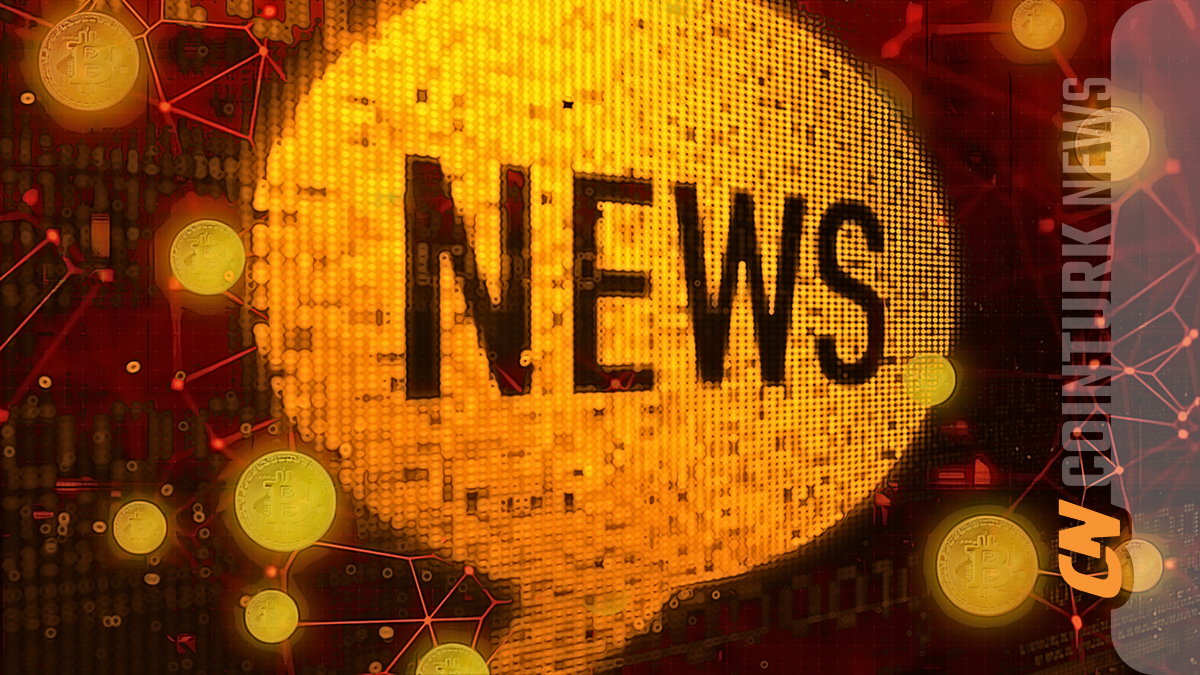 On-chain data indicates that the Bitcoin indicator continues to test the bear-bull crossover point, but has not yet achieved a breakthrough. As stated by an analyst in a CryptoQuant post, short-term investors have been continuing to sell at a loss recently.
Bitcoin's Critical Metric!
When SOPR is exactly equal to 1, it means that the total profit made by investors cancels out the losses, and therefore an average investor is considered to break even in their sales. According to the shared data, Bitcoin's ASOPR has been consolidating around the 1 level recently. Here, the 'A' in front of SOPR means that the indicator is set to filter sales of altcoins sold within an hour after the previous sales.
From the chart, it can be seen that Bitcoin ASOPR has been consistently within the loss zone due to retesting the break-even sign from below recently. This situation may imply that an average investor is currently selling at a slight loss. The indicator has made several attempts to enter the profit zone but has not succeeded so far. Historically, ASOPR was in the red zone during the bearish periods and in the green zone during the bullish periods.
Expectations for BTC
Another indicator that further demonstrates this relationship is the short-term holders' SOPR. Short-term holders (STH) here refer to investors who have held their cryptocurrencies for less than 155 days. As indicated in the chart, there has been a price increase when Bitcoin SOPR entered the profit zone for these investors.
However, similar to the overall market value, STH SOPR has also been within the red zone recently, indicating that these holders have actually suffered more losses compared to the rest of the sector. Currently, the indicator is once again at the break-even point. This retest could be a test to follow as if a breakthrough has been found, similar to the examples in the past few months, and then a bullish trend may follow.