Bitcoin's Largest Wallet Takes Action: Is Selling Pressure Coming for BTC?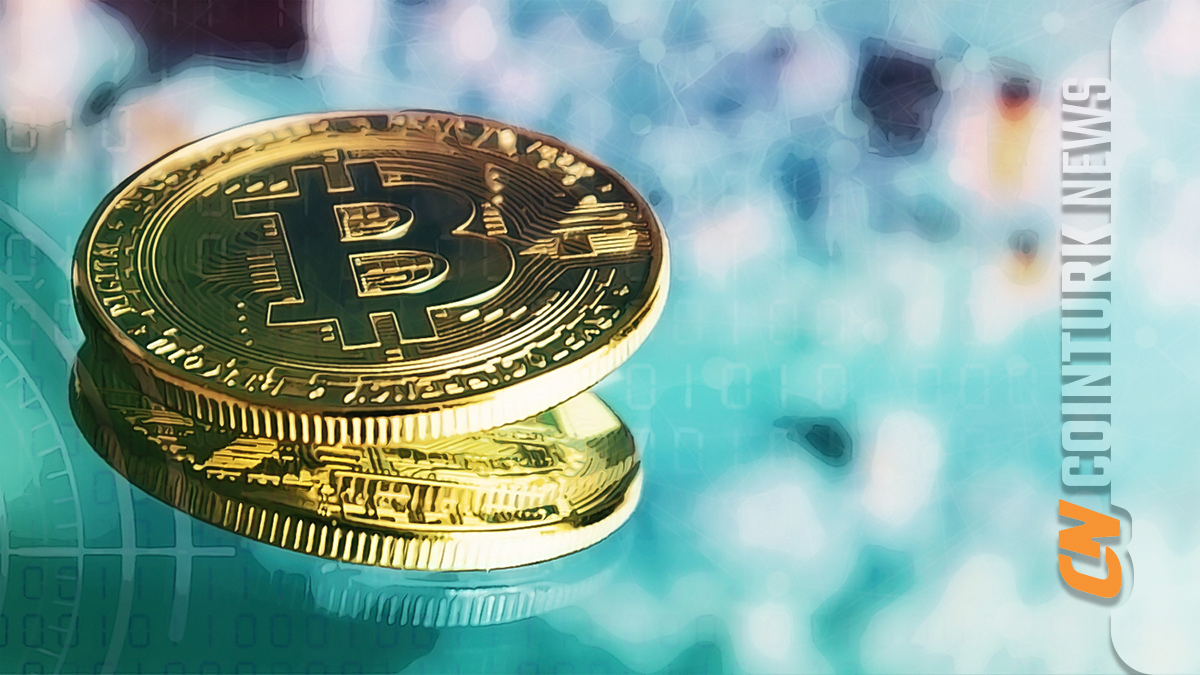 The cryptocurrency sector has turned completely red especially with the sharp drop in the leading cryptocurrency Bitcoin (BTC). Although the price of BTC seems to have stabilized at $26,000 and started to move horizontally, a new piece of news has actually reignited panic. According to information shared by renowned on-chain analyst ZachXBT, the largest unknown personal BTC wallet with the highest balance has started to move. However, this BTC movement does not seem positive at all.
The Leading BTC Wallet Springs into Action
Looking at the post shared by ZachXBT, it is revealed that the wallet referred to as "1EU2.." which received 9,999.99 BTC transfer from the Binance exchange in May 2018, has officially started making transfers. It has been discovered that this leading BTC wallet is unfortunately not well-intentioned and has sent its $265 million worth of BTC funds to different BTC mixer addresses. It is reported that the wallet owner who sent all $260 million worth of BTC may also be associated with North Korea.
ZachXBT stated that the perpetrators divided the money into very small amounts and distributed it to many different wallets in order to avoid being caught. In addition, it is mentioned that the BTC mixer service named Sinbad is mostly associated with North Korea and the owners of the BTC wallets in question also use it.
Selling Pressure Looms for Bitcoin
Although the use of the phrase "money laundering" by ZachXBT has drawn criticism, the famous figure stated, based on his expertise, that these wallet owners are definitely not well-intentioned and their source of money is not legal. Although the owner of this wallet is unknown, the initiation of the laundering process indicates that selling pressure will come soon. This selling pressure is already bad news for BTC, which is experiencing low trading volume and strengthening in a sideways trend. Although there is currently no evidence that it has been sent to centralized exchanges, the next step to be taken in the coming days is known to be transferring it to centralized exchanges and withdrawing it in a different way. Investors may need to be prepared for such a drop in BTC price and increasing selling volume.