Breaking News: Exciting Announcements from the Fed! What's Next for Cryptocurrencies?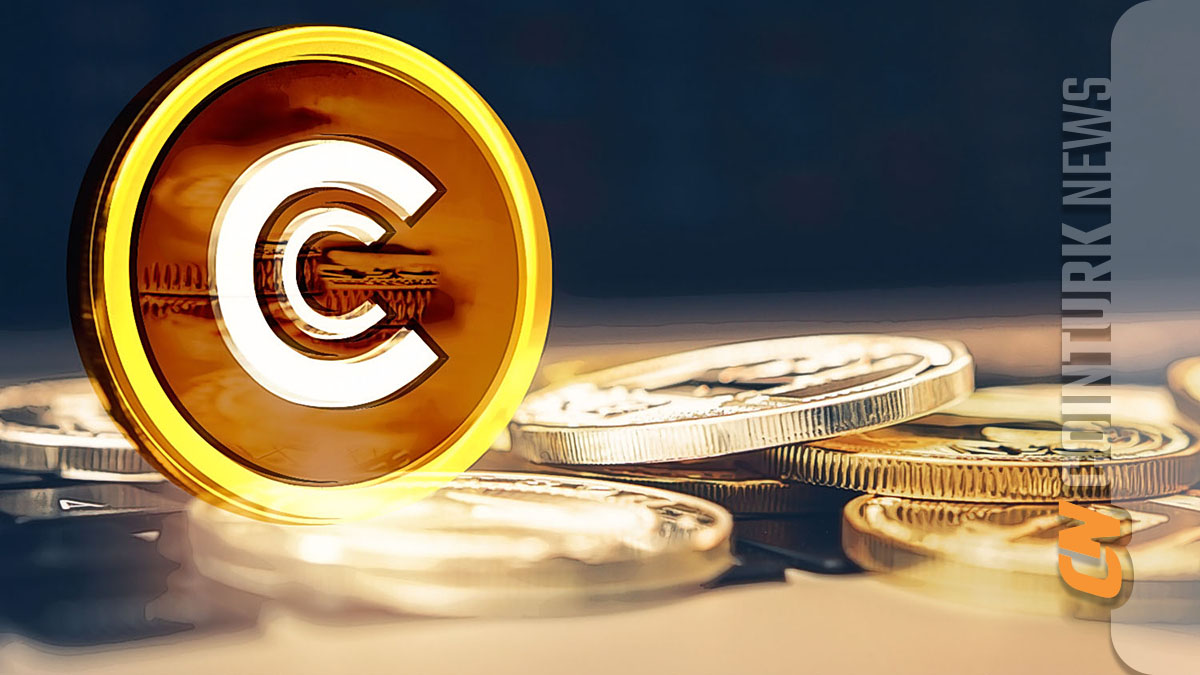 Bitcoin price has once again surpassed its first critical target of $29,250 and the comments are promising. Powell had signaled after the last meeting that interest rates could be raised further. However, the statements made by Fed member Bostic today seemed much more optimistic.
Last Minute Fed Statements
Fed member Bostic is known for his more dovish statements and these statements, which favor cryptocurrencies, do not reflect the general view of the members. However, we should not forget that while some members of the Fed make excessively hawkish statements, others make optimistic (dovish) statements. Bostic said the following a few minutes ago;
"I do not think there will be a need for an interest rate hike in September. My basic view is that there will be no interest rate cuts until the second half of 2024. We will not change the direction of the policy until we reach our 2% inflation target. As inflation decreases, I expect unemployment to increase. Recent data is promising for inflation, significant progress has been made. The Fed should be cautious, patient, and determined. We are at a stage where there is a risk of excessive tightening."
Powell had previously stated that early easing is riskier than excessive tightening. If the September decision is appropriate according to the statements, it can ignite the rise for cryptocurrencies. Bitcoin is giving signals of a turnaround.