Cboe Global Markets, the owner of the Chicago Options Exchange (CBOE), has received approval from the U.S. Commodity Futures Trading Commission (CFTC) to offer Bitcoin (BTC) and Ethereum (ETH) futures contracts on margin to its crypto customers. This marks a significant step forward since Cboe initially launched its first Bitcoin futures contracts in December 2017, pioneering a major move in crypto pricing into mainstream services. 
"Changes on the Horizon with Margin Bitcoin and Ethereum Futures"
The CFTC has given Cboe the green light to offer both physically and financially settled margin contracts from the second half of the year. Until now, Cboe has only provided fully collateralized crypto futures contracts, requiring customers to deposit the full contract amount before trading. 
The collateralized trading opportunity will require investors to put down less capital when opening a position. Moreover, the physical settlement of cryptos will allow traditional companies to access BTC and ETH futures without the need for any custody from intermediaries.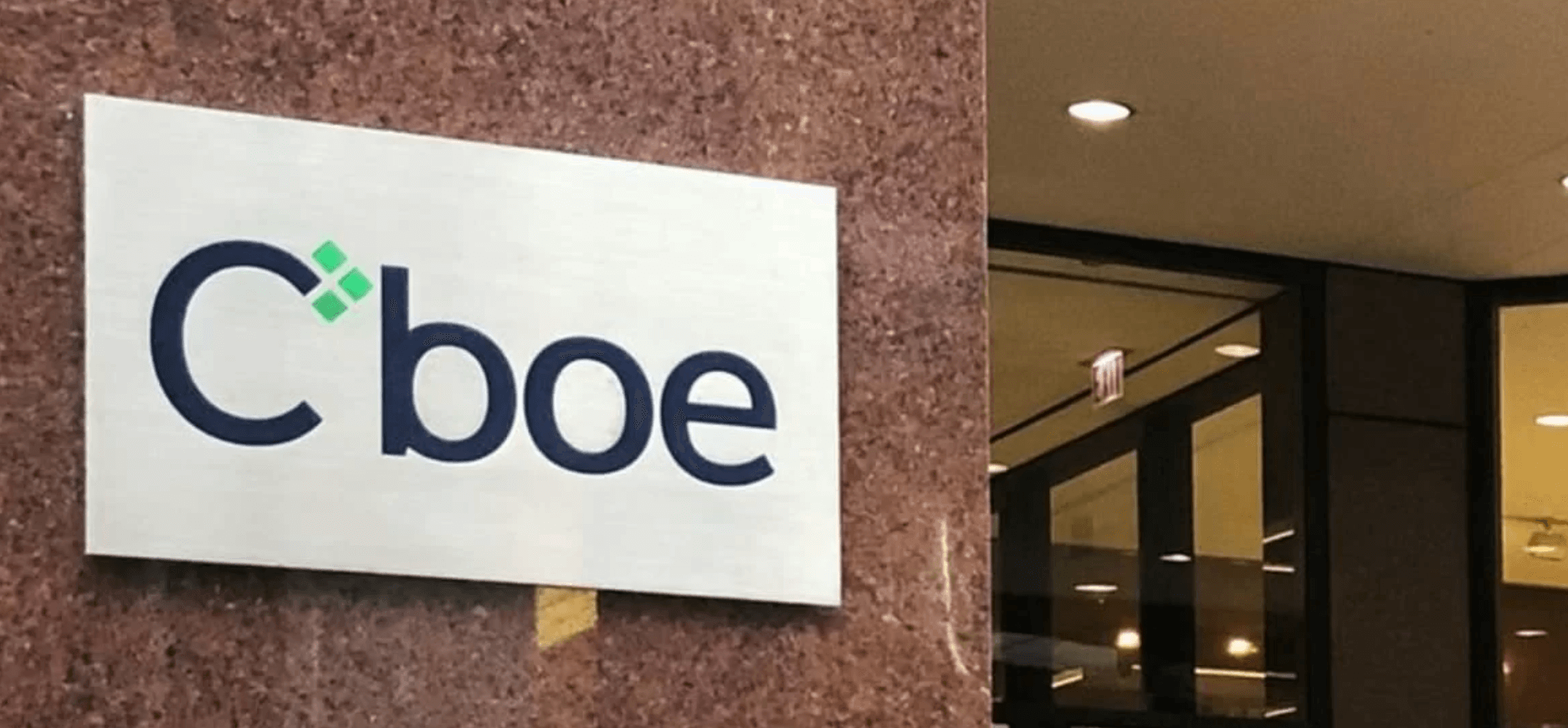 John Palmer, President of Cboe Digital, commented on the approval from the CFTC, saying, "This is where the advantages of having a spot market come into play. We did not want to force participants to store or touch the physical asset." 
The development is noteworthy, coming amidst a period when the U.S. Securities and Exchange Commission (SEC) is intensifying its crackdown on crypto projects, companies, and exchanges. Most recently, the SEC filed a lawsuit against crypto exchange Binance and its CEO, Changpeng Zhao (CZ), on June 5. 
"Spot Crypto Trading Offered via Cboe Digital"
Palmer also announced that the newly established Cboe Digital will offer spot crypto trading under the same establishment. Cboe Digital is a licensed exchange in the U.S. that offers trading services for cryptocurrencies such as Bitcoin, Bitcoin Cash (BCH), Ethereum, Litecoin (LTC), and USD Coin (USDC). Besides operating a clearinghouse, it's the only platform that provides both spot and derivative trading options for these assets. 
In addition, Cboe is rolling up its sleeves to increase the number of tokens traded on its platform. Cboe primarily serves professional and institutional investors, with giants such as DRW, Galaxy Digital, Interactive Brokers, and Robinhood Markets among its customers.