CDAA Digital Asset Management Certification Program Begins its 3rd Term in Collaboration with Kadir Has University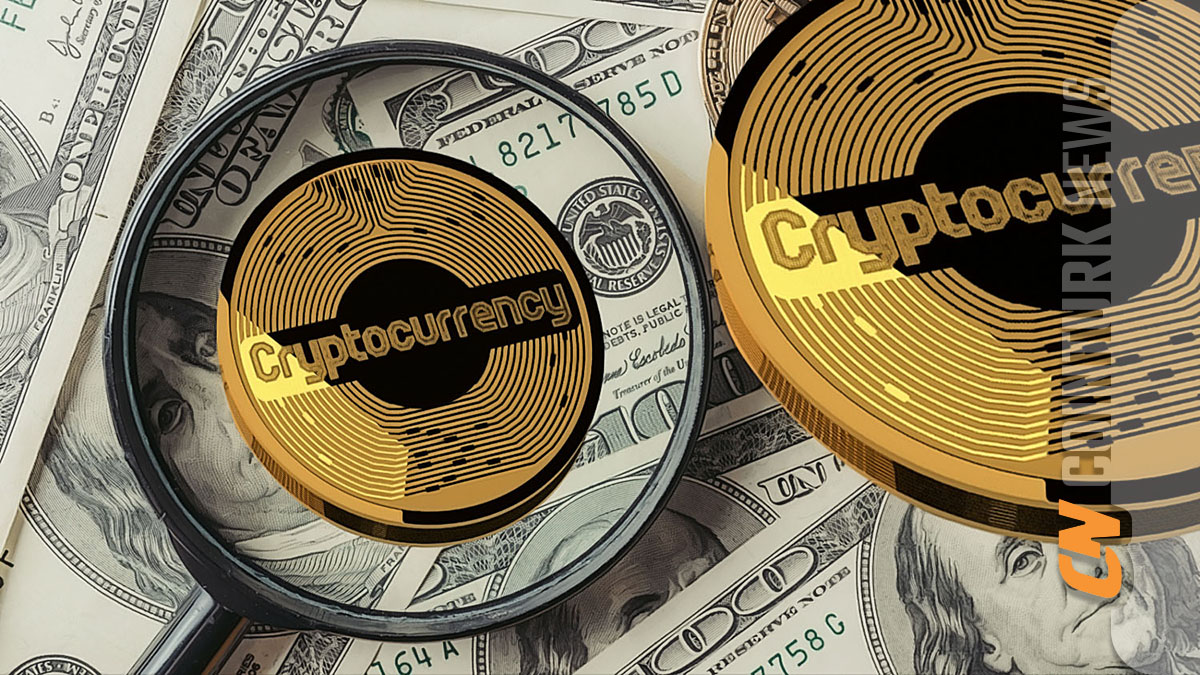 The CDAA Digital Asset Management Certification Program, which was launched in collaboration with Kadir Has University's Lifelong Learning Academy and Planner DAO, a US-based professional certification organization for digital assets, in May, is entering its 3rd term!
The management of digital assets, which has become a sector in which millions of people in the world and in our country invest, starting with cryptocurrencies and gradually merging with traditional financial instruments, continues to meet with participants as an education and certification program within the collaboration between Kadir Has University's Lifelong Learning Academy and PlannerDAO, a US-based digital asset professional organization. The training, which will start in the week of September 25th, is conducted by expert academics and instructors in this field such as Ismail Hakkı Polat, AfÅŸar Akal, Av. Elçin Karatay, and Türker Balkar. At the end of the 8-week training, participants will take the certification exam prepared by the US-based organization CDAATM (CertifiedDigital.org) and if successful, they will receive their digital certificates in NFT format from the CDAA organization. The aim of the Digital Asset Management training, which is given for investors interested in areas such as cryptocurrencies, NFTs, tokenized real-world assets, decentralized finance products, and ETFs, is to enable them to manage their portfolios consciously and securely. Another aim of the training is to certify Digital Asset experts who will be needed in this field, which is also being entered by major financial players.