China's Shandong Province Publishes Draft Guidelines to Boost Metaverse Industry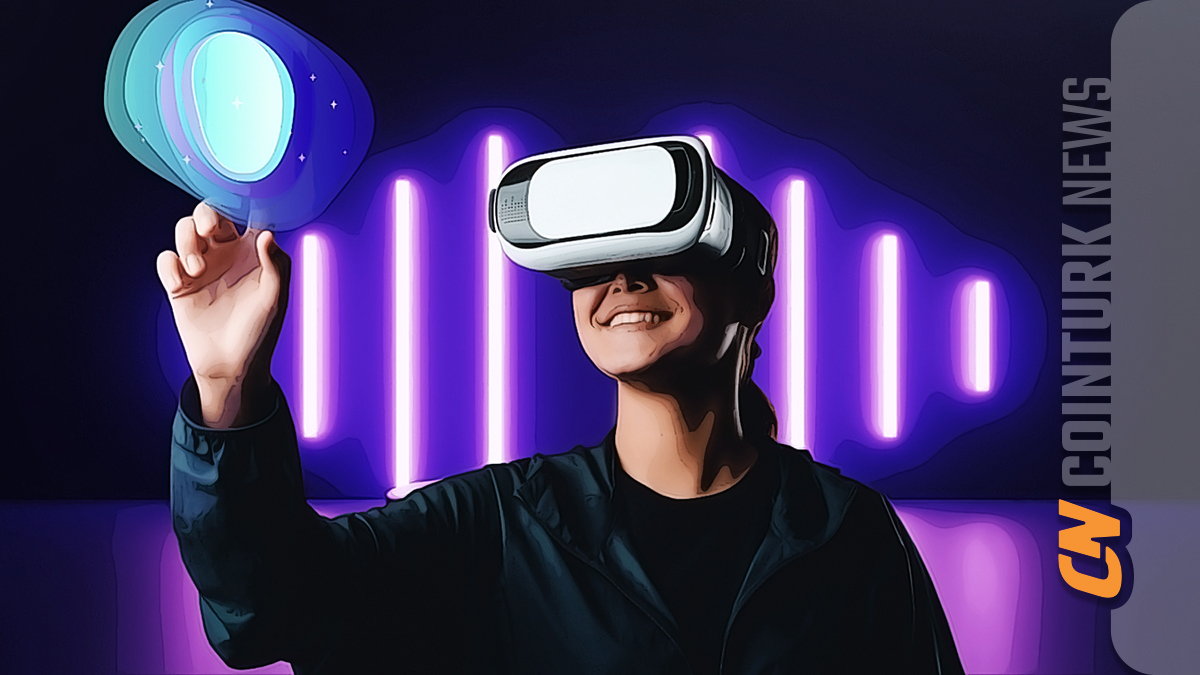 As China's Shandong province continues its blockchain initiatives, the world's second-largest economy has released draft guidelines to enhance and support the development of the metaverse industry.
A $20.5 Billion Metaverse Goal
The provincial government in eastern China aims to grow its ventures in the metaverse, with the market size expected to reach 150 billion Chinese yuan (approximately $20.5 billion) by 2025. The Shandong government plans to build several industrial zones related to the metaverse and finance at least 100 metaverse companies in these areas by 2025. The local administration will also work to facilitate companies' applications for at least 3,000 international and local patents by 2025.
The draft guidelines released by the Shandong government define the metaverse as a new integrated digital space that combines various information technologies such as virtual reality, digital twinning, blockchain, the Internet of Things, 5G, 6G, and artificial intelligence. The Shandong government is seeking public feedback on the principles outlined in the guidelines until September 8th.
China's Blockchain Ambitions
Despite banning all cryptocurrency transactions in September 2021, China continues to rise in terms of domestic blockchain technology and digital economies, with Chinese tech giants like Alibaba and Tencent focusing on developing their own consortium blockchains.
In May, the Beijing government published a white paper aiming to promote innovation and development in the Web 3.0 industry. The government aims to position Beijing as a global innovation center for the digital economy.
Last month, Sichuan province also released a draft action plan to expand the metaverse industry to a market size of $34.4 billion by 2025.