Coinbase Receives Regulatory Approval for Crypto Futures Trading in the US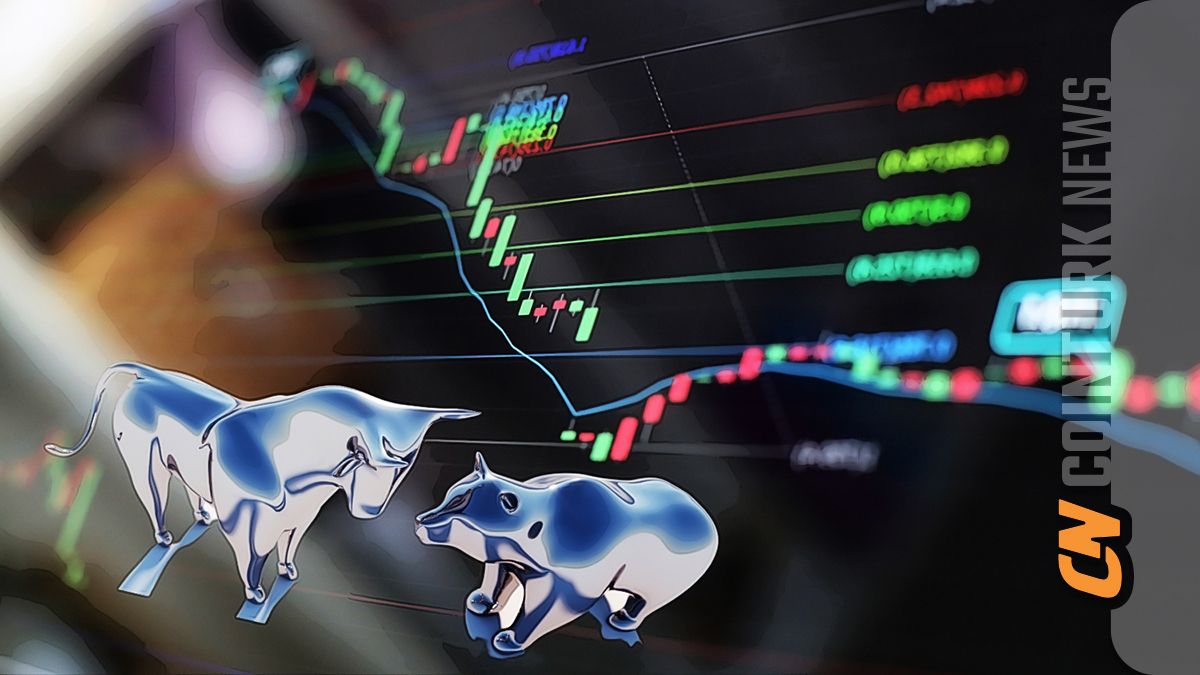 Coinbase, which has been facing issues with US regulators, achieved a significant milestone today. Despite the potential objections from the SEC, the country's largest cryptocurrency exchange has received approval from the CFTC for futures trading. So, what does this approval mean and can it trigger a rise in the cryptocurrency markets?
Coinbase Latest News
Coinbase has obtained regulatory approval from the National Futures Association (NFA) to operate in the Financial Markets futures trading sector. This allows them to offer crypto futures-related products to eligible customers in the US. With the launch of futures trading on Coinbase Global and obtaining permission for the US jurisdiction, the exchange will witness an increase in volume and revenue. This can also contribute to breaking the lack of volume in the crypto market to some extent.
"Coinbase will now be the first US-based crypto company to offer integrated trading solutions that include regulated and leveraged crypto futures, along with direct access to traditional spot crypto trading for our verified customers. We believe that regulation and transparency are critical and foster trust among individual customers and institutions. Access to a crypto derivatives market regulated by the CFTC is necessary to unlock significant growth and enable broader participation in the crypto economy. In September 2021, we applied to the NFA to register as an FCM. Since then, our team has been working alongside regulators to ensure that we comply with all necessary regulations and that our FCM's business model meets the customer protection requirements of the CFTC. Coinbase has chosen to be a publicly traded company in the US because we believe it will best serve the crypto economy by embracing the US and providing the highest standards of regulatory framework in consumer protection. We believe this is a milestone in being able to offer regulated crypto products to US customers. We will work with regulators to obtain the necessary authorizations to offer products that align with our goal of using crypto to update the financial system in order to advance economic freedom and opportunities when regulations are clear and reasonable. We support our goal by creating the most trusted and secure products and services."