Coinbase to List New Altcoin: Vara Network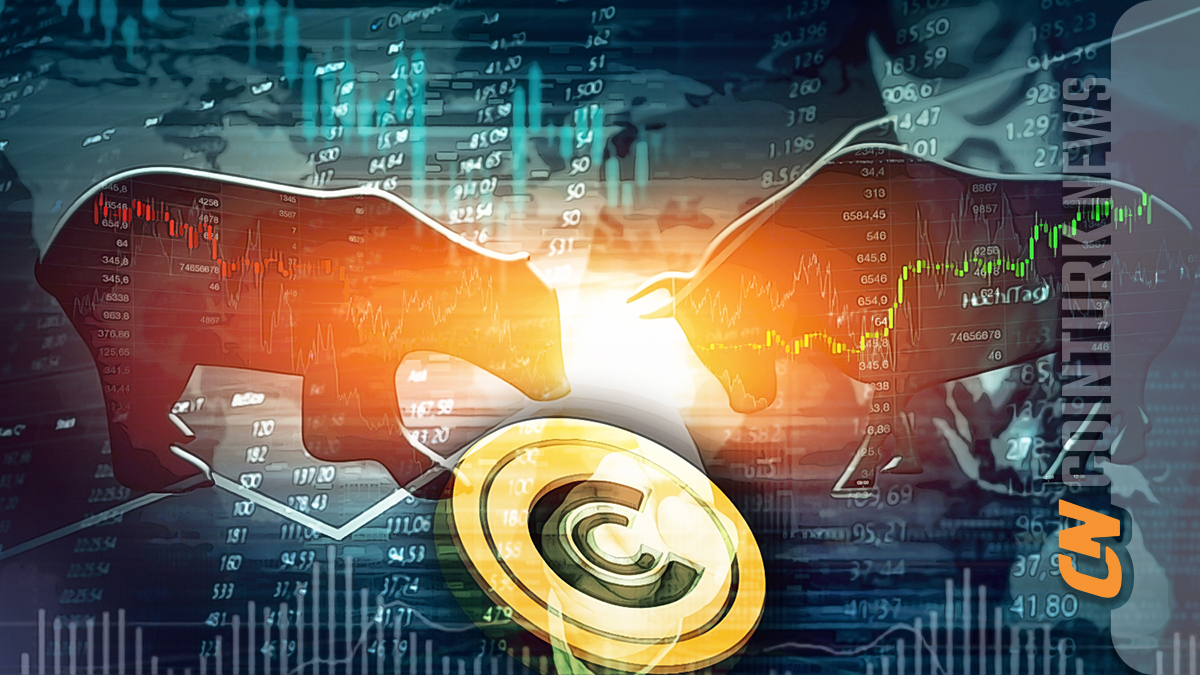 The largest cryptocurrency exchange in the US, Coinbase, is set to list a new altcoin that has just launched. In a recent announcement from their official X address, Coinbase continues to add altcoins to its listings. Brian had previously stated that they would increase listings as they believe cryptocurrencies will become the future Amazon towards the end of the 2021 bull run.
Coinbase Altcoin Listing
The latest altcoin announced by the exchange has just gone live. Following the Mainnet announcement, the project made a grand presentation at today's event, stating that it will be available for trading on the Coinbase exchange once the necessary liquidity conditions are met. The listed altcoin will be the native token of the VARA network.
Vara Network, which emerged this year and is also known as the blockchain, recently announced its mainnet. Setting itself apart from other blockchains, Vara Network is built on a Substrate-based smart contract platform called Gear Protocol, which offers new features such as the Actor model and parallel messaging. Unlike Ethereum, it also supports popular programming languages like C, C++, and Rust.
Vara has made significant progress in attracting developers to its platform. The test network had over 30,000 participants and 75 projects were developed. Currently, there are 29 dApps live on the test network, including projects like Enkrypt, Polkassembly, Subscan, Subsquid, and Zenlik.