Crypto Employment Increased Over 160% Since 2019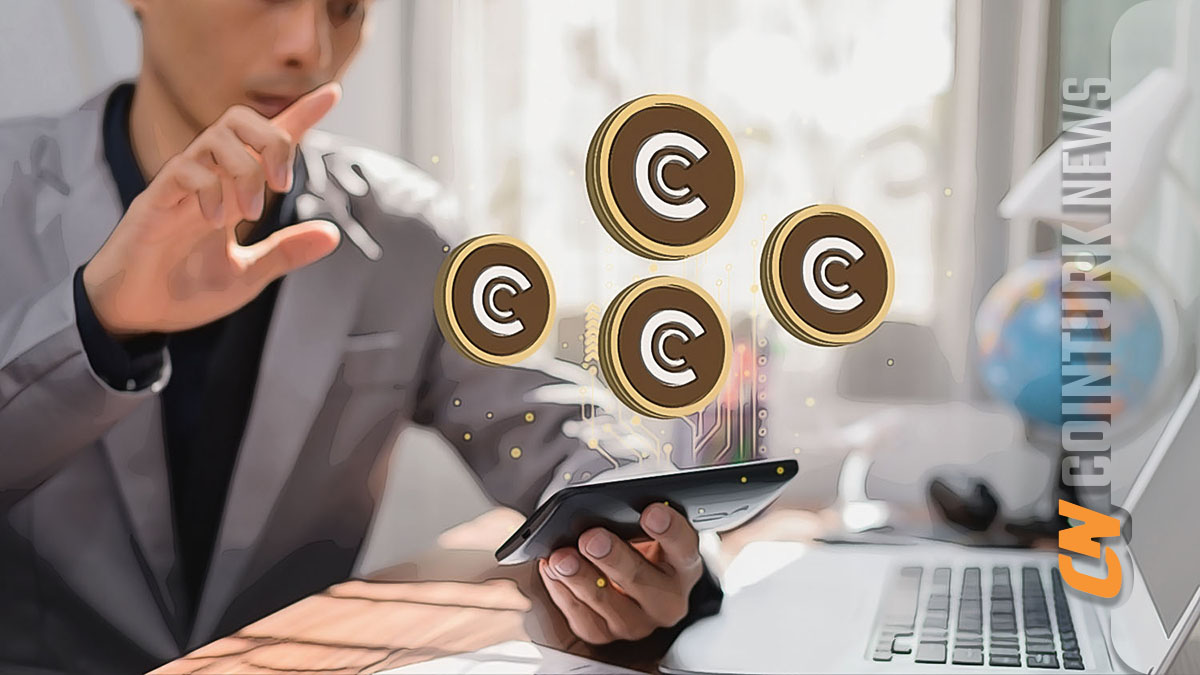 Despite notable failures in the crypto industry, there has been a significant increase in employment over the past four years. According to a report by crypto research firm K33, the number of individuals employed in the crypto sector has increased by approximately 160% since 2019. The research shows that while approximately 73,000 people were working in the crypto sector in 2019, there are now 190,000 people working in the industry.
The Relationship Between Bitcoin Price and Employment Rate
The number of employed individuals reached its peak in November 2021 with 211,000 professionals. This coincided with the period when Bitcoin reached its all-time high of $68,000. The growth in crypto industry employment was also influenced by the more than 300% increase in Bitcoin price from $7,200 in 2019. This indicates a correlation between market dynamics and workforce. While there has been an 11% decrease in the number of employees since 2021, employment has significantly increased over the four-year period. The cryptocurrency exchange Kraken, in particular, has experienced a significant increase in personnel. According to Kraken's HR Manager Pranesh Anthapur, the number of employees has increased by over 150% since 2019. Anthapur emphasized the importance of acquiring the right talents to scale Kraken's operations and highlighted the company's consistent approach in retaining employees regardless of market cycles.
Job Losses in the Crypto Sector
Leading companies in the crypto sector such as Coinbase, Binance, and Dapper Labs have experienced workforce reductions, resulting in layoffs. Binance, after announcing a 20% reduction in personnel in May, recently reported laying off more than 1,000 employees. According to a report by Todayq News dated November 15, 2022, the crypto industry has seen fewer job losses compared to other technology sectors. Research has shown that crypto-related layoffs accounted for only 4% of total job losses in the technology sector. The report reveals that while there were 100,000 job losses in the technology industry in 2022, there were 4,695 job losses in the crypto sector. However, positive developments in the crypto sector in the coming years could lead to an increase in the number of employees. Many investment management firms may show interest in Bitcoin if spot ETF applications are approved. If advanced countries support the crypto sector and enact regulatory laws, positive developments in the industry can be observed, leading to an increase in the number of employees.