Crypto Markets Suffer Losses Under the Unprecedented Fed Tightening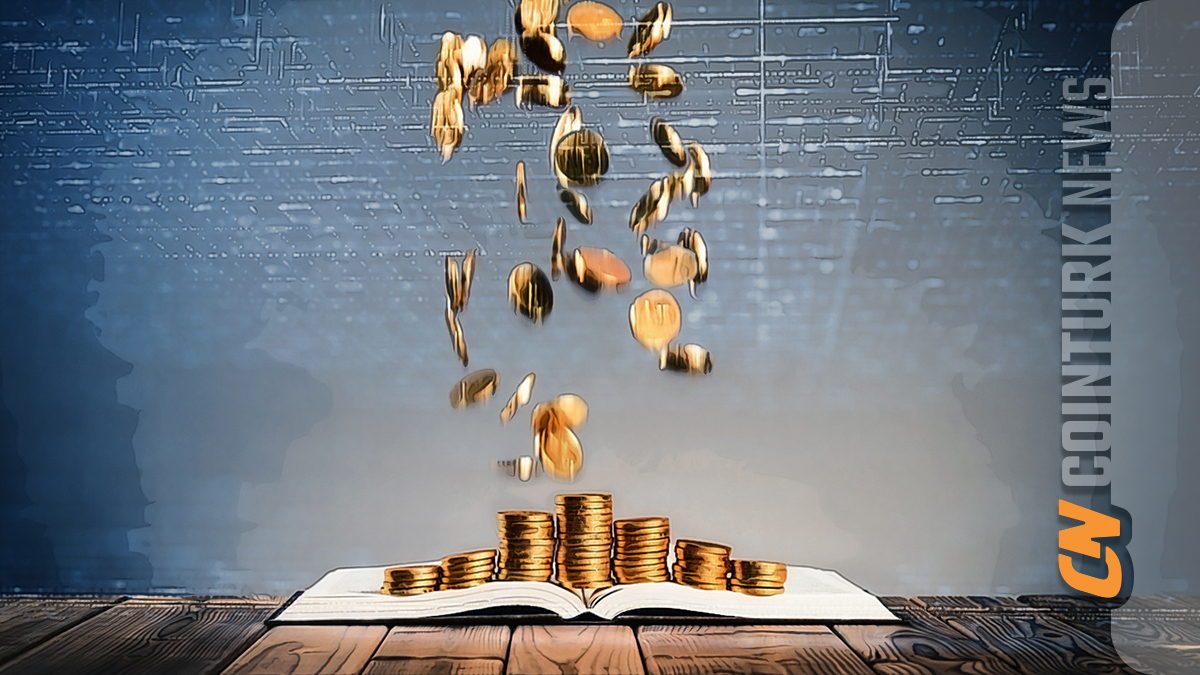 Crypto markets have been experiencing significant losses under the unprecedented tightening by the Fed, which is rarely seen in history. The Fed has rapidly started to combat inflation, which has risen to around 9% by significantly raising interest rates. On the other hand, inflation, which dropped below 4%, has decreased with the increase in the interest rate. Harker from the Fed is now making important statements about the markets and the current outlook.
Last Minute Fed Statements
Bitcoin, Gold, the Dollar, the Turkish Lira, and other investment instruments are largely influenced by the Fed's policy. The Fed, believed to be approaching the interest rate ceiling, will make its final decision next month. Apart from the expectation of an interest rate ceiling, the latest data suggests that a new increase in inflation may have started. This indicates that the optimism in the market, which has started to increase again, may face a severe blow.
If the Fed takes determined steps towards further tightening and spending more time at the peak of a tight monetary policy, this may have negative consequences for Bitcoin, Gold, and the Turkish Lira. Harker continues his speech at the time of writing this article, and here are some important highlights of his statements:
"The policy is restrictive. The restrictive stance should continue to combat inflation. A final slowdown is expected in the economy. There is tightening in loans. The increase in interest rates helps cool down the economy. The Fed should deal with inflation, and it is dealing with it. I expect the unemployment rate to rise to 4% and above. I want to see a softening in the labor market, especially in the service sector. If inflation decreases, interest rates may decrease next year, but I do not expect any cuts this year. We cannot know when interest rates will decrease; it will depend on the data we will see next year."