Crypto Platform Alphapo Hacked, $23 Million Worth of Cryptocurrency Stolen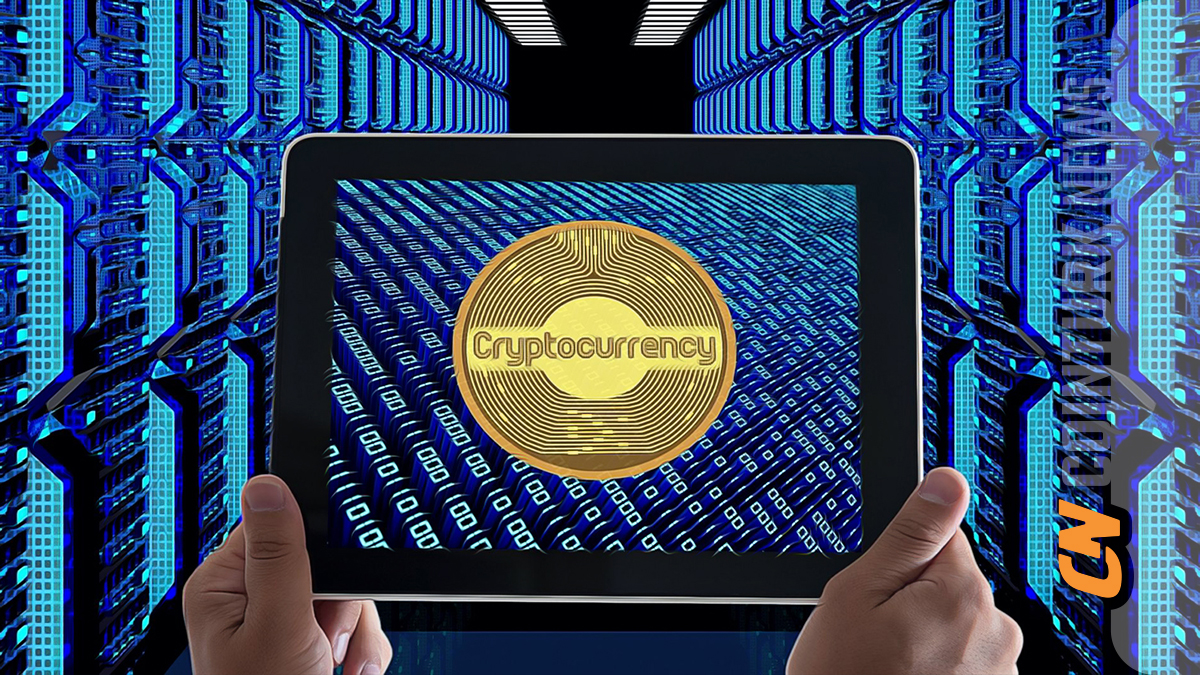 Cryptocurrency exchanges have seen a significant decrease in trading volume, and investors are once again waking up to news of a hack. Alphapo, a platform that facilitates cryptocurrency payments for businesses, has been hacked. The announcement was first made by ZachXBT.
Last Minute News on Cryptocurrencies
Alphapo, which allows businesses to accept payments in over 30 cryptocurrencies and supports transactions with 23 different fiat currencies, has been hacked. Service providers using this platform were able to receive cryptocurrency payments in cash using various fiat currencies. Initial observations indicate that $23 million worth of cryptocurrency has been stolen from hot wallets. ZachXBT wrote the following:
"Early this morning, ETH, TRON, and BTC assets were emptied from Alphapo's hot wallets. Currently, there is a movement of $23 million. HypeDrop (a customer of Alphapo) has disabled withdrawal transactions since then. The stolen funds from Ethereum were exchanged for ETH and then bridged to Avalanche and Bitcoin."
These funds likely belonged to businesses that the company worked with on a corporate level. This indicates that platforms using Alphapo's services may soon experience payment-related issues. Alphapo primarily served platforms in the entertainment and gambling sectors. If you do not transact on these types of platforms, you do not need to worry for now.