Crypto Theft through Fake Skype Application: How Hackers Stole Cryptocurrency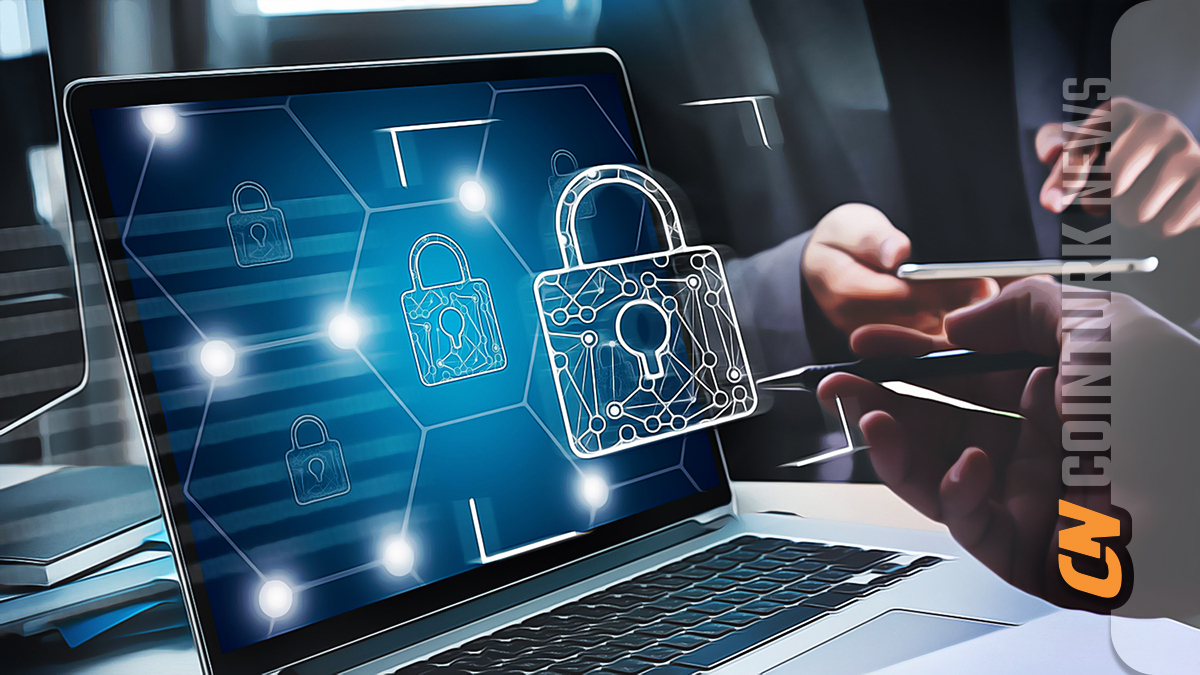 In the world of cryptocurrency, there is another hacking incident. This time, the method used is quite remarkable. Cryptocurrency theft was carried out through a fake Skype application. Blockchain security company SlowMist shared the details regarding this matter.
Crypto Theft through Fake Skype Application
SlowMist provided information about an unfortunate incident where an investor lost their cryptocurrency after using a fake version of Skype. Initial investigations indicate that the malicious individuals behind this crime are a group of Chinese hackers. These attackers also have a bad reputation for targeting Web3 transactions.
SlowMist highlighted how the attackers carried out their method of stealing money. They used a tried and tested phishing strategy. The fake Skype application requested permission to access users' personal information. This did not raise suspicion among users who believed they were using Skype. By obtaining their personal information, the hackers made the next steps even easier.
Attackers Targeted Cryptocurrency Wallets
It should be noted that the next stage for the hackers was to gain access to the cryptocurrencies. They started monitoring the user's message history. If there were any encrypted words in the message history that could provide access to the wallet, they obtained them and easily accessed the wallet. Subsequently, they transferred the cryptocurrencies in the wallet to their own addresses.
SlowMist points out that this method is the same as the one used in a fake Binance phishing case last year. The value of the stolen cryptocurrencies in these transactions is quite alarming. Approximately $200,000 worth of cryptocurrency has been stolen. Finally, it is worth mentioning that SlowMist has blacklisted the addresses. The company also issued a warning for those who downloaded these applications, urging them to use official download channels instead of directly downloading from the internet.