We had previously highlighted two crucial issues that could potentially disturb markets in the early days of June – the bankruptcy of Genesis and possible lawsuits against Coinbase/Binance. Unfortunately, one of these predictions has come true. The long-anticipated lawsuit against Binance was filed yesterday afternoon. So, what is the current status on the Genesis front? 
Genesis Case Update
US Bankruptcy Judge Sean Lane has extended the mediation period between crypto lender Genesis and its creditors amid escalating tensions over the role its parent company, Digital Currency Group (DCG), will play in the lender's restructuring.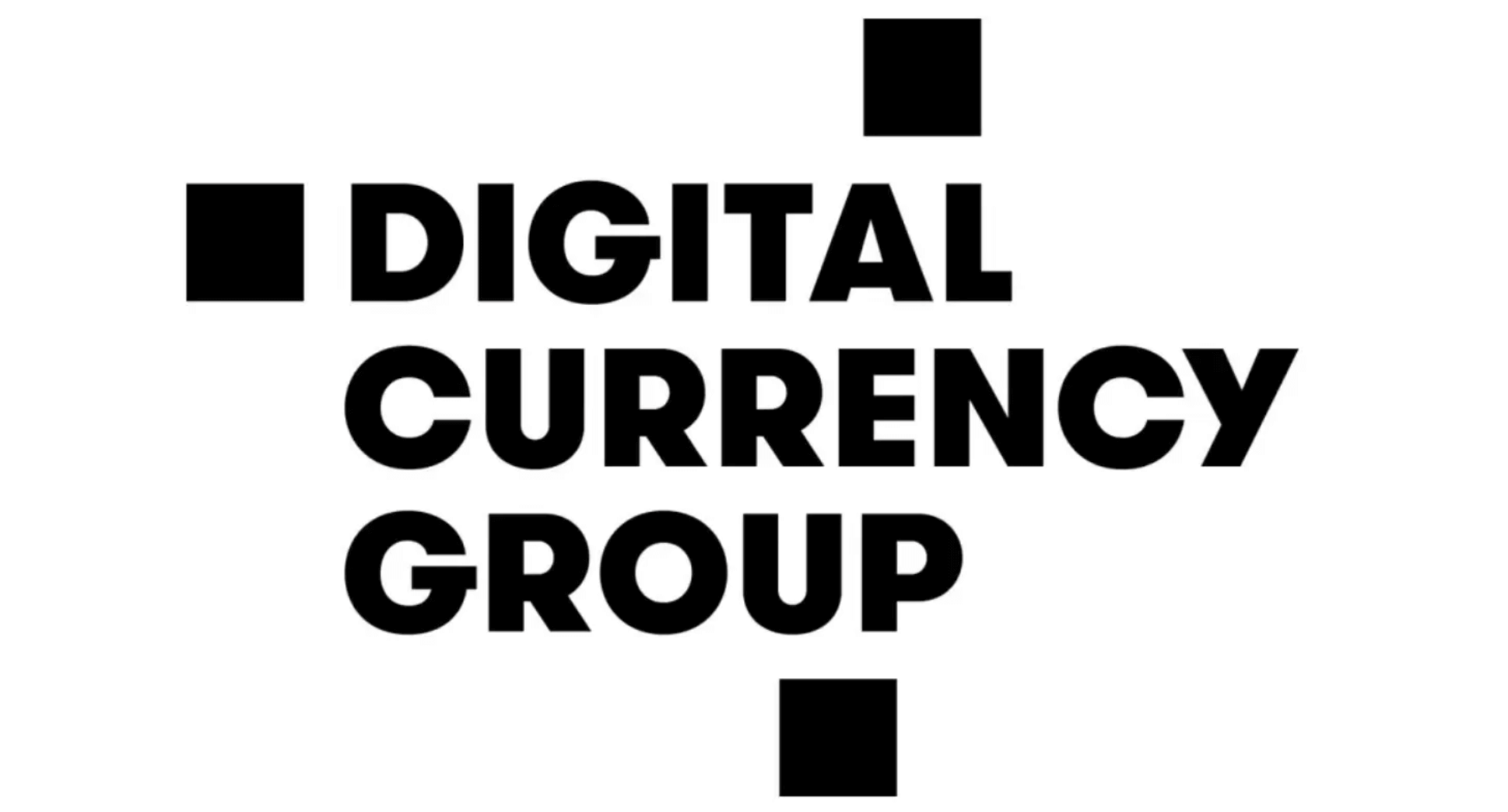 The mediation process, which was originally planned to end last month, is now scheduled to conclude on June 16th. After talks between the parties failed earlier this year, Judge Lane appointed a mediator on May 1st to direct negotiations between the bankrupt lender and its creditors. 
The deadline for the bankrupt lender to present a plan for emerging from bankruptcy has been extended to August 2nd. 
Implications for Cryptocurrencies
Following the billion-dollar collapse of crypto exchange FTX, a debtor of Genesis, the central cryptocurrency exchange Gemini halted withdrawals from accounts linked to its crypto lending product, Gemini Earn, in November. 
Gemini Earn customers who suffered due to Genesis's financial troubles voiced their concerns during the hearing, criticizing Judge Lane's decision to extend the mediation period. 
Clinton Muller, a Gemini Earn customer, stated during the hearing, "We cannot afford to litigate indefinitely. This case has real impacts on our homes and families." 
While expressing sympathy for Genesis's creditors, Judge Lane contested assumptions that the timeline of the mediation process would extend the court's proceedings. "Shortening mediation does not shorten the case. Advancing mediation facilitates a quicker resolution of the case," he stated. 
During the hearing, Judge Lane also rejected requests from bankrupt crypto exchange FTX, which claims Genesis owes it $3.9 billion, to initiate settlement negotiations. Instead, he granted the parties more time to devise a revised proposal that would direct payments to the hundreds of thousands of Genesis creditors. 
Should Genesis fail to repay its debts, its parent company, DCG, may face bankruptcy. As we have repeatedly pointed out, this could result in the liquidation of several billion-dollar companies. The conversion of all these companies' cryptocurrencies into cash could trigger a sell-off wave in the crypto markets, comparable to multiple FTX bankruptcies. 
For now, the countdown of the ticking bomb has been extended, and investors will continue to wait anxiously until August 2nd.