CYBER Coin's Price Surges as Binance Announces Futures Listing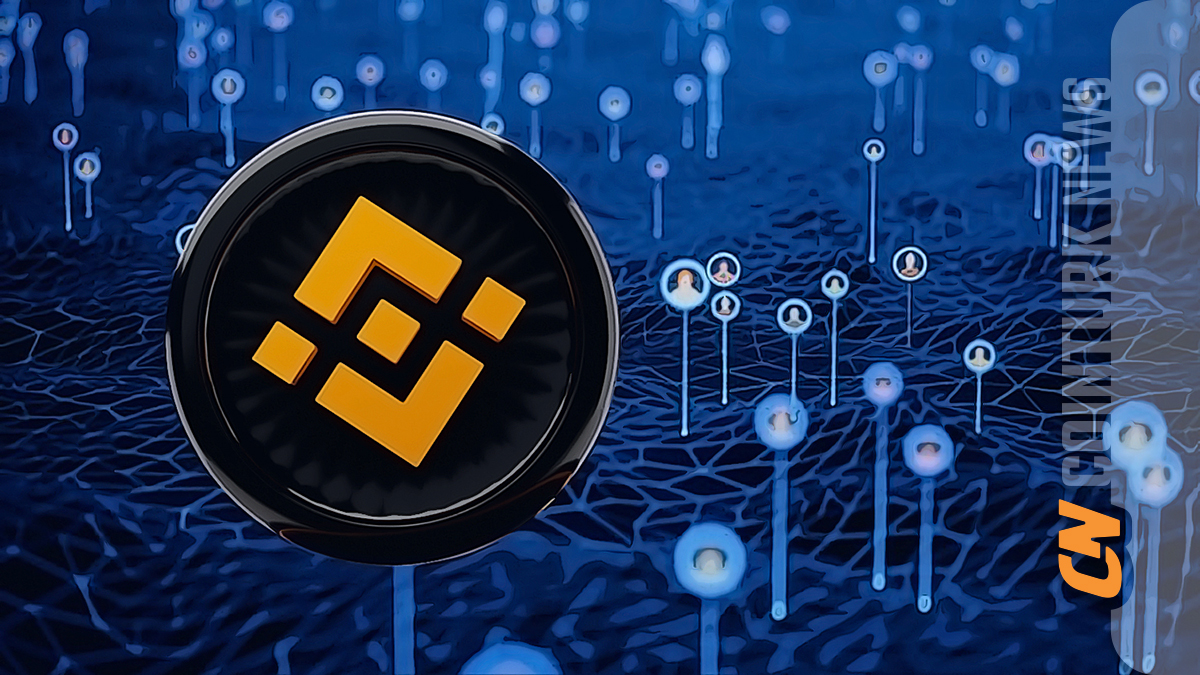 Binance, currently the largest cryptocurrency exchange in terms of volume, continues to have significant effects on the market with its updates regarding altcoins. Just as delisting decisions push prices down, new listings bring benefits to altcoins. At the time of writing, we see that the price of a new altcoin has started to rise rapidly with the announcement.
Why is CYBER Coin Rising?
Just a few minutes ago, Binance announced that it will list CYBER Coin on futures trading. The altcoin, which will be listed with 20x leverage on August 21, had reached $4.5 with a $0.4 increase at the time of writing. The futures trading pair for the altcoin listed on Binance this week was crucial. When an altcoin is listed on futures trading, especially by Binance, which is the one doing the listing, it has a positive impact on the price.
Futures listings, which mean more liquidity, demand, and larger price increases, help increase volatility. Investors who buy in with the excitement of a listing will likely see significant price movements in both directions once the 20x leverage becomes active. It may be beneficial for investors to be more cautious in futures trading, especially when BTC is so volatile.