Delio Plans to Sue Regulator Over Heavy Fine Imposed Following Investigation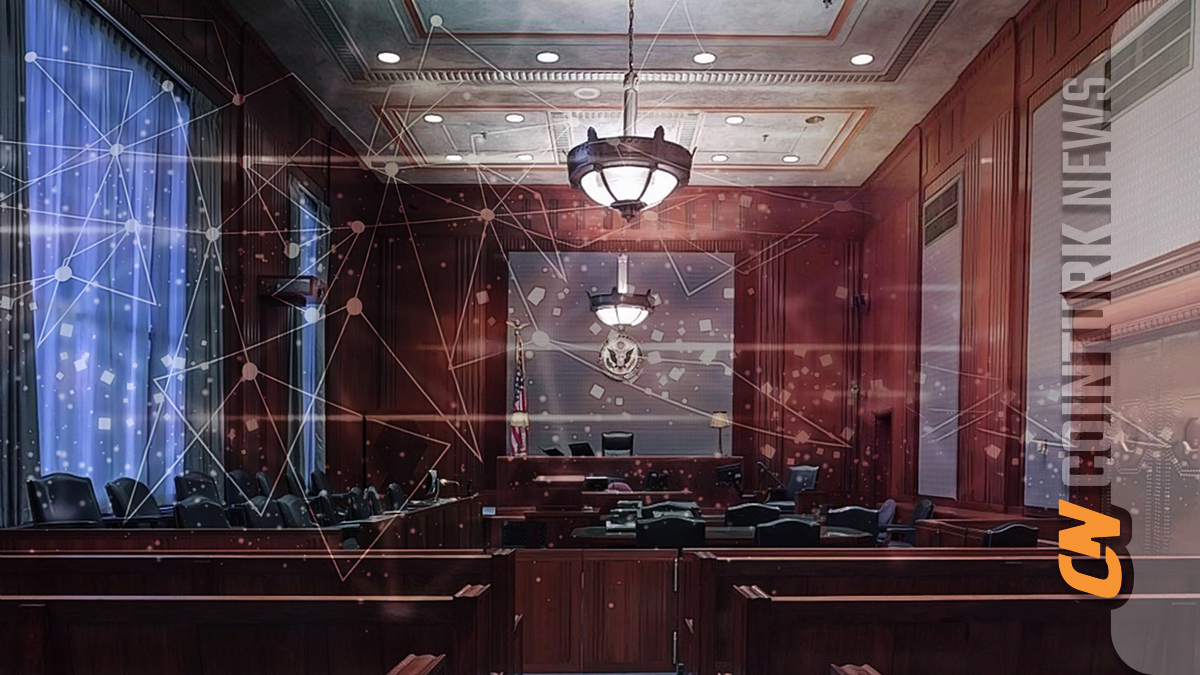 South Korean-based crypto asset lending and borrowing company, Delio, is planning to file an administrative lawsuit against the regulatory authority due to the heavy fine imposed as part of an investigation by auditors. According to company officials, the law that led to the fine was misinterpreted. A fundamental point of contention has emerged in Korea regarding how crypto assets are handled and regulated by a cash lending and borrowing credit finance company. Delio argues whether crypto assets are considered financial products and points out the lack of regulation in the guidelines.
Claims Presented by FSC Are False
According to a local newspaper in Korea, Delio, which offers Bitcoin lending and borrowing services, claims that the allegations presented by the Financial Services Committee (FSC) are false. Delio officials argue that there is no clear regulation regarding crypto asset products in Korea, and therefore, it is illogical to evaluate the decision according to the laws.
Delio management announced that the report submitted by the Financial Intelligence Unit (FIU) on September 1 included a recommendation to dismiss Delio CEO Jeong Sang-ho and imposed a three-month suspension of operations and a $1.34 million (1.83 billion won) fine. However, the company's management argues that instead of revitalizing the company's operations, there was pressure from Korean authorities to shut down the company. The seizure of company assets by the FIU could bring Delio's operations to a halt and lead to the company's closure. Delio CEO Jeong Sang-ho stated that such sanctions by financial authorities could destroy the cryptocurrency industry in the country and that the sanctions announced by the FIU are illogical according to the regulations, as there are no regulations yet regarding cryptocurrency asset management in the country.
No Legal Regulation Yet in Korea
The main point of debate in the country has been whether a credit finance company that provides cash loans secured by crypto assets and borrows crypto assets should be considered a crypto asset operator and how stake programs should be reported under the Private Financial Services Act. These issues can lead to various interpretations under the current laws in Korea.
Delio argues that it is uncertain whether crypto asset deposits and the services provided by the company are considered financial products under current regulatory laws. One of the company's lawyers stated that there are no regulations regarding crypto assets in the guidelines for crypto asset management services. The lawyers argue that the FIU interpreted crypto asset financial services and management products as financial investment products according to the existing laws and imposed sanctions accordingly, which means the law was misinterpreted according to the current legal framework.