Experienced Crypto Analyst Lists Altcoins He Expects to Rise, Providing Numbers Too!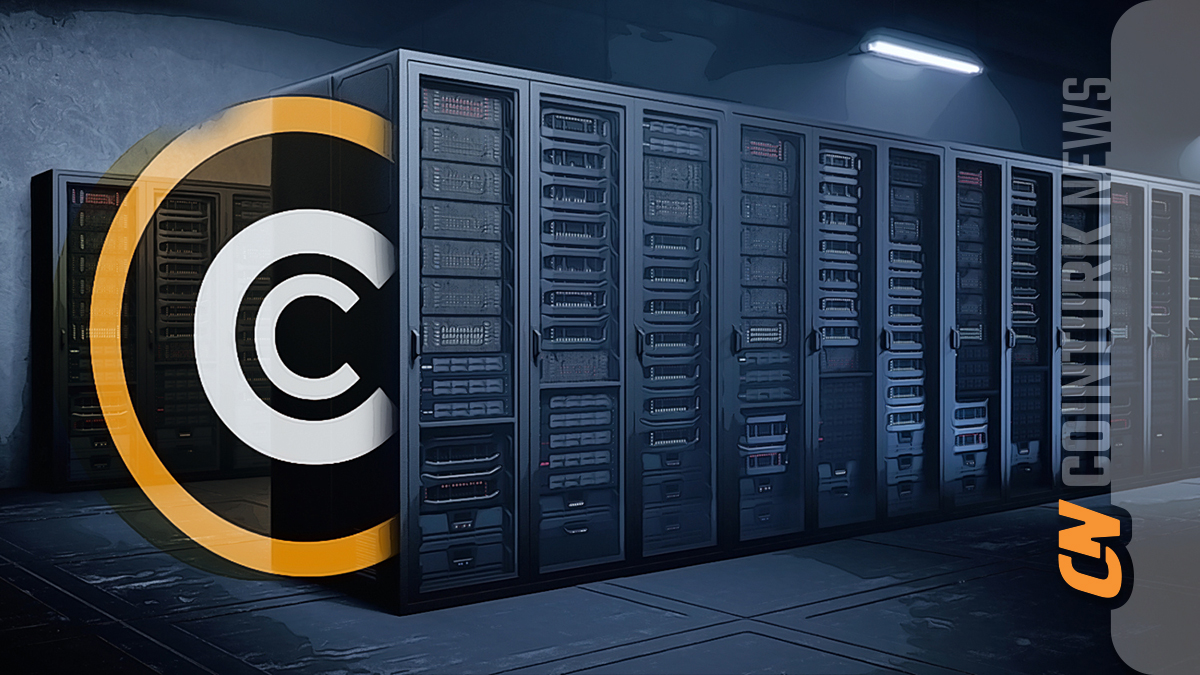 Leading crypto analyst and trader Michael van de Poppe has drawn attention to altcoins that he believes will make upward movements in the near future. Here is the analyst's list of altcoins and the levels he marked as significant.
Analyst Lists Buying Points for FET, XRP, and XLM
At the top of van de Poppe's altcoin list is the decentralized machine learning protocol Fetch.ai (FET). Van de Poppe believes that if FET breaks the $0.25 resistance, it could rise over 80%. The analyst considers this potential breakout to be a significant event and sets the next target for FET at $0.45. Currently trading at $0.22, FET has the potential to make a significant move if it can surpass this resistance.
The second altcoin on the analyst's list is Ripple's cross-border payment solution, XRP. Van de Poppe plans to buy XRP if it falls to the lower levels of its range or breaks the range's upper limit and retests it as support. The analyst suggests closely monitoring long-term price movements such as a sweep at $0.66 or a clear break of the $0.825 resistance.
Van de Poppe also has his eye on Stellar (XLM), which is a competitor to XRP. The analyst expects XLM to pull back to its support around $0.14 before considering buying the altcoin. According to him, XLM will bounce back from this support level.
Two Scenarios Shared for Fantom (FTM) as a Victim of Multichain
Another altcoin on the analyst's list is the smart contract platform Fantom (FTM). Before seeing a rise in competition with Ethereum, van de Poppe highlights two potential scenarios for FTM. He mentions that FTM has been affected by issues with the Multichain bridge and plans to buy in the $0.19 to $0.21 range if the price further drops.
The analyst also added that if $0.28 is reclaimed, it could trigger a rise and he would buy from that level.