Famous Bitcoin Bull Gets Scared: This Level is Critical for BTC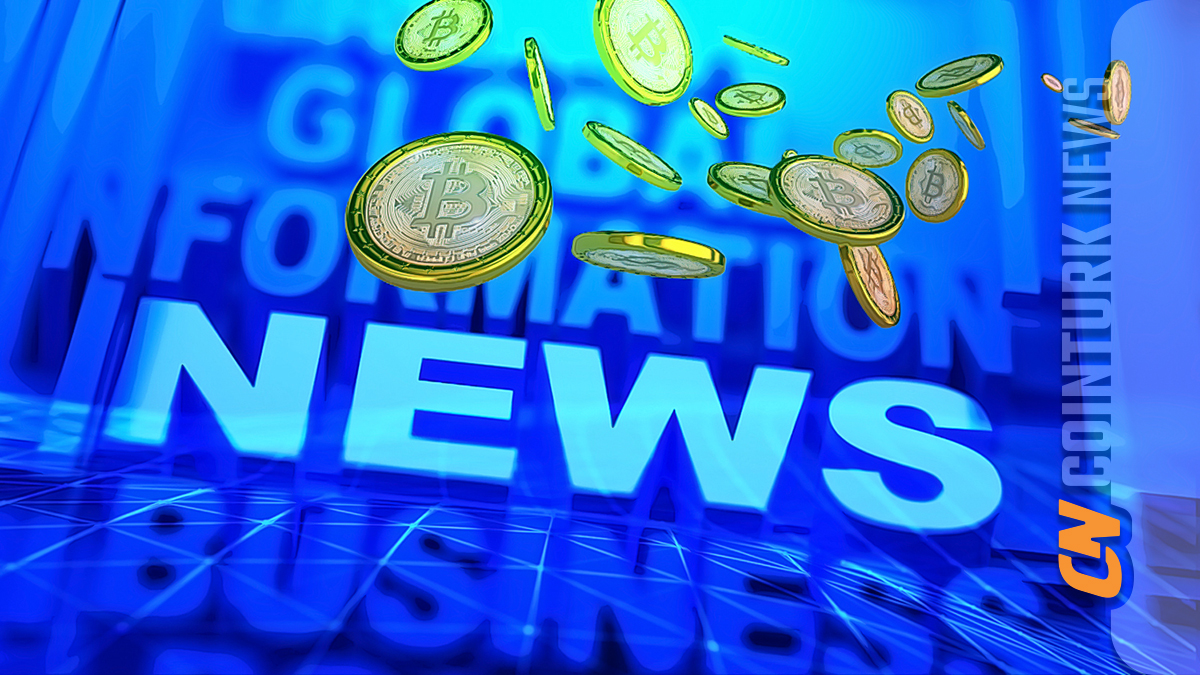 The leading cryptocurrency Bitcoin (BTC) experienced a nightmare-like drop in the last 24 hours, causing the entire cryptocurrency market to hit rock bottom. There could be several possible factors contributing to this decline in the cryptocurrency market. The only certain thing is that this drop seems to have turned many famous Bitcoin bulls into Bitcoin bears.
BTC Bull's Opinion Surprises Investors
Even the famous Bitcoin bull and cryptocurrency analyst Max Keiser is among those affected by this drop. Keiser emphasized that rising interest rates will put pressure on BTC price. In his further statement, Keiser mentioned that the Fed's policy will put BTC into a challenging and bearish phase.
Keiser has been known as a prominent Bitcoin supporter for years. He has also served as an advisor in the implementation of Bitcoin projects in El Salvador and even holds the title of "Crypto King". This figure thinks that the BTC price could reach up to 1 million dollars soon. However, he surprised people by making a negative statement about BTC after the increase in the yield of 10-year treasury bonds.
BTC Price is Affected by Macro Factors
Concerns and changes regarding inflation significantly affect the cryptocurrency sector. Especially the increase in the yield offered by reliable products such as US Treasury bonds discourages people from taking risks and directs them towards safer investments. BTC is also among those negatively affected by this situation. It can be said that the impact of the leading cryptocurrency from this situation is quite normal and it is a development felt throughout the entire market.
In the last 24 hours, the BTC price has experienced a 7.4% drop and dropped to $26,440. This sharp decline in the BTC price is definitely influenced by the rise in interest rates and similar macroeconomic developments. Such a sharp drop in these days when the Bitcoin block reward halving is approaching can cause serious fear in the market.
BTC has hit the lowest level in the past two months and continues to move sideways around $26,000.