Fantom (FTM) Price Drops as Foundation Wallet Gets Hacked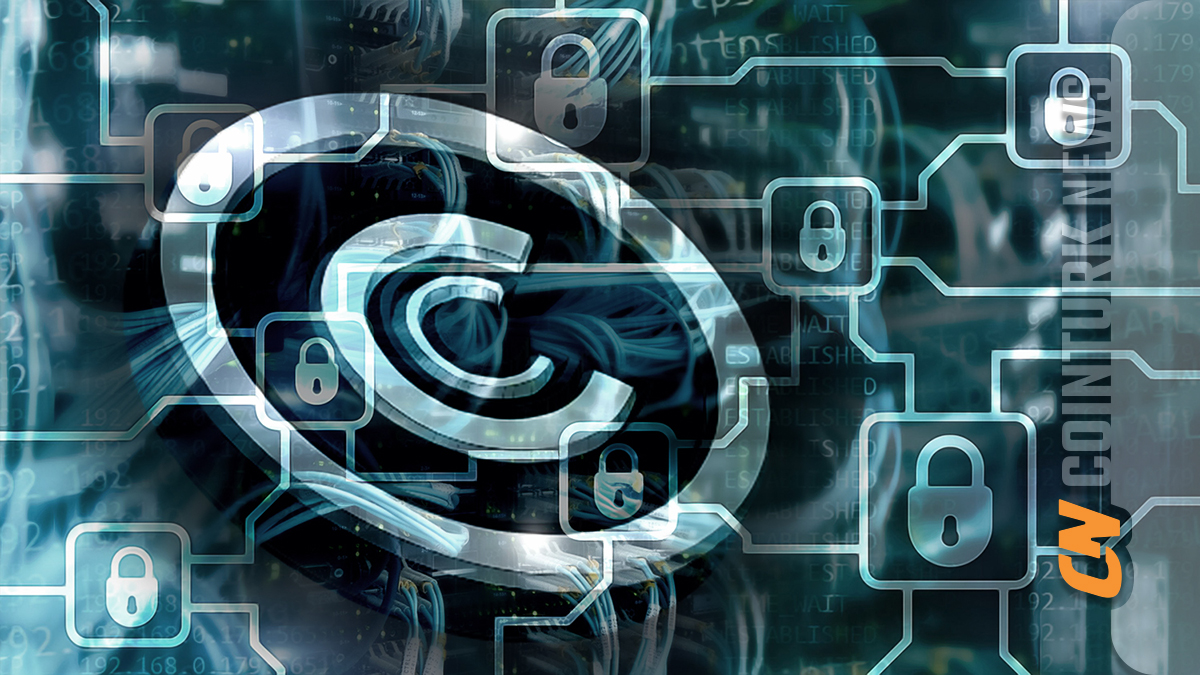 Hack news continues to make headlines, and the timing couldn't have been worse for altcoin investors. According to a recent report, one of the hot wallets belonging to the Fantom Foundation has been hacked. As a result, the price of FTX Coin has experienced a decline.
Why is Fantom (FTM) Dropping?
FTM Coin price continues to decline by 5% today. The price recently dropped to $0.175. The reason behind this decline is the allegation that one of the foundation wallets has been hacked. According to the claim shared by Spreekaway, the attackers took advantage of a 0day vulnerability in Google Chrome browser to gain control of several wallets.
0day vulnerabilities represent unpatched vulnerabilities in applications. They are identified by professional hackers and can lead to significant losses. It is possible that attackers exploiting this vulnerability may target not only FTM Coin investors but also other users.
The Fantom Foundation stated that the majority of assets are held in cold wallets and that they are not facing a significant problem. However, suspicious transfers to the address associated with wallets 1, 16, 19, and 20 owned by the foundation have been observed.
If negativity in BTC price increases, it may be seen that the FTM Coin price drops further due to the hack news.