FedNow Officially Launched: The Federal Reserve Modernizes the US Payment System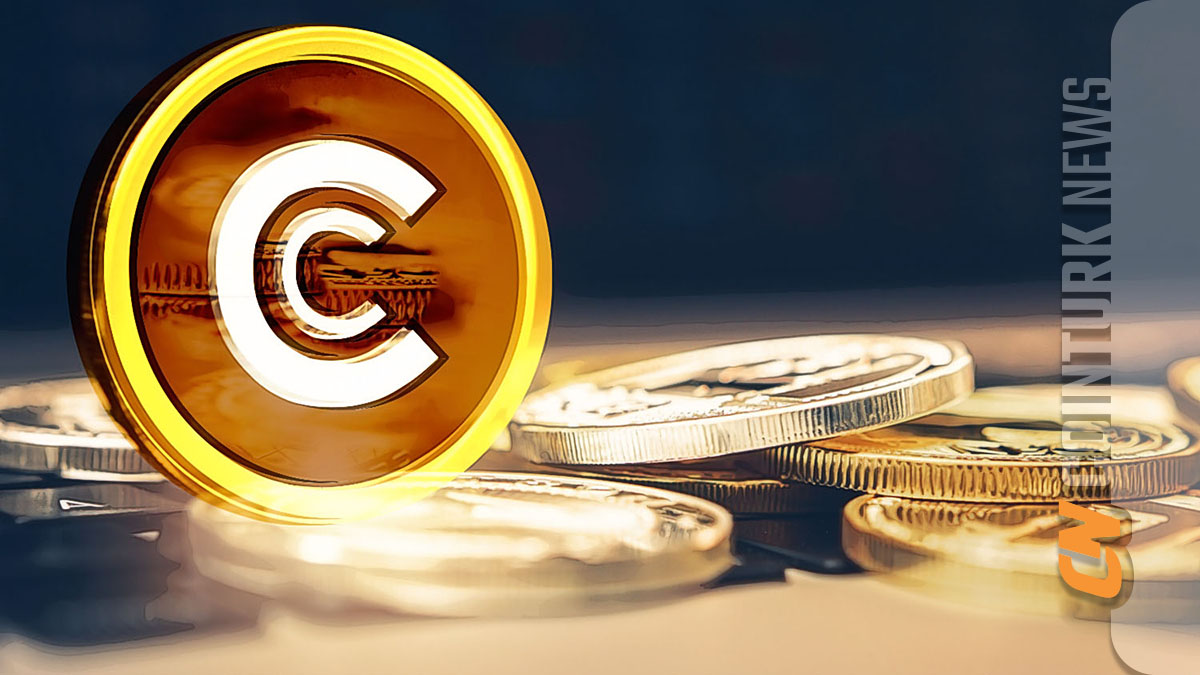 The US Federal Reserve has just announced the launch of the highly anticipated FedNow. This move will make life easier for Americans. The system, known as Fast in our country, already allows instant payment transfers to be made to the other party at any time of the day. The US had previously announced that this system would be implemented in July.
FedNow Officially Launched
The Federal Reserve announced today that it has launched a long-awaited service that aims to modernize the country's payment system by enabling ordinary Americans to send and receive money within seconds, 24 hours a day, seven days a week.
The "FedNow" service, which has been under development since 2019, will attempt to eliminate the several-day delay typically required for cash transfers. After extensive work, this system, which already exists in many countries, has now been implemented in the US. Contrary to popular belief, this system does not have a direct connection to blockchain or CBDC.
FedNow is initially being launched with 41 banks and 15 service providers, but the Fed plans to include more banks and credit unions this year.
In today's announcement, Chairman Powell said:
"The Federal Reserve created the FedNow Service to help facilitate faster and easier daily payments in the years ahead. Over time, among the benefits provided to individuals and businesses, a person will be able to receive their paycheck immediately or a company will have instant access to funds when a bill is paid."