Galxe (GAL) Price Plunges as Platform Gets Hacked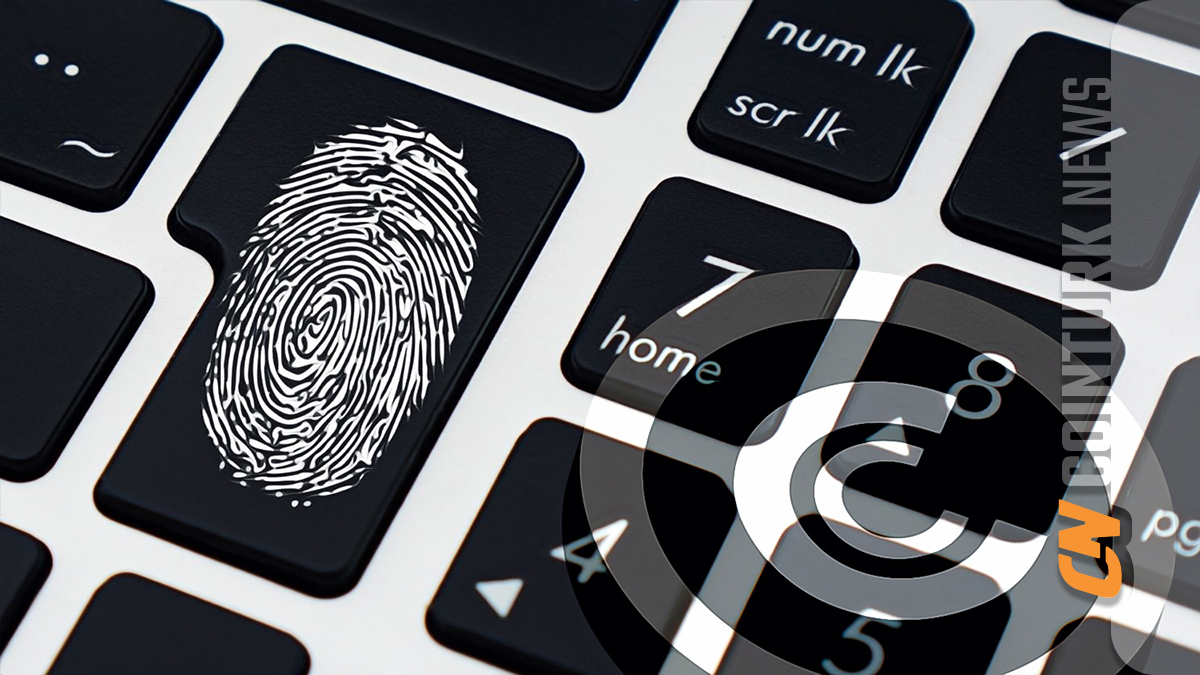 It seems like not a day goes by in the cryptocurrency markets without investors losing their fortunes due to a new hacking incident. Now, news of a different platform getting hacked has caused a sensation. Cyber attackers are targeting cryptocurrency platforms, making easy profits and making it harder to detect them through crypto mixers.
Why is Galxe (GAL) Falling?
The Galxe website has been hacked, and the price of the GAL token has rapidly started to decline. Some users reported today that their balances were emptied after connecting their wallets to the website. Galxe has stated that its website is currently offline and that they are working to resolve the issue. Investors are advised to remove the permissions they have given to Galxe from their wallets and to transfer their assets to secure addresses if they connected their wallets to the website today.
One user wrote:
"When you enter the website, you will be asked to connect your wallet and make a claim, and then your money will disappear."
The GAL token price has dropped from $1.2 to $1.13. The extent of the attack and how many users have been affected is still unknown. It is likely that the attackers who infiltrated the server hosting the website added malicious code to the site, and the team is discovering it through user complaints.