Haru Invest, a Singapore-based crypto investment platform, announced in the early hours of the day that transactions are suspended until further notice, citing an issue caused by one of its service partners. This move follows a trend observed since 2022, where many cryptocurrency companies have either temporarily suspended or permanently halted their operations. 
Suspension of Deposits and Transactions
Established in South Korea, Haru Invest, in its announcement today, revealed that deposit and withdrawal transactions have been temporarily suspended. "Recently, we have encountered a particular issue with one of our service partners with whom we work. We are now investigating this issue with them and working on an emergency plan to rectify the situation," the platform mentioned in the announcement. While Haru Invest didn't provide any details about the said service partners, they added: 
We made a difficult decision to suspend any deposit and withdrawal request until the next announcement, with the intention of protecting the assets under our custody.
Former CTO Alleges Potential Malfeasance
The platform's co-founder and former CTO, Eunkwang Joo, proposed that the suspension of deposits and withdrawals could be an internal development, but expressed suspicions that it might be a malicious initiative, raising fears among users with assets on the platform.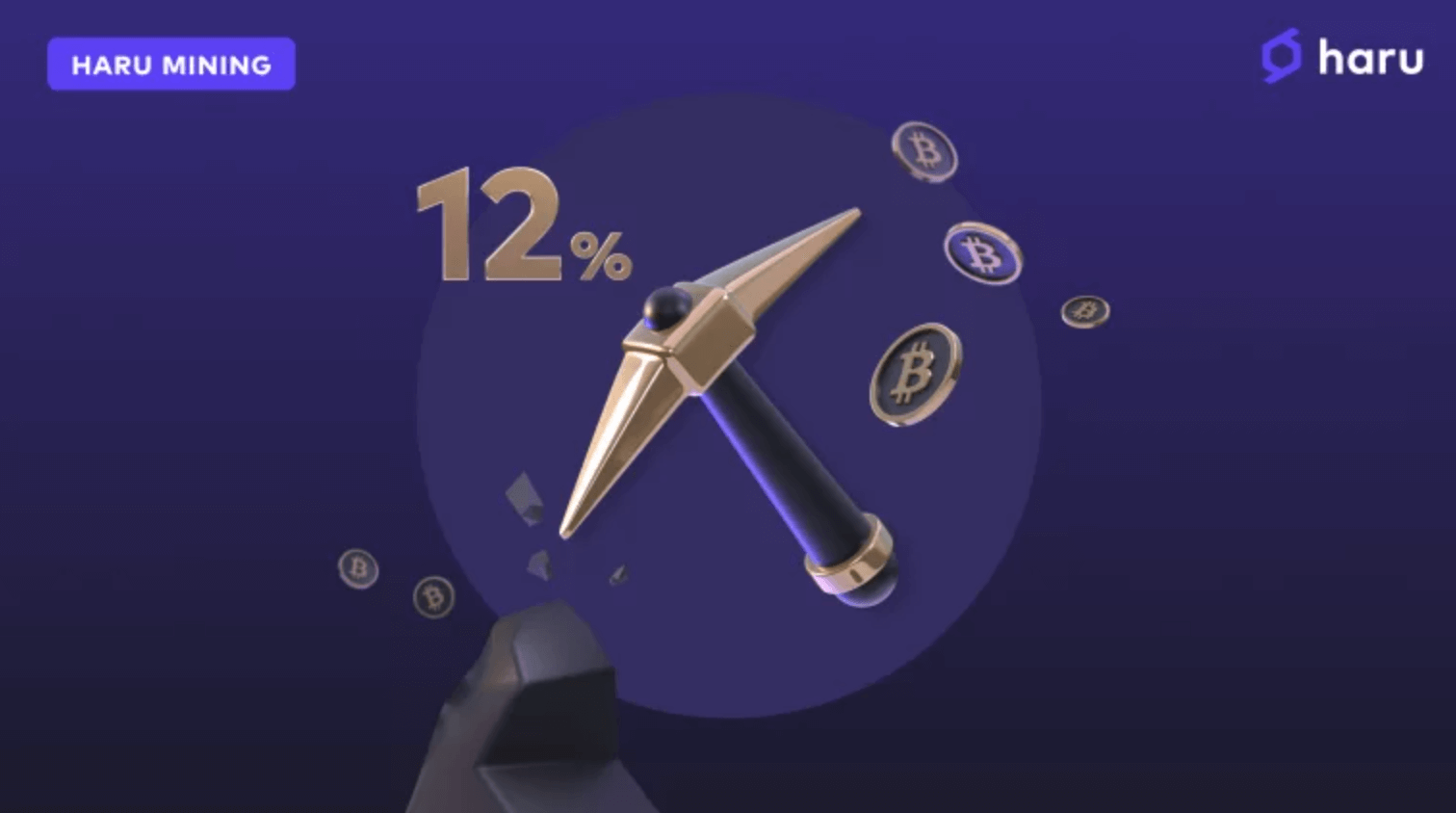 One of the negative allegations about the platform is the reported emptying of its Seoul office. CEO Hyung-soo Lee rebutted these claims, explaining that the platform's Seoul office was emptied for the safety of the employees. 
Haru Invest, which claims to have over 80,000 members in more than 140 countries, advertises on its official website an Earn Plus product offering up to 12% interest earnings.