HBAR Rises After FedNow Development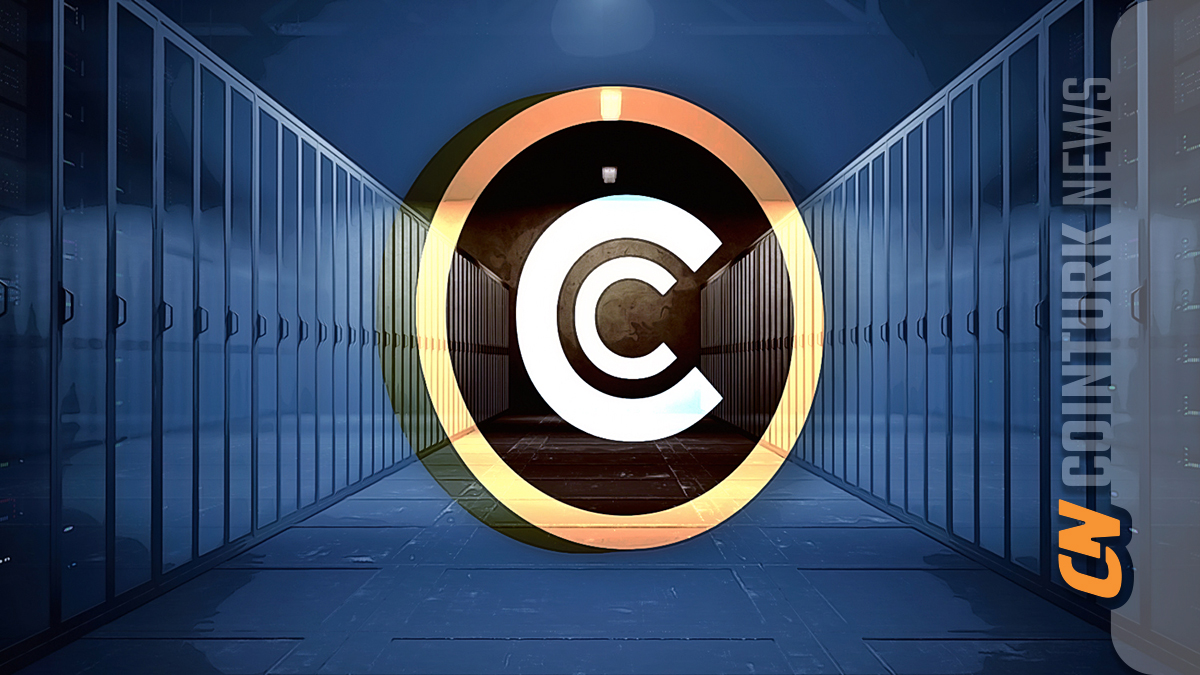 Despite the recent downturn in the cryptocurrency market, HBAR experienced a positive development during the week. FedNow, the instant payment system of the Federal Reserve, added the Hedera-based micro-payment platform Dropp to its list of service providers. This development led to a strong upward momentum for HBAR.
While most altcoins in the crypto market have suffered significant losses due to Bitcoin's sharp drop to $25,000 on Friday, HBAR stood out by recording double-digit value increases. In this process, HBAR gained momentum and achieved significant value gains.

Value Increase Reaches Double Digits
The addition of Dropp to FedNow as a service provider during this period of consecutive value losses in the cryptocurrency market resulted in Hedera (HBAR) standing out from the market. HBAR, which has gained more than 14% in the past week, started trading at $0.064 levels.
Following these gains, HBAR rose to the top ranks among the prominent cryptocurrencies of the week, and there were significant increases in its trading volumes. HBAR's total trading volume in the past 24 hours recorded an increase of over 40%. Additionally, HBAR's total market value exceeded $2 billion.