Reliable sources have revealed that Hong Kong, a significant persuader of leading crypto figures to establish companies and exchanges within its jurisdiction, will commence authorizing individual investors to trade in Bitcoin (BTC), Ethereum (ETH), and certain other cryptocurrencies from June 1, 2023. Amid many countries exerting pressure against cryptocurrencies, Hong Kong is seen capitalizing on this opportunity to position itself as a crypto hub, luring global crypto exchanges and corporations. 
Individual Investors Will Be Allowed to Trade Cryptocurrency
The Hong Kong Securities and Futures Commission (SFC) will declare in a press conference on May 23 that individual investors will be allowed to trade cryptocurrencies. Individual investors will be permitted to trade only in specific cryptocurrencies following the new rules set by the SFC. 
The city plans to implement a licensing regime for digital asset companies by the end of May and aims to unlock access to crypto trading for individual investors starting June 1, 2023. 
Reacting to the positive news from Hong Kong, OKX's CCO, Lennix Lai, stated, "We anticipate that the consultation's outcome will reflect the crypto community's view that secure, safe, and compliant individual trading is a key aspect of a robust crypto ecosystem."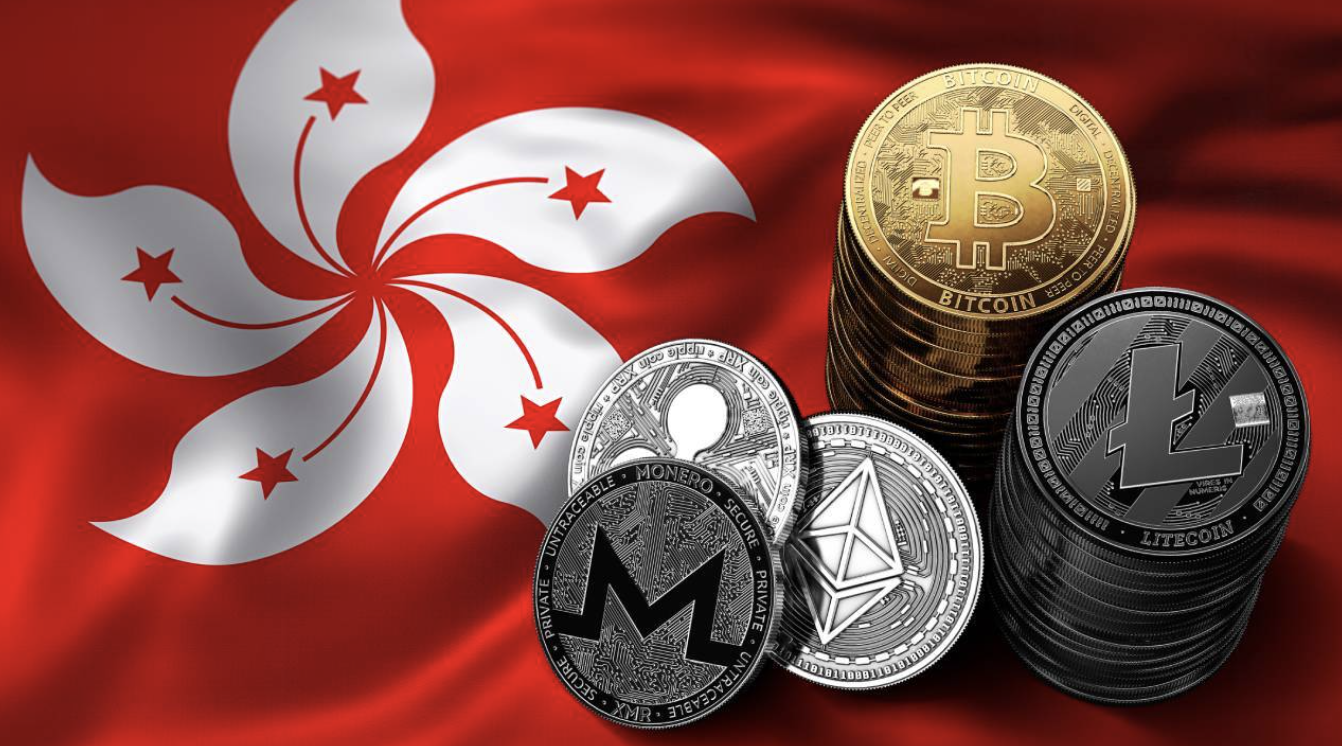 A consultation paper released in February had revealed plans to allow individual investors to buy and sell specific cryptocurrencies at SFC-licensed crypto exchanges. Security measures such as knowledge tests, risk profiles, and reasonable limits on investment will be in place for investor protection. However, investors will not be allowed to buy and sell cryptocurrencies not included in at least two investable indices from reputable providers, one with experience in the traditional finance sector. 
Cryptocurrency Companies and Exchanges Move to Hong Kong
While Hong Kong is making headlines by adopting a more progressive approach, bringing in regulations and licenses for the crypto industry, China, the US, and other countries are in the news with restrictions that ban or limit cryptocurrencies. 
As regulations continue to pose issues in many parts of the world, Hong Kong has begun leading the adoption, with crypto exchanges like OKX and Huobi planning to apply for licenses within its jurisdiction. Currently, the only exchanges that have managed to secure licenses in Hong Kong are HashKey and BC Technology Group's OSL. HashKey Group plans to raise between 100 and 200 million dollars, with a valuation exceeding one billion dollars. 
Meanwhile, XRP's issuer, Ripple, is participating in the Hong Kong Monetary Authority's (HKMA) e-HKD Pilot Program, and BitMEX has announced a specific service, BitMEX Hong Kong, to comply with the Hong Kong Virtual Asset Service Provider (VASP) regime.