How to Buy Decred Coin?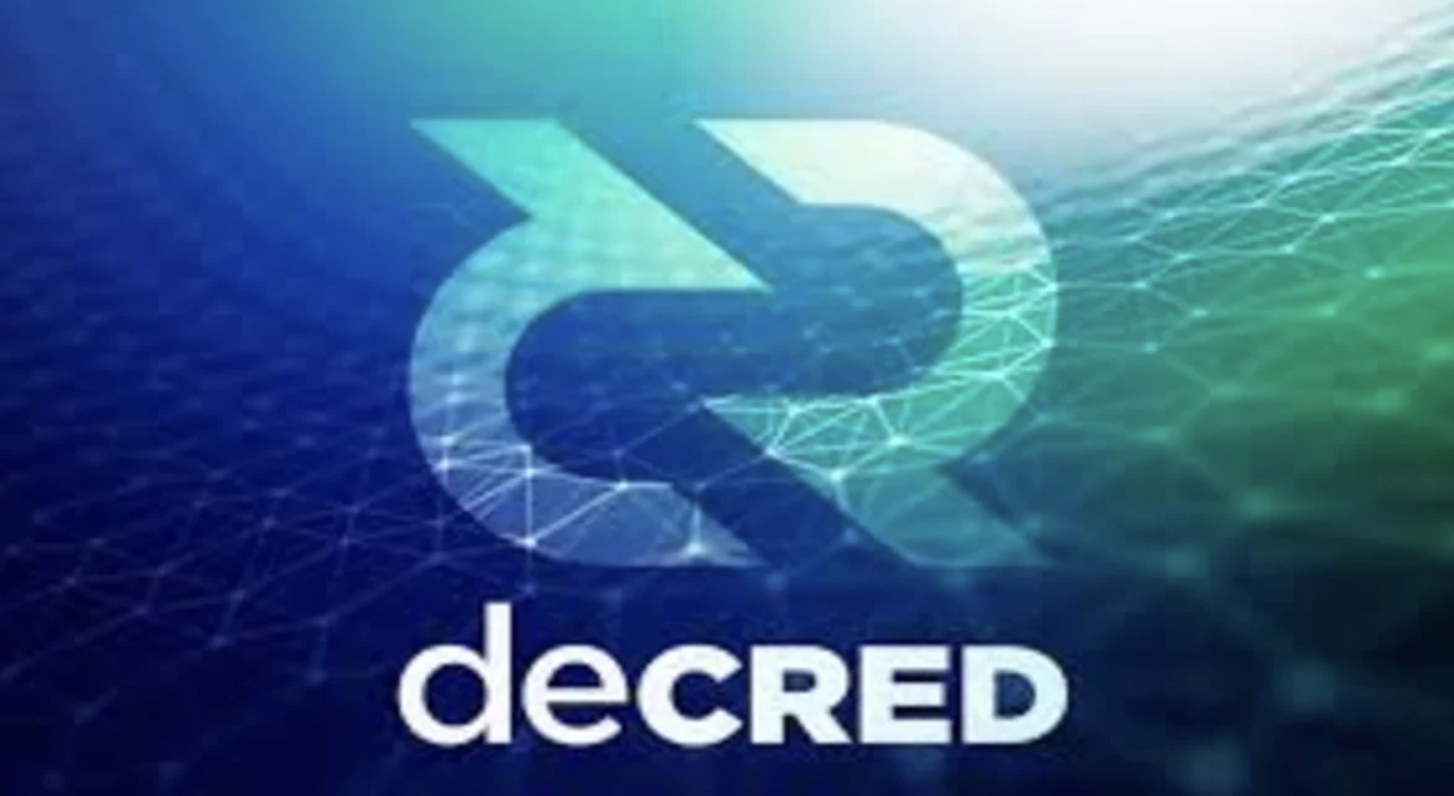 Decred is a hybrid cryptocurrency unit defined as a mix of Proof of Work (PoW) and Proof of Stake (PoS). The main goal of the cryptocurrency project, which gives all control to the community through its internal governance mechanism, is to ensure long-term value appreciation and to maintain stability in the long term instead of short-term spikes. Decred possesses certain features of both Proof-of-Work and Proof-of-Stake models.
This positions Decred a step ahead in functions like transparency and voting compared to other cryptocurrency projects. Released as a decentralized and autonomous network based on blockchain, the Decred network enables inter-token trading and exchange, also known as atomic swaps.
What is Decred?
The atomic swap feature introduced by Decred developers is seen as one of the advantages that highlight the DCR Coin. Decred Coin, which can be used and staked for Proof-of-Stake, can also be mined. Decred, with its feature that allows people without mining hardware to also mine, has established a quite interesting balance.
Like the leading cryptocurrency Bitcoin, Decred Coin was designed to have only 21 million units. 60% of the supply is allocated to the PoW mechanism, i.e., miners, while 30% is distributed as rewards to stakers, and 10% is set aside for project developments.
So, where and how exactly can one acquire DCR Coin?
Where to Buy DCR Coin?
How and where to buy DCR Coin? As expected, it can be purchased via Binance.
To buy DCR, you first need to deposit USD balance in the exchange or buy a cryptocurrency that can be used instead. For this, first go to the Binance homepage, click on the "Buy Crypto" option in the top left, and select the "Credit/Bank Card" tab.
In the opened tab, select how much USD you want to transact with and mark Tether, i.e., USDT in the Coin section.
After purchasing USDT, preview the "Buy-Sell" option at the top left and click on the "Classic" tab.
In the opened section, select the USDT tab from the top right, type DCR in the search button, and select the DCR /USDT pair that opens below.
Then, go to the middle "BUY DCR" tab, enter the amount you want to buy.
Enter the amount you want and complete the DCR buying process by confirming the transaction.