How US Service PMI Data Affects the Crypto Market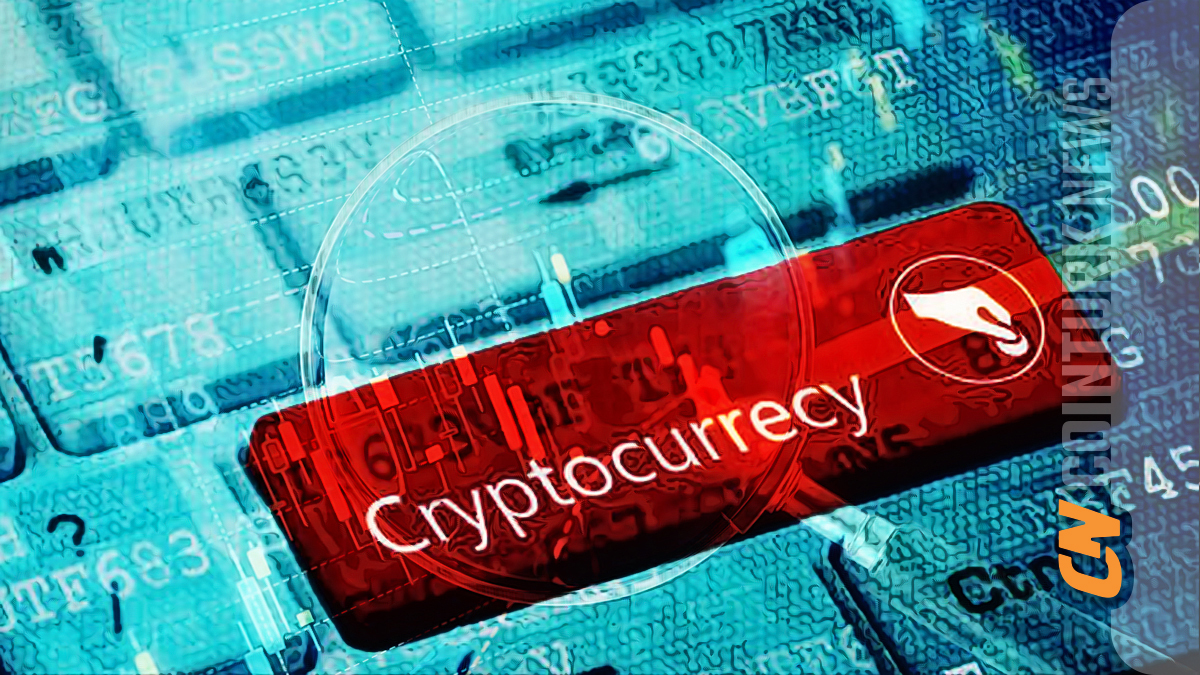 The US Service PMI (Purchasing Managers' Index) is considered an important indicator of the economy and measures the level of economic activity in the service sector. At the same time, cryptocurrencies are a growing digital asset class with increasing impact on global financial markets. Here are the eagerly awaited US data by global and crypto markets!
US Service PMI Data!
The US Service PMI is an index published monthly by Markit Economics and measures the level of economic activity in the service sector. If the PMI index is above the threshold value of 50, it may indicate expansion in the sector, and if it is below, it may indicate contraction. Since the service sector constitutes a significant portion of the US economy, Service PMI data is used to determine important indicators such as economic growth and employment.
The prices and market movements of cryptocurrencies can be associated with key indicators of the US economy. Especially economic growth expectations and policies are among the factors that crypto markets are sensitive to. Increases in US Service PMI data can cause a decrease in cryptocurrencies as they are indications of a strong or recovering economy. According to the data announced by the United States minutes ago, US Service PMI: Reported 52.3 Expectation: 52.4 Previous: 54.4
Possible Impact of PMI Data on Bitcoin!
Changes in the service sector can have direct or indirect effects on the crypto markets. For example, growth in the service sector in an economy can lead to an increase in digital payments and the use of cryptocurrencies. At the same time, uncertainties or crisis periods in financial markets can increase the demand for cryptocurrencies. This is because investors may lose confidence in traditional financial assets and turn to alternative assets.
Although there is no direct relationship between US Service PMI data and cryptocurrencies, there may be mutual interactions and connections between the economy and crypto markets. Strong growth or weakness in the US economy can have a significant impact on the demand and price changes of cryptocurrencies. Additionally, uncertainties in financial markets and the development of new digital financial products can shape the future popularity and adoption of cryptocurrencies. Therefore, monitoring developments in the crypto market in addition to US Service PMI data while making financial decisions can be crucial for investors.