Huobi Cryptocurrency Exchange Changes Its Name to HTX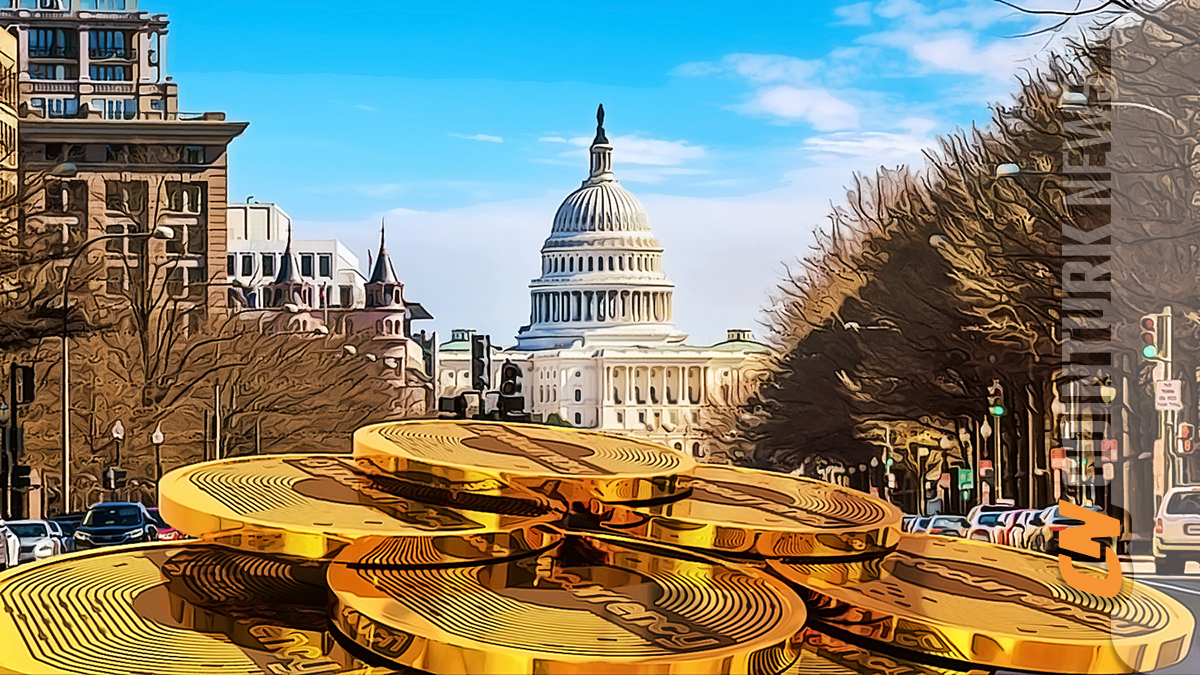 The major cryptocurrency exchange Huobi has made a radical decision to change its name. Wu Blockchain, a Chinese blockchain and cryptocurrency journalist, reported that Huobi will rebrand itself as HTX.
Wu Blockchain stated that Huobi's official X account in English has been changed to HTX, and the announcement of the rebranding will be made today by Justin Sun in Singapore.
The Controversial Sale of Huobi
After the arrest of its founder Li Lin in 2020 and the unsustainable management of the company, Huobi sold the majority of its shares to About Capital Management, a Hong Kong-based fund company, through M&A. Huobi, founded by Li Lin in China in 2013, was forced to cease operations in the country in December 2021. The latest acquisition was expected to provide sufficient capital for Huobi's international expansion plans.
Following the announcement of the acquisition in October 2022, various rumors emerged, claiming that the sale was made for a sum of $3 billion. It was also alleged that the main buyers of the cryptocurrency exchange were Justin Sun, the founder of the TRON ecosystem, and Sam Bankman-Fried, the founder and former CEO of the bankrupt FTX.
Sun denied the allegation and stated that he was only a consultant for Huobi. Huobi then confirmed Sun's role as a board member of the cryptocurrency exchange. During that time, Sam Bankman-Fried, the founder of FTX, also made a statement to Blocjk, stating that neither he nor FTX were part of the acquisition agreement.