Impact of US Core Durable Goods Orders on Cryptocurrency Markets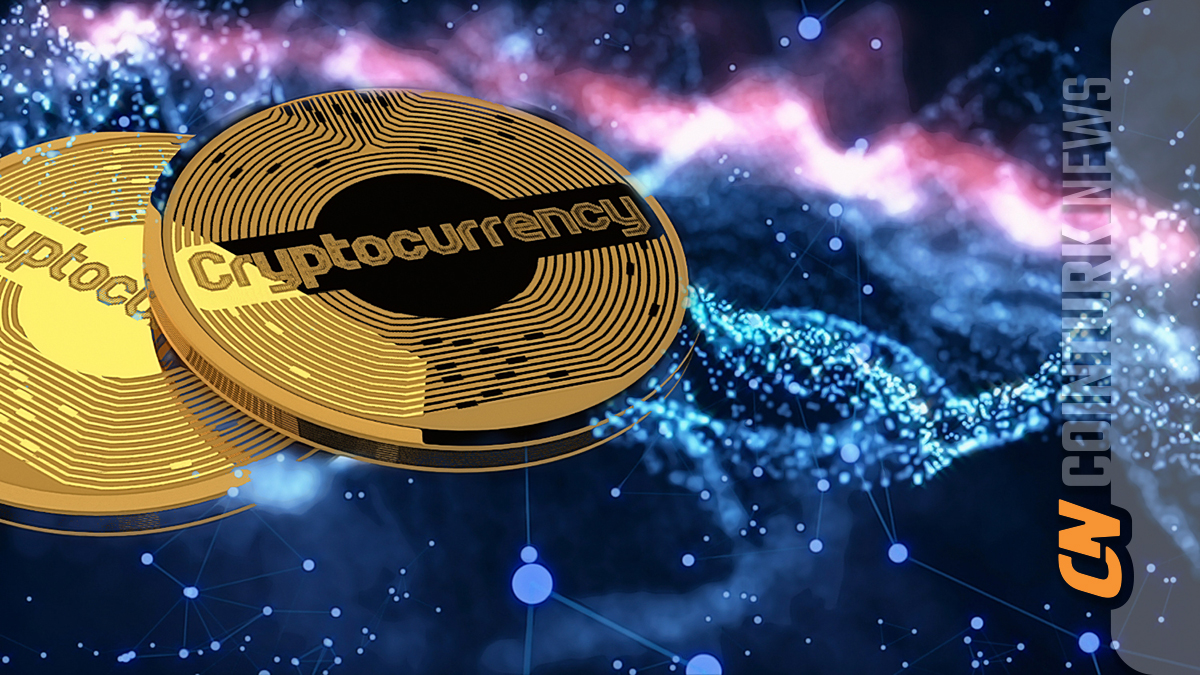 US Core Durable Goods Orders is an important economic indicator that assesses the strength of the economy and the health of consumer spending. This indicator is closely monitored by investors and analysts and provides a significant picture of the overall performance of the US economy. It also has potential implications for the cryptocurrency markets. Here is an evaluation of the impact of US Core Durable Goods Orders on the cryptocurrency markets and the latest data.
Significant Data from the US for Cryptocurrencies!
US Core Durable Goods Orders are generally considered as an indicator of economic growth. Strong performance can increase investor risk appetite and enhance demand for risky assets such as BTC. Particularly during periods of strong economy, interest in cryptocurrencies can increase.
However, the strengthening of the US economy usually increases the value of the American dollar. This can affect the value of cryptocurrencies against the dollar. A strong dollar can push down the prices of cryptocurrencies. Here are the US Core Durable Goods Orders (Expectation: 0.1% Previous: 0.4% Announced: 0.4%).
Possible Price Movement for Bitcoin!
US Core Durable Goods Orders can cause high volatility in the markets. Unexpected results can lead to rapid price changes. Due to the fact that cryptocurrencies are sensitive assets to volatility, such fluctuations can create more movement in the cryptocurrency markets.
In addition, the US Core Durable Goods Orders report can indirectly affect cryptocurrency markets as it reflects economic activity. A negative surprise can reduce demand for cryptocurrencies as investors flee from risky assets.
As a result, the impact of US Core Durable Goods Orders on cryptocurrency markets, especially Bitcoin (BTC), is shaped by a combination of factors. Factors such as economic growth, the value of the dollar, and market sensitivity determine this impact. Investors and cryptocurrency enthusiasts should closely monitor the results of this indicator and economic developments as they can affect their cryptocurrency portfolios.