Important Developments for Cryptocurrencies: What to Expect in the Coming Week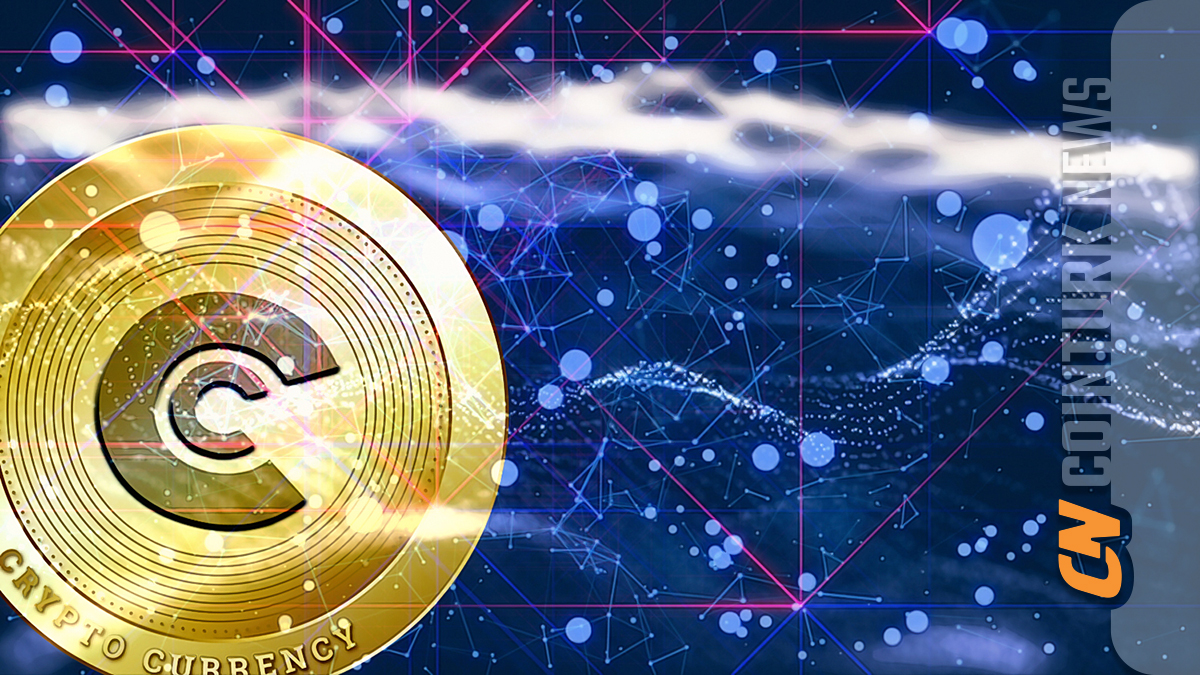 As usual, today we will discuss the developments that will shape the markets for cryptocurrency investors. At the time of writing, the price of Bitcoin is $27,920. BTC has not yet been able to surpass its resistance level. Moreover, the ongoing decrease in volumes indicates that the shallow volatility may continue in the coming hours.
Important Developments for Cryptocurrencies
Announced data, events specific to crypto, key releases, and many details directly affect prices. It is possible to know the expectations regarding most of these in advance. We share them every Sunday so that you can be aware of the days and hours when volatility may increase. So what developments will concern crypto in the next 7 days?
October 9, Monday
16:00 Fed/Logan and Barr
IMF Meeting Throughout the Week
October 10, Tuesday
16:30 Fed/Bostic
20:00 Fed/Waller
October 11, Wednesday
15:30 US PPI (Expectation: 0.4% Previous: 0.7%)
19:15 Fed/Bostic
21:00 Fed Minutes
October 12, Thursday
15:30 US CPI (Expectation: 0.3% Previous: 0.6%)
15:30 US CPI (Yearly) (Expectation: 3.6% Previous: 3.7%)
15:30 Initial Jobless Claims (Expectation: 210K Previous: 207K)
APT Release (23.9 Million $)
October 13, Friday
17:00 US Michigan Expectations
Analysis of Cryptocurrencies
In the coming days, Fed members will make a lot of statements. We are entering the most critical week before the November 1 Fed meeting as inflation data will be announced. If the upcoming data is in line with or below expectations, it will be extremely positive for cryptocurrencies. However, if fuel prices trigger an abnormal increase, it may cause excessive selling.
On the other hand, there will be IMF meetings throughout the week. The global economy is in a difficult situation, and there are states that are affected by Fed tightening as much as cryptocurrencies. Economic growth is weak, and uncertainty worries everyone. The IMF and the World Bank, known as the Bretton Woods twins, will hold their meetings in Morocco this year.
Wednesday is important because the Fed minutes will be released. One day will come and the minutes will uplift cryptocurrencies just as they devastated them at the beginning of 2022. Fed needs to ease at some point and announce it in the minutes. There is a high probability that we will see the opposite of what happened in the markets in early 2022.