Investment Legend Offers New Advice: "Accumulate Gold, Silver, and Bitcoin Before the Markets Collapse"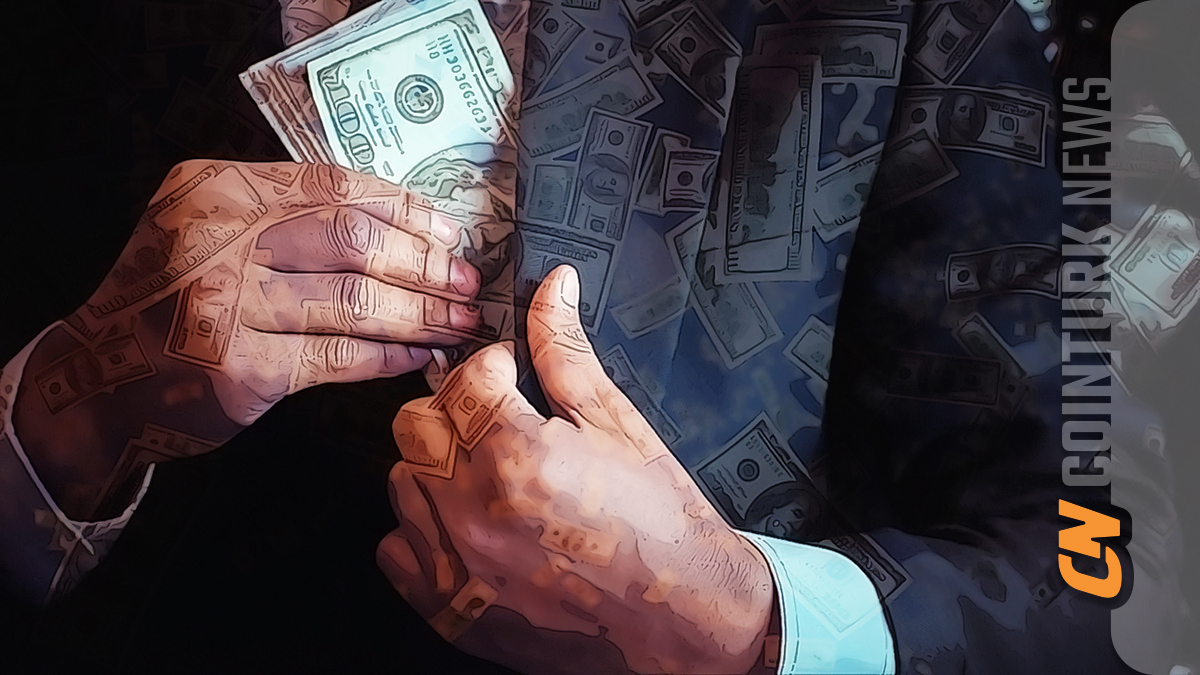 Renowned author and investor Robert Kiyosaki, known for his best-selling personal finance book "Rich Dad Poor Dad," has provided a new cryptocurrency recommendation. In a recent social media post, he emphasized the importance of accumulating assets such as gold, silver, and Bitcoin (BTC) without worrying about future price speculations.
"Accumulate Gold, Silver, and Bitcoin Before the Markets Collapse"
In his tweet, Kiyosaki expressed his viewpoint that thinking about the future prices of gold, silver, or Bitcoin is less important than accumulating these assets today. With a clear message, Kiyosaki emphasized the importance of buying and accumulating these assets now, rather than focusing on their future prices.
Kiyosaki highlighted that all these assets are currently being traded at attractive prices, and he believes that this situation may change in the near future due to the unstable economic outlook of the United States.
He Believes Bitcoin Will Reach $500,000
Kiyosaki has previously expressed his interest in Bitcoin and predicted a significant increase in its value. According to this investment legend, Bitcoin could reach $120,000 next year and even more striking prices like $500,000 by 2025. His predictions are based on the Federal Reserve's inflationary actions and concerns about the long-term stability of traditional currencies such as the US dollar.
Market observers note that Kiyosaki's advice is a call to action. He encourages his fans and followers to listen to his financial understanding and actively buy and accumulate assets like gold, silver, and Bitcoin. Investors closely monitor the recommendations of this investment legend due to his unusual and attention-grabbing forecasts.