IOTA Token Supply to Increase: Impact on Price and Future Plans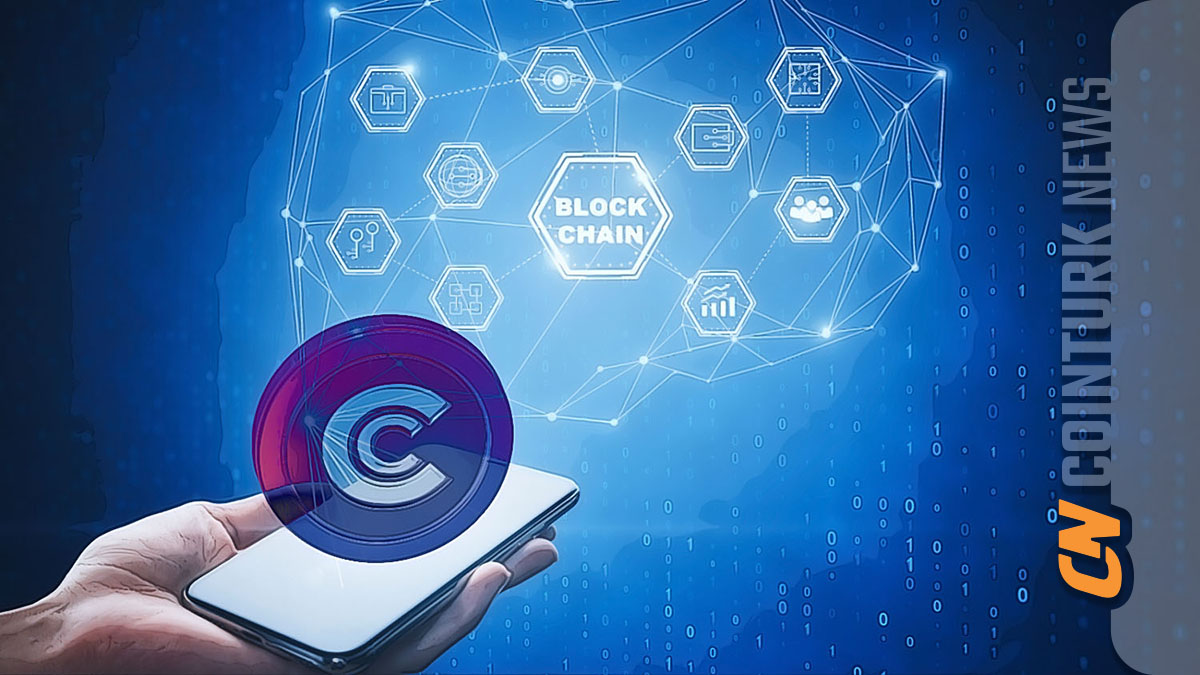 Following today's radical announcement, the price of the altcoin has dropped by nearly 5%. But how will the supply increase? One of the most important factors influencing the price of altcoins is the token supply. An increase in supply leads to token inflation and causes prices to drop. Today, the IOTA team released a comprehensive announcement regarding this matter.
Increase in IOTA Token Supply
IOTA's Stardust Upgrade and IOTA Tokenomics were officially announced today. The team claims that these steps will maximize the benefits of the token, but the significant increase in supply has confused investors.
The announcement stated:
"The evolution of IOTA's Stardust Upgrade and IOTA Tokenomics. It is time to make bold decisions with IOTA 2.0 and maximize the benefits and economic activity of the IOTA network. After the release of IOTA 2.0, we will introduce programmability on IOTA L1 by integrating general-purpose smart contracts. We will share the details of this multi-year effort in the coming months. Alongside our ecosystem, we will focus on maximizing the benefits, scalability, and economic activity of the #IOTA network and $IOTA token. We will not further develop and release the Assembly project and Assembly token. Instead, we will focus our efforts on anchoring L2 Blockchains to IOTA and developing L1 smart contracts through our generalized smart contract framework, #IOTA Chains. We will establish a dedicated Ecosystem Fund to further decentralize the governance of IOTA and support the growth of the ecosystem. The Ecosystem Fund will be financed through a temporary token inflation lasting 4 years, increasing the total supply to 4.6 billion IOTA tokens."
IOTA News
IOTA developers are planning to release a new blockchain that will support a new ecosystem fund and decentralized applications. These changes are expected to increase the value of MIOTA tokens and improve network security. Formerly a major crypto project, IOTA is taking steps to regain attention in the market due to its declining popularity.
IOTA, which was one of the most popular and fastest-growing tokens during the bull market of 2017, has lost market share to its competitors in recent years. The benefits of these recent steps for the network are uncertain, but for now, the announcement of an increase in supply has caused a 5% drop in price.