Japan Government Plans to Allow New Companies to Increase Funds with Cryptocurrency Assets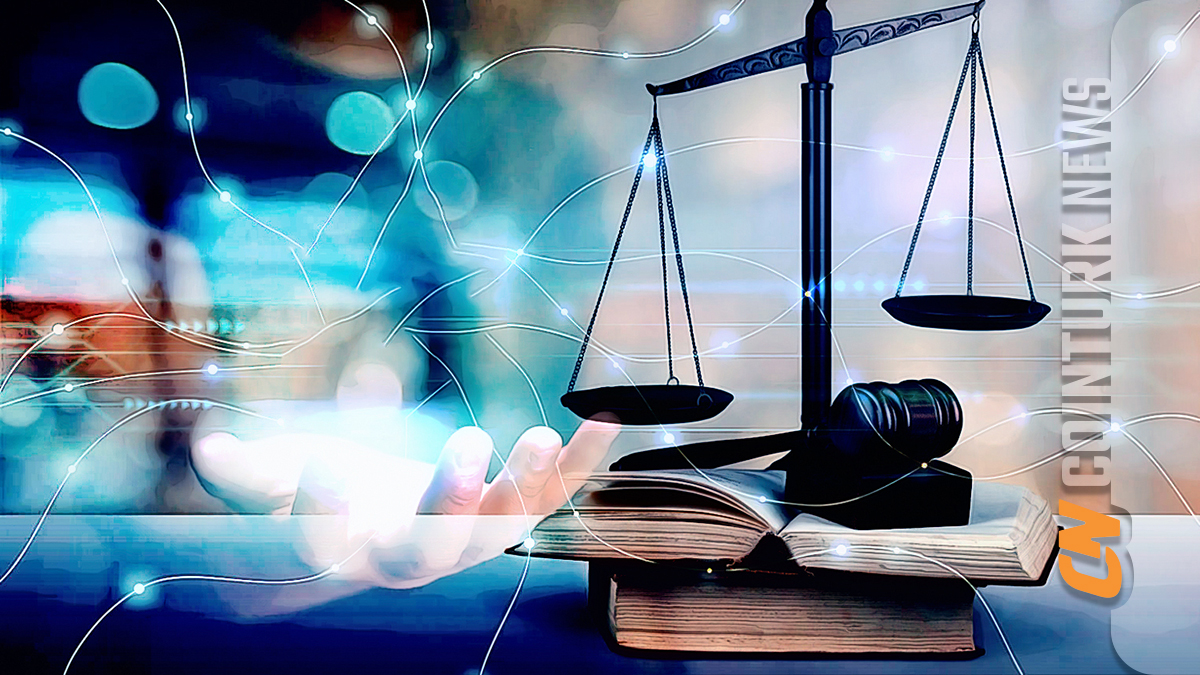 According to news in the Japanese press, the Japanese government aims to allow newly established companies, especially start-ups operating in the crypto field, to raise funds with cryptocurrency assets instead of stocks. Japan has taken an important step to strengthen the regulations of crypto assets, carried out by the Financial Services Agency (FSA). The FSA is planning to change the tax laws related to crypto assets and exempt local businesses' crypto assets from taxation.
Crypto Adoption Steps in Japan
According to Nikkei, a financial news site in Japan, the new updated system will apply particularly to a fund category called Limited Partnership (LPS). The Japanese government has lagged behind many countries in adopting crypto assets so far, but this situation has started to change with recent initiatives.
The Financial Services Agency (FSA), Japan's leading financial regulatory agency, took an important step on August 31 by implementing the first regulation regarding crypto assets. With this change in the tax law related to crypto assets, the FSA has started to play an active role in crypto regulations. With this noteworthy step, it plans to exempt local businesses' crypto assets from unrealized gain tax, which is collected at the end of the year in Japan.
Significant Steps and Developments Taken
Prime Minister Fumio Kishida of Japan expressed the government's determination to promote the Web3 industry in the country during his opening speech at the first day of the Webx conference held in Tokyo. Kishida emphasized the importance of the potential to ignite the transformation in the internet field and the social change that will occur as a result.
The world's largest cryptocurrency exchange, Binance, announced in August that it would resume its operations in Japan. This move came after the company's acquisition of the Japanese exchange platform Sakura Exchange Bitcoin (SEBC) in November 2022, and the acquisition of a registered crypto exchange service provider in Japan by Binance paved the way for Binance to resume its services in Japan.