Is Crypto Exchange CoinEx Hacked? On-Chain Alarm Raises Concerns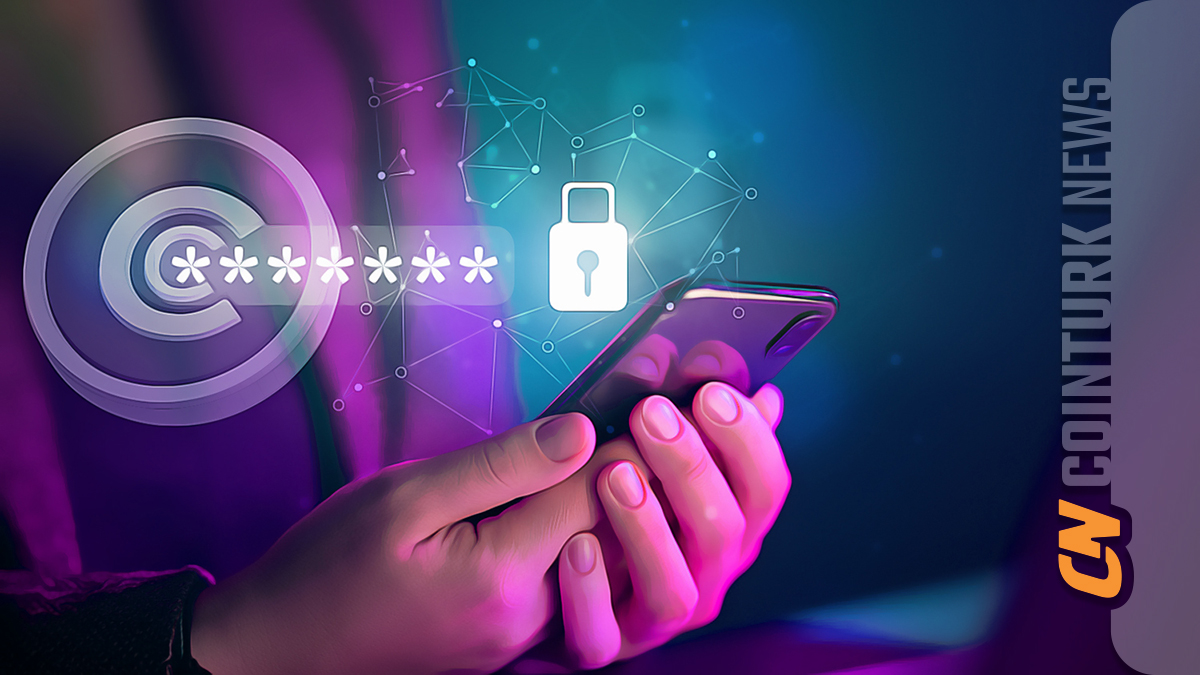 The last thing cryptocurrency investors would want these days is a hack or scam from one of the exchanges. However, alarms have started ringing for one of the mid-tier centralized exchanges. On-chain activity has sparked rumors of the exchange being hacked due to suspicious transfers.
Crypto Currencies Breaking News
CoinEx, with a daily trading volume of $32 million, has seen significant withdrawals from its hot wallets. The transfers, reported by CyversAlerts, amount to around $18 million. The transfers made from 3 hot wallets have raised concerns about a possible hack on the exchange. The CyversAlerts team stated that they have been trying to reach out to the exchange officials but have been unsuccessful.
A warning from the cybersecurity team emphasized that Ethereum wallets have been emptied and investors need to take necessary precautions.
"We have detected multiple suspicious transactions. Ethereum hot wallets are being emptied. CoinEx team should immediately halt all deposit and withdrawal transactions.â€
Such large transfers are subject to special permissions on exchanges, and the fact that CoinEx has not made any statement raises the possibility of private keys being compromised. It is in the best interest of investors to move their assets from the exchange as a precaution.