A renowned trader, known for his spot-on predictions on market highs and lows, has now forecasted an ambitious target. Not only has he given a bold forecast, but he clearly expresses his conviction. The future targets of those who have been accurate in the past become more intriguing. So what are the details about this exciting prediction and the bull scenario? 
MUFG Moves After Stablecoin Law
Japan's biggest bank, Mitsubishi UFJ Financial Group (MUFG), is discussing issuing stablecoins through their blockchain platform Progmat, according to a Bloomberg report. This follows the stablecoin law implemented in Japan on June 1st, allowing licensed banks, trust companies, and registered money transfer agents to issue stablecoins. 
"Stablecoin issuers and users can feel safe using stablecoins, now that the law is in effect," Tatsuya Saito, MUFG's Deputy Product Chief, told Bloomberg in an interview. Stablecoins play a critical role in the crypto sector and serve as a safe haven for investors trading in high-volatility coins and tokens.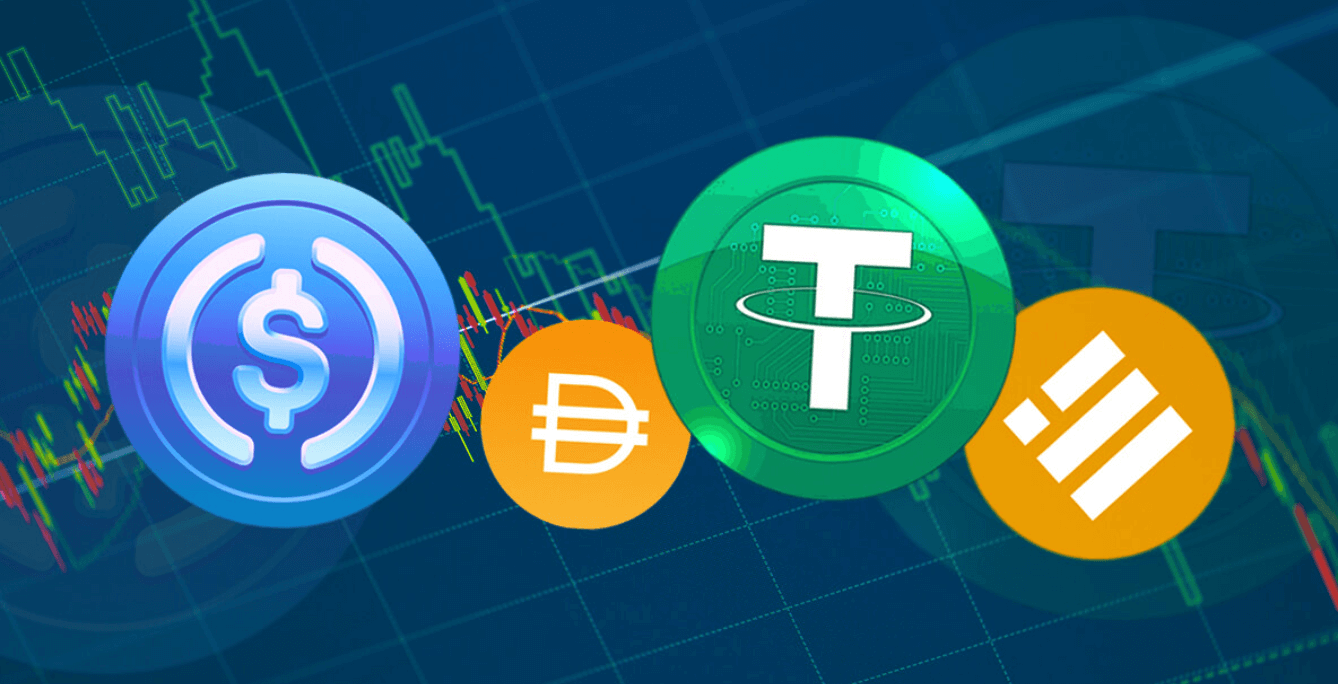 Progmat Planned to be Used for Issuance of Securities Tokens
According to Saito, MUFG is considering opening the use of Progmat to issue security tokens for third parties. However, there are no plans to launch their own stablecoin yet. MUFG is currently in discussions with Japanese financial institutions, entertainment companies, and companies in other sectors to issue stablecoins. 
The largest stablecoin, Tether (USDT), holds more than 60% of the market value in the stablecoin sector. The second-largest stablecoin is USD Coin (USDC) issued by Circle. According to Saito, the ability of stablecoins to be pegged to various currencies, including the US dollar, and operate within regulations opens up opportunities for issuing tokens for international use. Saito believes this presents a significant opportunity for Japan.