Nowadays, there are many aspects to consider when investing in cryptocurrencies. One of these is the ability to track the live prices of different cryptocurrencies from various exchanges. Doing this manually by visiting each exchange is challenging. This is where Live Coin Watch comes in, designed to allow users to track their portfolios with live updates directly from exchanges on their desktops.
What is Live Coin Watch?
Describing itself as the "world's first real-time cryptocurrency price tracking web application," Live Coin Watch allows you to monitor your portfolio on your desktop 24/7, with live updates directly from exchanges. The team aspires to build the absolute best web application for tracking Bitcoin and altcoin gains. Unlike similar applications that update data every 5 minutes, Live Coin Watch updates prices every few seconds. The ranking is determined by the market value of a cryptocurrency, which is calculated by multiplying its volume-weighted average price by its circulating supply. To be listed, a coin must be traded on at least 2 exchanges and 3 markets, and the prices are taken directly from the exchanges.
Moreover, the price of a cryptocurrency is calculated with the volume-weighted average of global market pairs traded in spot markets, including transaction fees. This means it is directly related to how much impact the volume has on the global average price.
In addition to this, the application is presented to users with a very easy-to-use interface. On the main page, there is an extensive list where you can find cryptocurrencies, portfolio, overview, trends, votes, exchanges, comparisons, and chat.
On the other hand, Live Coin Watch also offers a portfolio tracking solution. At this point, users can customize their portfolios according to real-time updates, multiple tracking options, historical charts, asset distribution, and pnl calculations.
The platform also offers multiple tracking options for users:
Quick Portfolios: With easy-to-use Quick Portfolios, you can build your portfolio in a short time. According to the explanations, it is sufficient to enter the tokens and amounts you have in Quick Portfolios. Thus, you can track the value of your assets at home or on the move.
Advanced Portfolios: With Advanced Portfolio, you can track every transaction you make. By using Advanced Portfolios, you can track your realized and unrealized PnL for each token you own.
Features of Live Coin Watch
In addition to all of this, on Live Coin Watch's "Overview" screen, you can see an overview of the cryptocurrency market, the exchange order book liquidity, the cryptocurrency individual dominance chart, and the cryptocurrency market value distribution.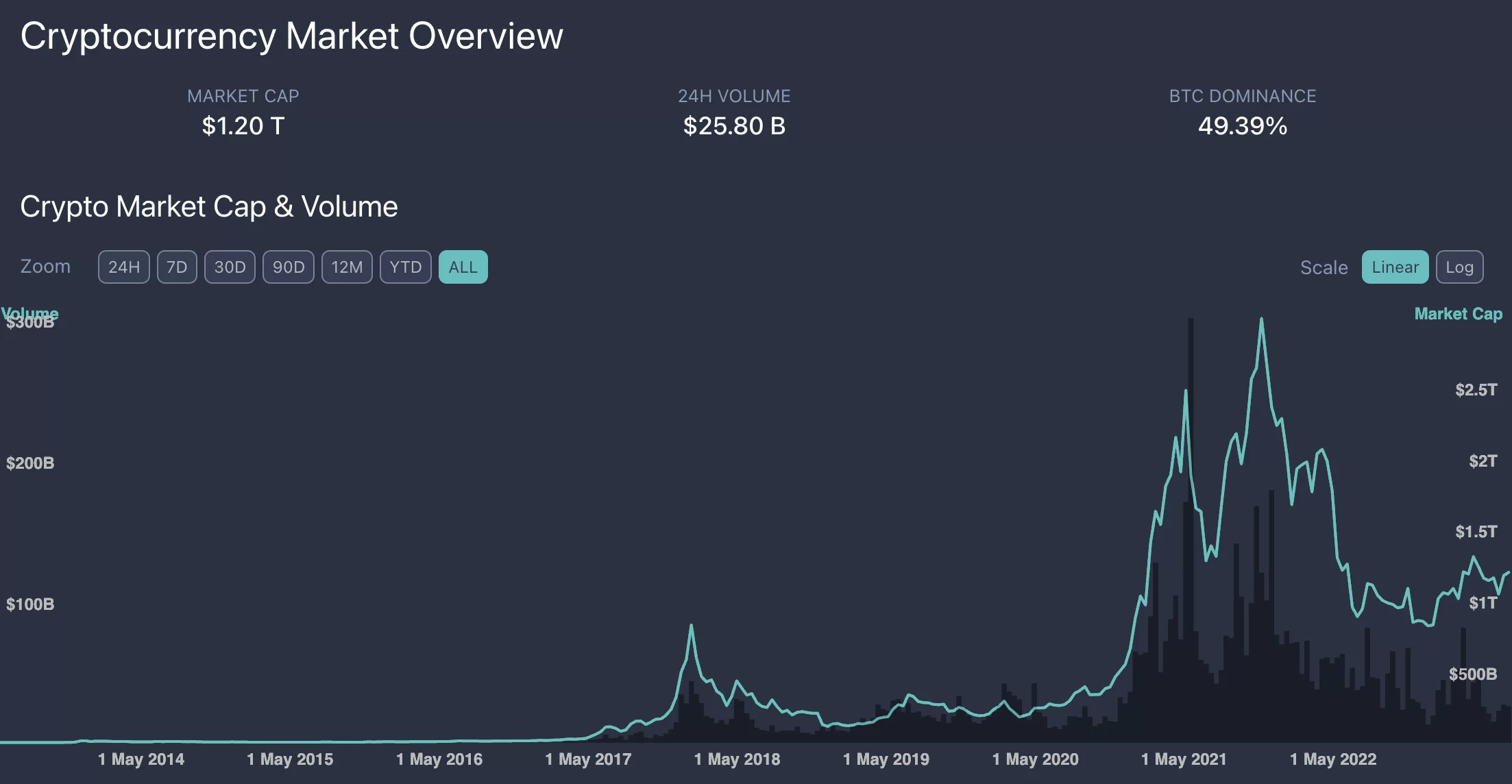 On the other hand, on Live Coin Watch's "Comparison", you can get a comparison of the cryptocurrency units you want. For example; you can compare Bitcoin (BTC), Ethereum (ETH) and Ripple (XRP) at many points such as ranking, price, volume, market value, circulating supply, total supply, and maximum supply. Also, comparisons are presented to users in terms of the order book.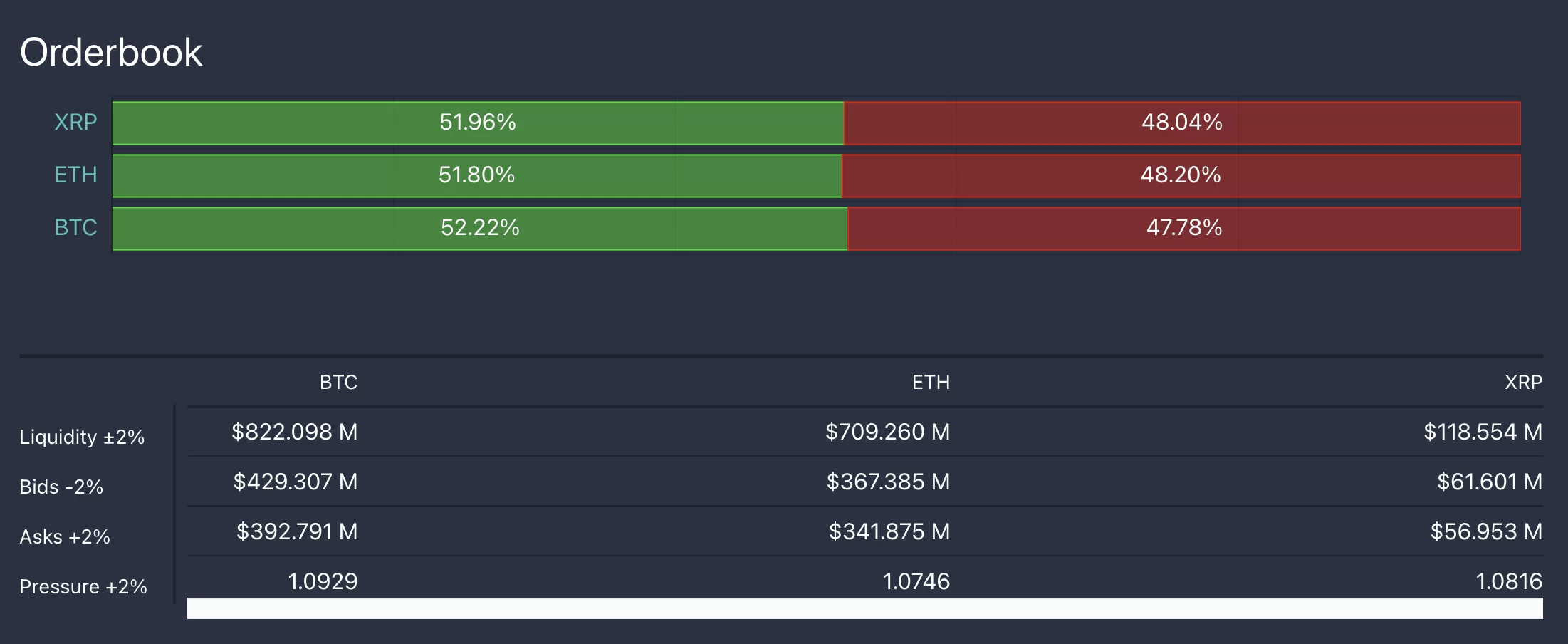 Consequently, you can track your portfolio in real time, make comparisons, and monitor with charts with Live Coin Watch.