LUSD Hacked: Attack on Linear Finance Protocol Causes Price to Drop to Zero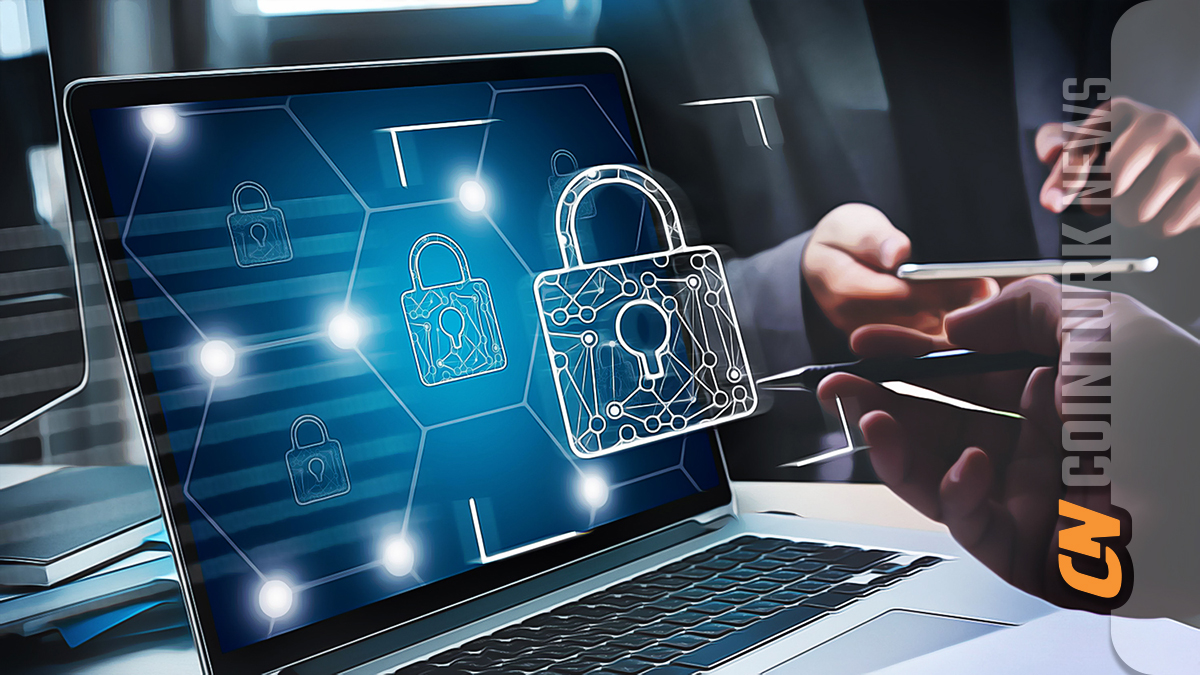 It seems like there is never a dull moment in the world of cryptocurrencies. Today, another chaotic incident took place involving a DeFi stablecoin. As investors move away from centralized exchanges after FTX, they are left bewildered by the ongoing DeFi hack cases.
LUSD Hacked
Linear Finance protocol fell victim to an attack resulting in the draining of all â""USD liquidity on both PancakeSwap and Ascendex, causing the price of â""USD to drop to zero. The team has just issued an apology for this incident.
"The attacker managed to mint an unlimited amount of â""AAVE and then swapped it with â""USD on Linear Exchange before selling the liquid asset on PancakeSwap and Ascendex. Our team has taken various measures."
The measures taken are as follows:
All protocol contracts allowing token minting, burning, or swapping have been paused.
The Linear bridge contract for â""USD has been disabled.
The Linear team has assigned a leading team to track down the attacker(s) and bring them to justice.
Wallets involved in the exploit have been shared with major exchanges and authorities.
Restoring the protocol to its previous state and compensating our users for their losses are our top priorities until the issue is completely resolved.
Finally, the Linear team extends their apologies to the victims:
"We sincerely apologize to all our users. At this stage, we kindly ask for your patience and support, assuring you that we will continue to keep you informed regularly."
Currently, there is approximately 19.3 billion LUSD in circulation, with a volume of around $1.6 million, most likely representing the net loss from drained pools. This does not include the losses of wallets holding the respective stablecoin.