MicroStrategy's Bitcoin Purchase and Future Plans Revealed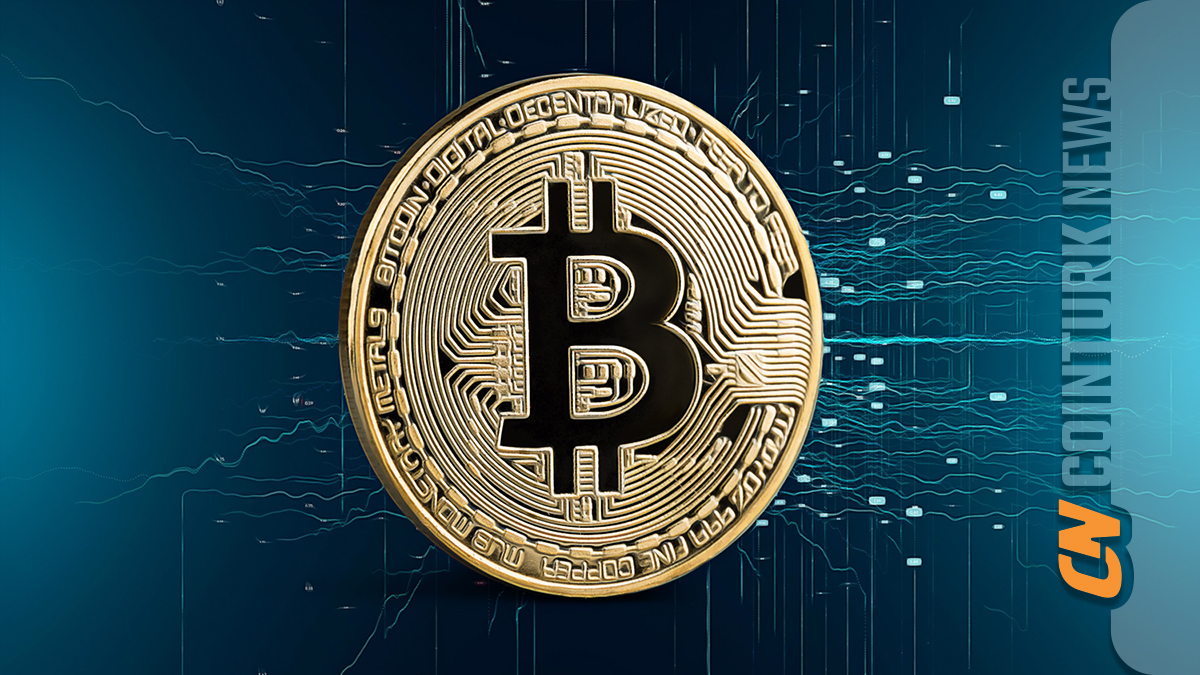 It was a challenging day for cryptocurrency investors, but it's now in the past. Powell made important statements today, and shortly after, Michael Saylor shared the details of their October purchase. Saylor, one of the biggest Bitcoin whales, holds a massive amount of BTC through his company.
MicroStrategy's Bitcoin Purchase
MicroStrategy has purchased 6,067 BTC worth $167 million since the end of the second quarter. In October, they also acquired an additional 155 BTC. As of October 31st, the company holds a total of 158,400 BTC, valued at $4.69 billion with a cost of $29,586 per BTC. Total revenues increased by 3% compared to the previous year, reaching $129.5 million, with $66 million coming from subscriptions and software products.
In their quarterly report, the company stated:
"Since the end of the second quarter, we have added 6,067 Bitcoins, bringing our total Bitcoin holdings to 158,400 Bitcoins. Our commitment to buying and holding Bitcoin continues to remain strong, especially in a promising environment where institutional adoption is increasing. As we continue to grow our strong balance sheet, the growth in our third-quarter operational results and total revenues reflects the flexibility of our software business and provides a solid foundation for leveraging artificial intelligence in business intelligence."