OpenAI, which became an agenda with Chat GPT-3, which it launched in November 2022, also made waves in cryptocurrencies. AI-focused altcoins such as FET Coin gained close to 10x gains. But today OpenAI came to the agenda with a different development. OpenAI CEO Sam Altman is allegedly taking action for his own crypto project.
Worldcoin and OpenAI
On May 8, Worldcoin announced its new wallet application. At the time, the company said it was seeking new funding. Today, the Financial Times reported that a new financing round of 100 million dollars could be announced soon. Worldcoin, the crypto project founded by OpenAI CEO Sam Altman, aims to raise this amount with the support of existing and new investors.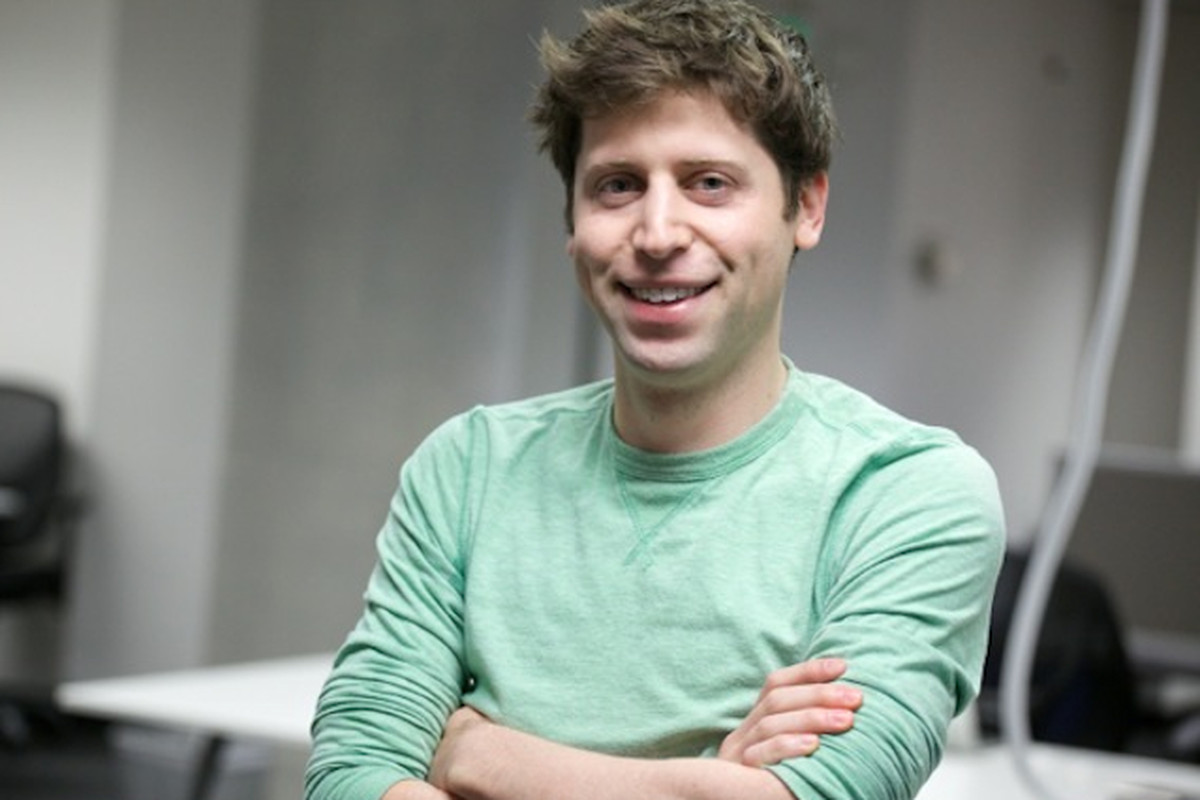 The project, which is still in beta, aims to create a global and collectively owned cryptocurrency that can encourage financial inclusion. Despite the crypto winter we are still in the middle of, such a funding round could be exciting. Moreover, in this period when artificial intelligence is on the agenda, the possible investment round will attract intense interest due to Altman.
Worldcoin Past and Present
In the Series-A investment round, the project received support from crypto's leading names such as a16z, Digital Currency Group, Coinbase Ventures, Sam Bankman-Fried and Reid Hoffman. Today, two of its biggest backers have suffered the wrath of bear markets. Coinbase is reporting lower earnings than last year due to declining volumes and regulatory pressure. As such, a few existing investors, such as a16z and Reid Hoffman, may contribute to the new round of investment.
– Digital Currency Group: Seeking investment due to Genesis bankruptcy and debt owed to it.
– Coinbase: Serious layoffs and the bear market have negatively impacted its revenue stream.
– Sam Bankman-Fried: He bankrupted FTX and was exposed as a fraudster for selling synthetic cryptocurrencies to his clients.
Worldcoin aims to give everyone in the world a digital identity. In the past years, it has received serious backlash due to surveillance and privacy concerns over retinal data. Edward Snowden even called for staying away from the Worldcoin project (October 24, 2021). But nowadays, with OpenAI CEO Sam Altman rising to a more prominent position, the chances of success have increased.