PancakeSwap Surges Following the Launch of its New GameFi Platform, Pancake Protectors
In Brief
PancakeSwap announces the launch of its new GameFi platform, Pancake Protectors.

---

Following the announcement, the value of CAKE rose by over 10%.

---

The increase came alongside a broader upturn in the cryptocurrency market.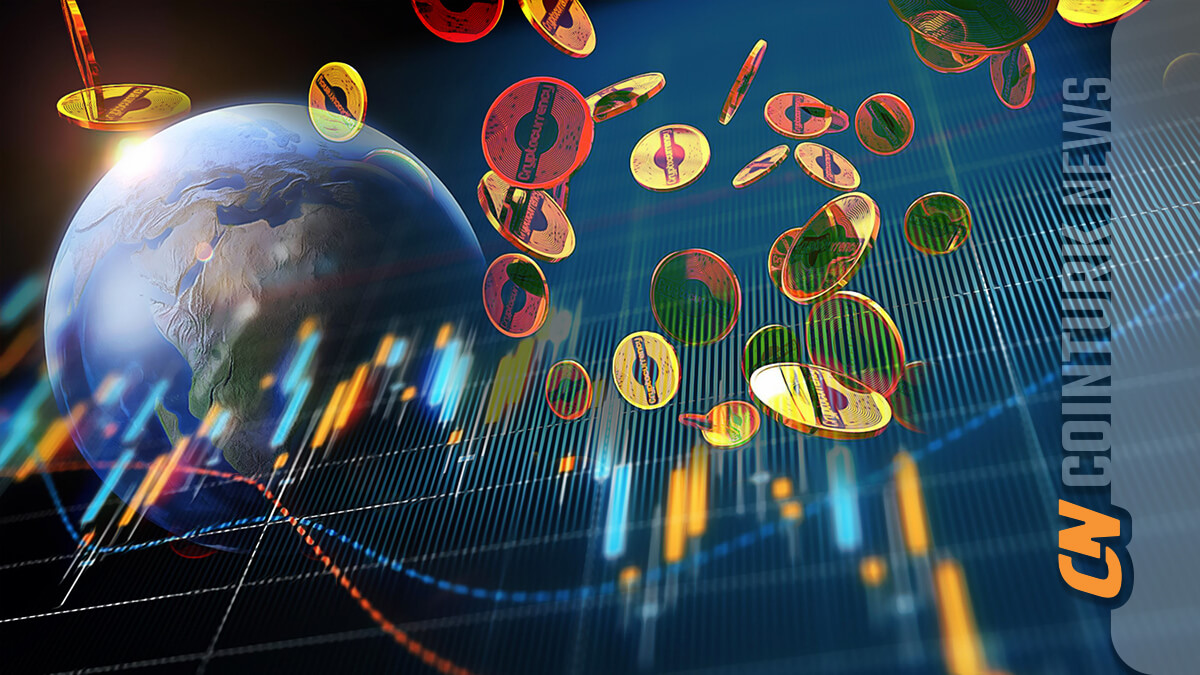 PancakeSwap team announced their latest launch through a post on their official Twitter account today. The official announcement introduced "Pancake Protectors", a new gaming platform that incorporates NFTs. Following the announcement, CAKE saw an increase exceeding 10% in value, starting to trade at price levels of 1.73 dollars. 
PancakeSwap Announces New Launch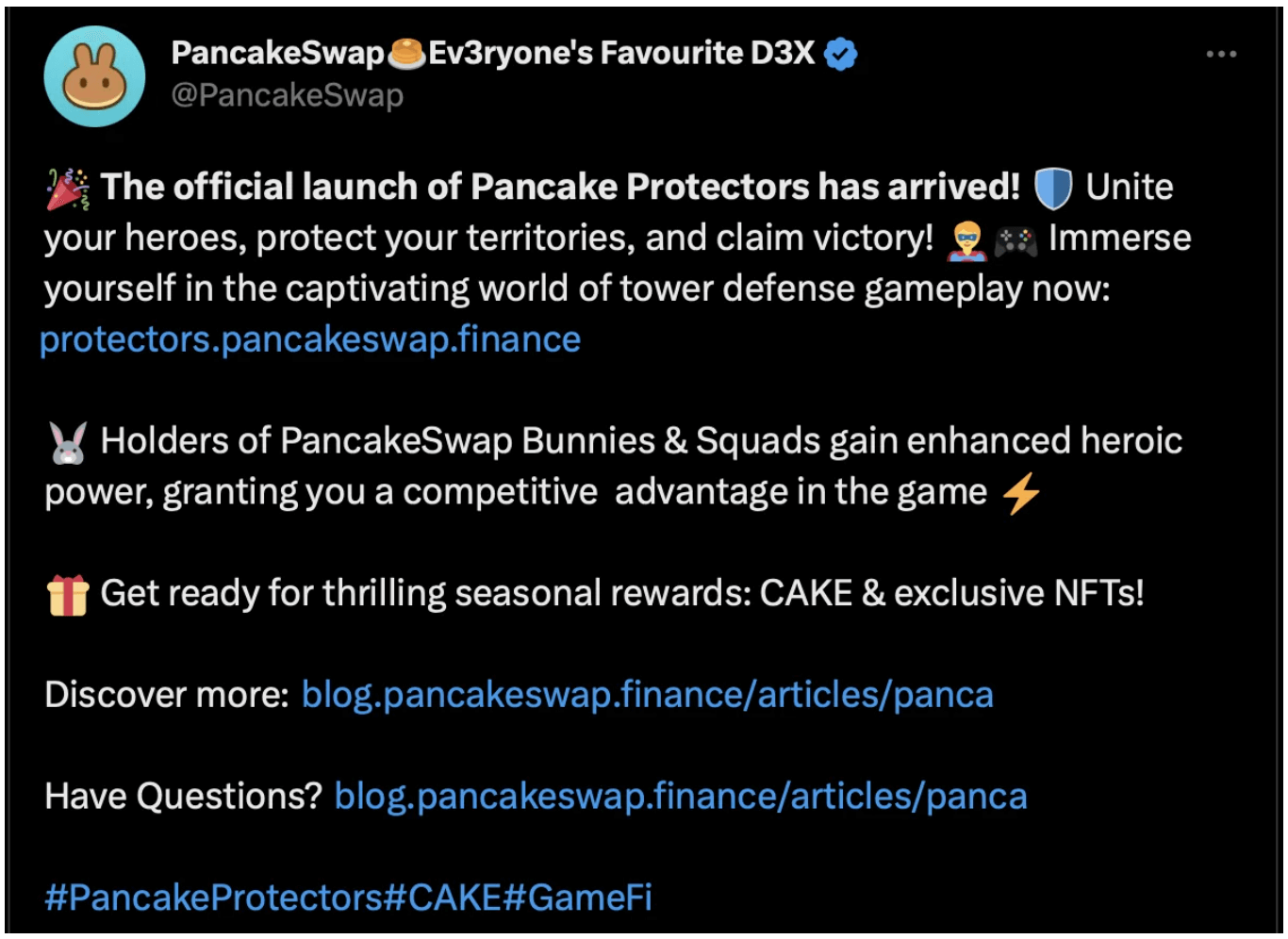 Within the day, PancakeSwap made a significant announcement via a tweet from its official Twitter account. The tweet introduced "Pancake Protectors", a "PvP GameFi protocol" backed by Mobox and featuring NFTs. According to the official statement made by the PancakeSwap (CAKE) team, the GameFi platform Pancake Protectors has been launched on the mainnet. The team shared details about the gaming platform in a new blog post. 
Following the announcement of the launch of Pancake Protectors, CAKE surged again within hours and captured a strong upward momentum within the day. 
The value increase exceeded 10%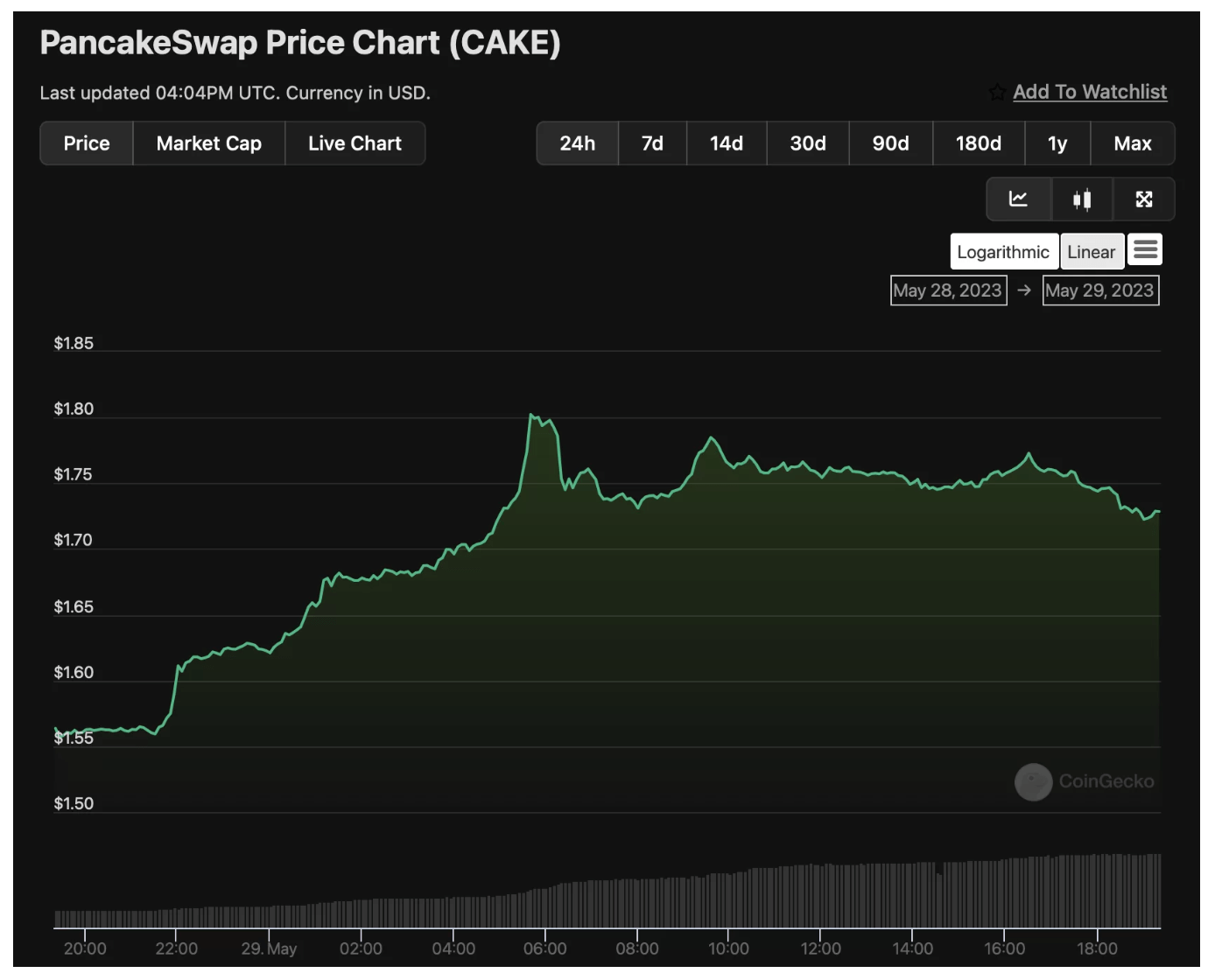 CAKE, the native cryptocurrency of the decentralized cryptocurrency exchange PancakeSwap, surged again within hours following the team's introduction of the new gaming platform. Within the last 24 hours, CAKE recorded a value increase exceeding 10%, starting to trade at price levels of 1.73 dollars. According to CMC data, it became the cryptocurrency with the highest rate of value increase among the top 100 cryptocurrencies by market value in the last 24-hour period. 
Along with the rise in CAKE, most altcoins in the cryptocurrency market started the day with value increases of various rates. The cryptocurrency market rallied again after the leader cryptocurrency Bitcoin exceeded the levels of 28,000 dollars in the morning hours. While the total market value of the cryptocurrency ecosystem reached the level of 1.16 trillion dollars, Ethereum (ETH) started to trade at levels of 1890 dollars following its latest value increases.