Presidential Candidate Robert F. Kennedy Jr. Backs Bitcoin and Rejects CBDCs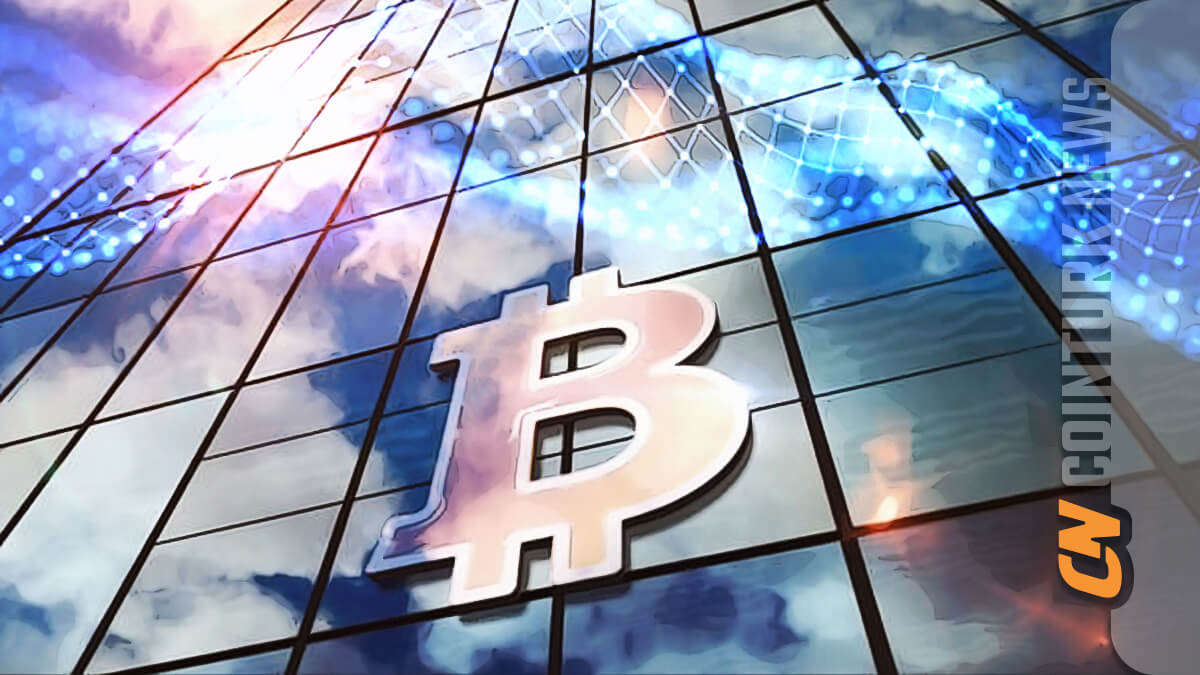 Robert F. Kennedy Jr., a presidential candidate, clarified his position on Central Bank Digital Currencies (CBDCs) while also signaling support for Bitcoin (BTC). In an interview with the New York Post, he shared his broad views and explicitly spelled out the benefits of Bitcoin. 
Support for Bitcoin!
In his interview, Kennedy said that he would ensure policies supporting the freedom of Americans to use Bitcoin if given the authority. "I will ensure we have policies that support Bitcoin and the freedom to transact, allowing individuals to manage their Bitcoin wallets, nodes, and passkeys," he said. "I would only permit the narrowest controls necessary to prevent money laundering." 
Kennedy emphasized his opposition to the development of a CBDC if he becomes the next US President. "I am against Central Bank Digital Currencies as they are tools of control and suppression. There is certainty of abuse," he stated.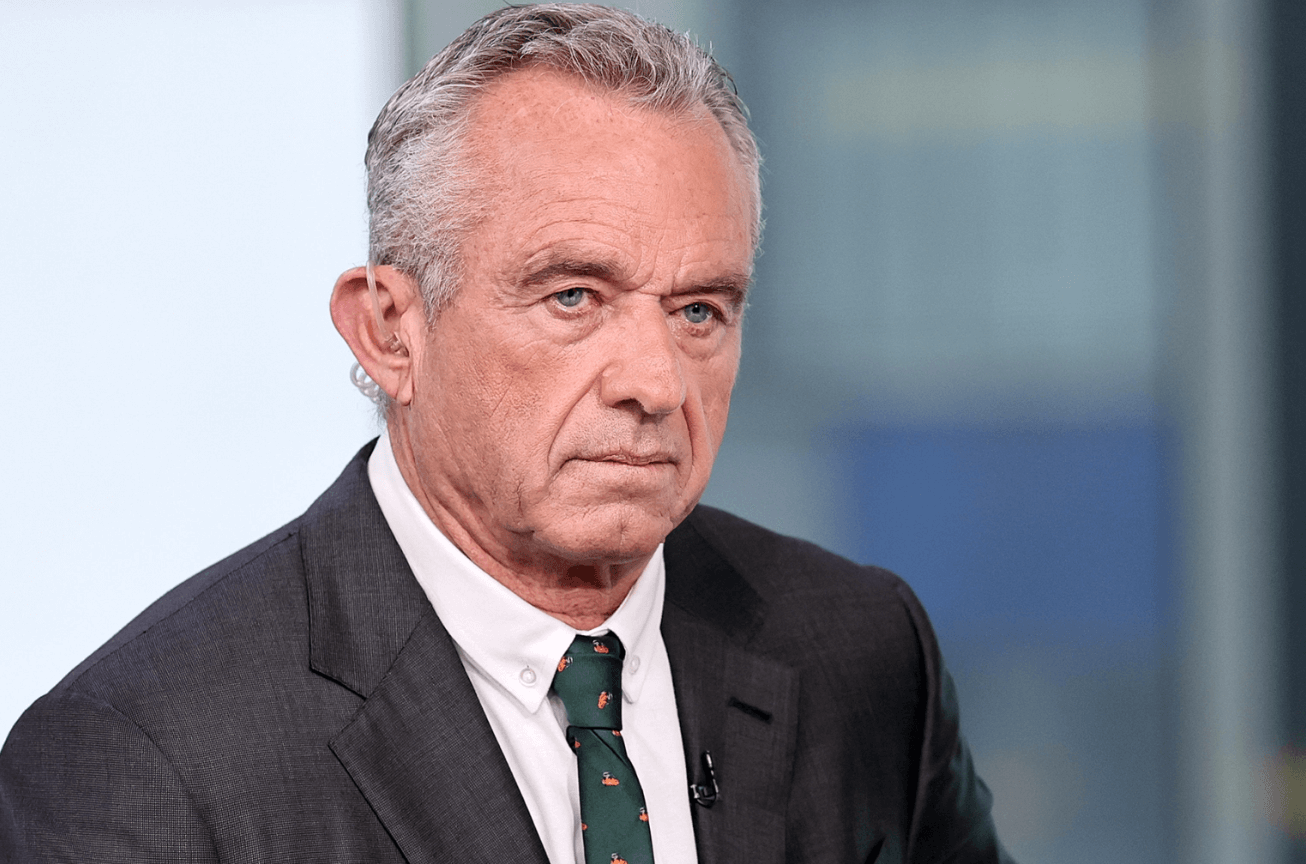 "BTC Is an Exit Route!"
Kennedy, who has vocally criticized the Securities and Exchange Commission's (SEC) policies on cryptocurrency, had previously stated that Bitcoin could provide people an "exit route" from an unjust financial system. "Bitcoin is an excellent fundamental currency because it has a limited amount… The Bitcoin existing in the world is infinitely divisible, which makes it sort of a perfect currency. It has intrinsic value and offers people an exit route… And nobody can manipulate it. There's no person who could manipulate it. The thing with Bitcoin is it's very, very democratic. Everything is decided democratically by all the miners and unmanipulable algorithms… As president, I will ensure your right to hold and use Bitcoin is inviolable. First and foremost, I will defend the self-custody right of Bitcoin and other digital assets. Just like you can have keys to your car or your own wallet, you should be able to have your private keys."