Reasons Behind the Increase in Shiba Inu's Burning Rate – Will SHIB Coin Rise?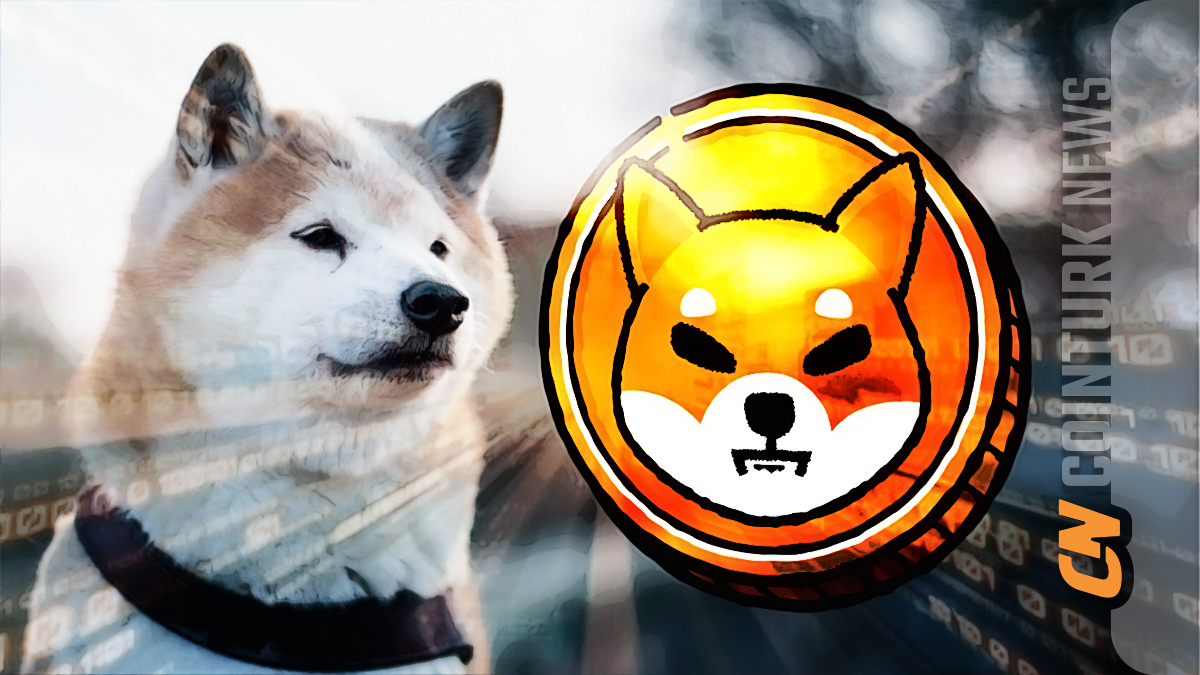 The burning rate of Shiba Inu, the second largest memecoin, recently increased by an astonishing 800%. This dramatic increase in the burning rate led to speculations in the Shiba Inu community that a significant price recovery would begin.
Reasons Behind the Increase in Shiba Inu's Burning Rate
There are various reasons contributing to the high burning rate in the Shiba Inu network. One of the main factors is community-driven initiatives aiming to reduce the circulating supply of SHIB, create scarcity, and potentially increase the value of the memecoin. Additionally, the increase in burning rate could be attributed to proactive measures taken by the community to restore trust in the memecoin, following the disappointing launch of the Shibarium Layer 2 network, where over a billion SHIB tokens were burned.
Furthermore, it is important to note that while burning creates scarcity in SHIB, it does not guarantee a price increase. Currently, Shiba Inu is trading at around $0.00000792. Despite the challenges it has faced recently, the memecoin generally presents a strong image but falls short of meeting expectations.
Decrease in Whale Activity in the Shiba Inu Network
One of the main challenges Shiba Inu is currently facing is a noticeable decrease in whale activity in the network. The number of large transactions has dropped from 120 to only 20. This decrease in whale activity is interpreted as a double-edged sword. On one hand, it indicates a lack of confidence among significant investors, potentially signaling price instability. On the other hand, it allows for a more decentralized distribution of SHIB, reducing the impact of large sell-offs on token price.
Taking a broader perspective on the situation in Shiba Inu, the burning rate and its potential effects on SHIB's price need to be considered alongside other market dynamics. Despite situations like the disappointing Shibarium launch and subsequent issues with the Ethereum bridge, the community's proactive approach towards token burning demonstrates its commitment to the project.