Ripple Achieves New Milestones Despite Ongoing Challenges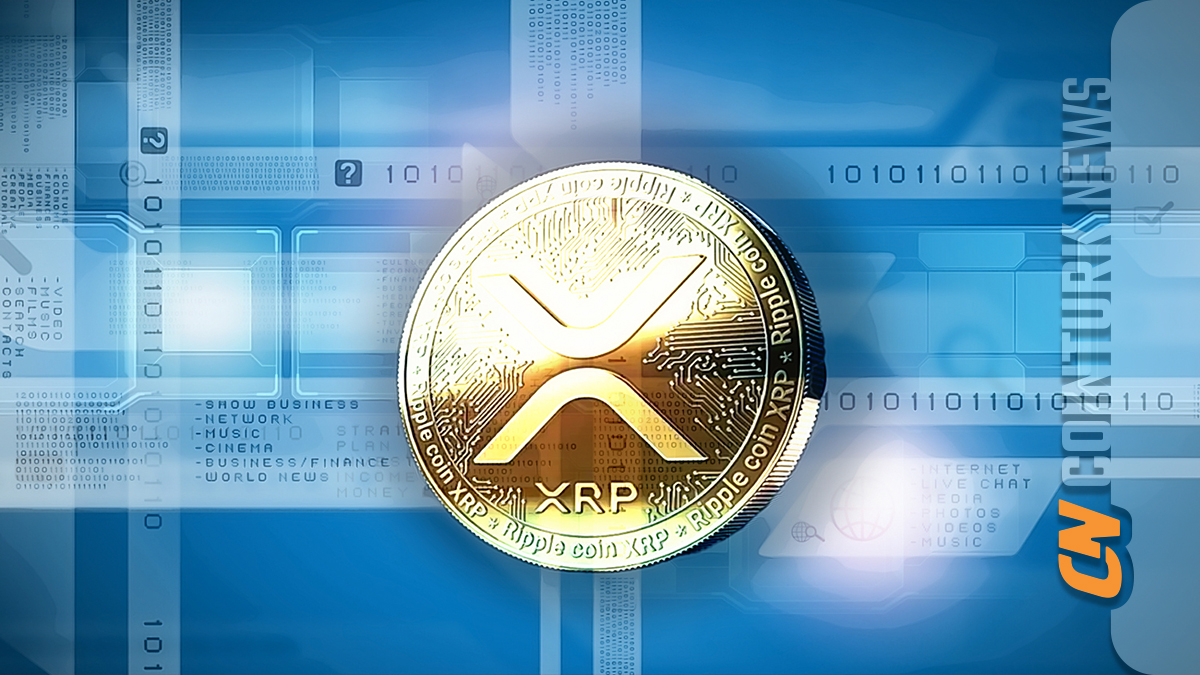 After the ongoing regulatory difficulties, Ripple's (XRP) activities on the blockchain seem unaffected and have reached new milestones that could potentially impact the token's valuation.
Important Turning Point in Ripple!
Data obtained from the cryptocurrency analysis platform Santiment indicates unprecedented increases in XRP's utility metrics, shedding light on a developing ecosystem. According to Santiment, XRP reached its highest on-chain volume in seven months, reaching 4.8 billion as of September 2.
The data also shows that XRP's circulation reached its highest level in three months, reaching 2.03 billion. The cryptocurrency analysis platform highlighted a significant increase in development activities within the XRP ecosystem, alongside the increase in on-chain activities. These metrics reflect strong network activity for XRP and indicate increased usage and interaction within the cryptocurrency ecosystem. Furthermore, these measurements coincide with a period where XRP's parent company, Ripple, is still engaged in a legal battle with the Securities and Exchange Commission (SEC).
Critical Process in the Future of XRP!
These measurements come at a time when the court has ruled that XRP is not a security, marking a partial victory for the company. Overall, the current on-chain momentum and increased development activities can be considered optimistic for XRP's future expectations. However, it is essential to note that the long-term valuation of the token will largely depend on the overall outcome of the legal case. Both parties are preparing for the second phase, with the SEC already filing an appeal and providing hearing dates.
In terms of specific price movement, the XRP community eagerly awaits the token's critical $1 level. It has been proven that even after the initial gains following a positive court decision, understanding this milestone for XRP is challenging. On the other hand, a tool that utilizes machine learning algorithms predicts that XRP will gain and trade around $0.52 by September 30, 2023.